Very powerful politicians might not have joined the race for the so much needed ticket of the People's Democratic Party. However, three top stalwarts of the party are assiduously working to clinch the ticket. And the three of them are discussed logically in this article.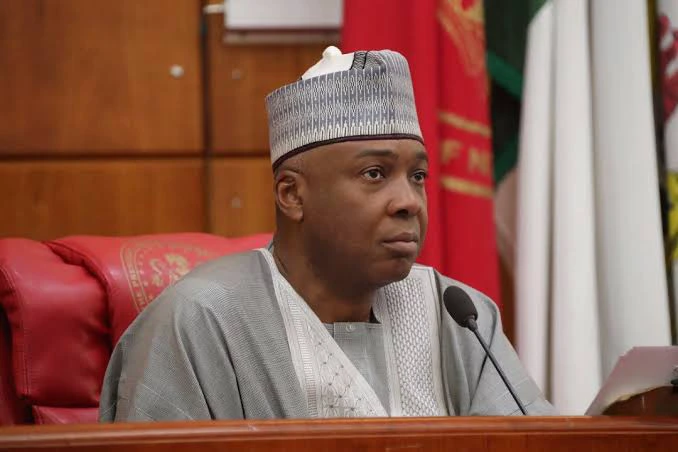 Bukola Saraki had officially joined. The only thing he would be waiting for is to purchase the interest form and fill the necessary things. Saraki is really interested in leading the country, hence, he fixes his focus on the office of the president of the country.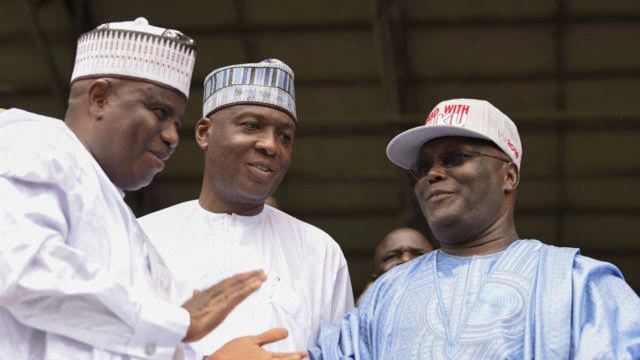 It wouldn't be the first time Mr. Saraki would be taking part in the presidency race. He was involved in the last one, but he was not as lucky as Mr. Atiku Abubakar. Likewise he wasn't strong enough to come above Mr. Aminu Tambuwal.
He must have learned one or two more strategies which he can use this time around. He is getting some endorsements most especially at the north-central area of the country. Saraki may need to convince the core northerners about his mandate and ambition.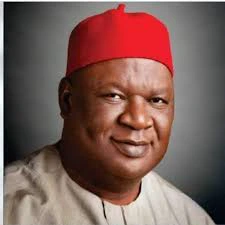 Pius Anyim is the most serious Igbo politician this time around. The Igbo agitation for the Nigerian presidency may be actualised through him in 2023. He has been doing the necessary things to get the PDP's ticket.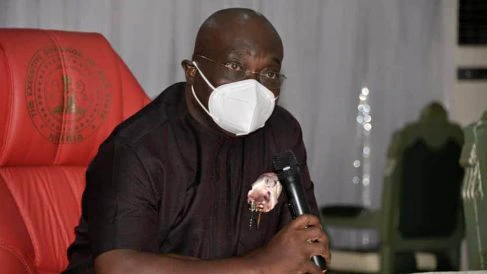 Mr. Anyim has ensured he gets the home base support. He was able to convince Mr. Okezie Ikpeazu about his ambition and the Abia state governor granted him the support.
Likewise he has not stopped talking to the media so as to create more awareness. But the problem on ground for him is the activities of the proscribed and outlawed Indigenous People of Biafra. That could cause a serious setback for him.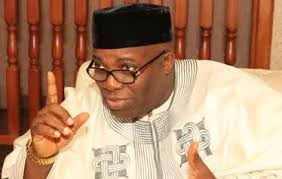 Mr. Doyin Okupe, a former top aide of President Goodluck Jonathan, has also declared ambition to take over from Muhammadu Buhari. He is from Ogun State (southwest). Okupe's chances may not as strong as other contenders.
Even apart from making the declaration, he has not taken concrete steps to boost his chances of winning. He has also warned the PDP against picking a northern candidate.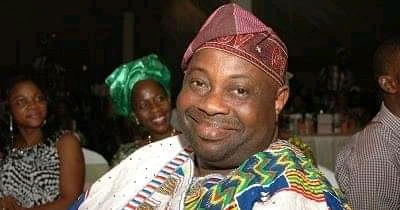 Dele Momodu is the fourth name in the list of aspirants for the ticket of the PDP. He recently joined the People's Democratic Party and he didn't waste much time to let the party leaders know his intention.
Momodu is well known in the media industry and that can be an added advantage to him. Even if he won't pick up the ticket of the PDP, he will give a good fight for it.
Don't you think this post will be helpful to somebody else? Please share it to others via the social media button below Thanks for reading. Do well to drop your question in the comment box, we will be glad to hear from you.