According to news that was published by the Daily Trust Newspaper online this morning, it was reported that the Bauchi State governor, Senator Bala Mohammed, has revealed the only reason that would make the leaders of PDP from the Northern region support a southern presidential candidate.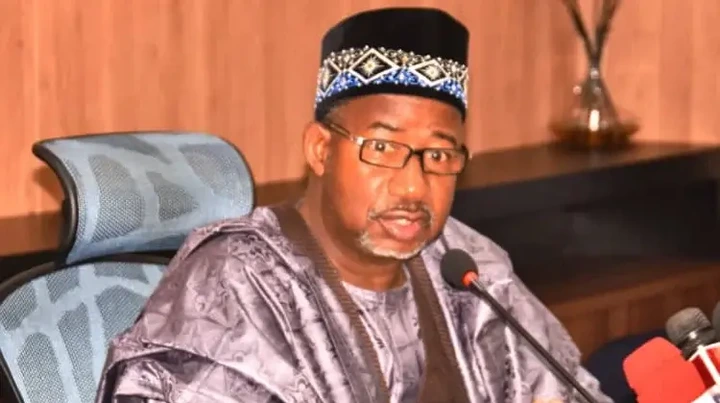 While he was talking, he said that the only reason that would make the north support a southern presidential candidate is only if a southern aspirant gets the party's ticket to contest in the 2023 presidential election against other political parties.
Information that was given by Daily Trust made it known that the governor stated this while he was addressing some PDP delegates in Ibadan, the Oyo State capital yesterday, as he said the north wants to rule again because, since the Fourth Republic began, southerners have ruled for fourteen years, and that the Late Umar Musa Yar'adua, who was a northerner died in office in his second year as the president.
He said out of the 16 years the Peoples Democratic Party spent in power, southern presidents ruled for fourteen years while the north only ruled for two years and that is why they are feeling that it is their turn to rule over the country so that, presidency rotation will be equal between the two regions.
He however said that doesn't mean that, if a southern presidential candidate should emerge as the winner in the primary election, the north won't support it.
Senator Bala Mohammed said the north will support the south if a southern aspirant should emerge as the winner.
Don't you think this post will be helpful to somebody else? Please share it to others via the social media button below Thanks for reading. Do well to drop your question in the comment box, we will be glad to hear from you.