Actors have a distinct advantage in politics because of their penchant for attention and high levels of name recognition. In politics, getting noticed is the first step toward winning a campaign.
In this article, we'll examine three actors who went on to become presidents of their respective nations.
1. Jimmy Morales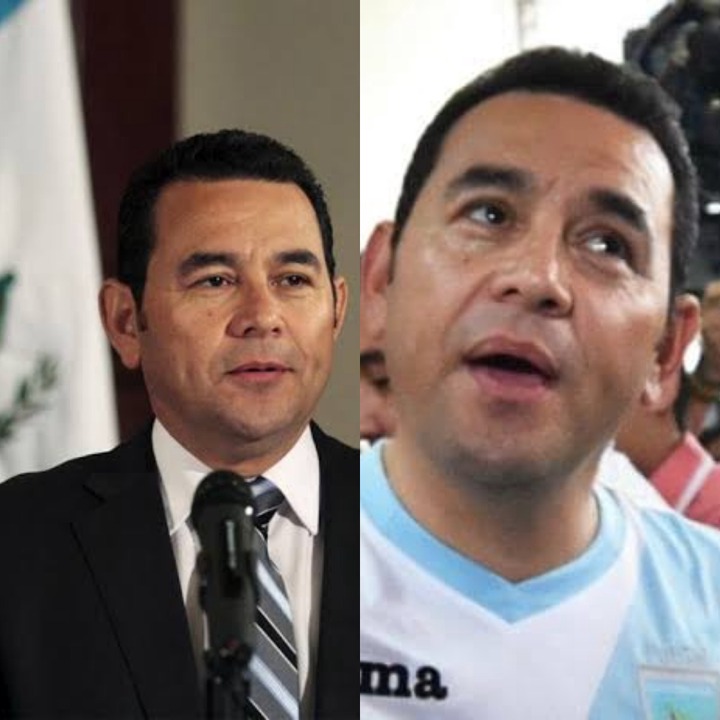 Jimmy Morales, a politician and actor from Guatemala, presided over that country from 2016 until 2020.
He was a well-known actor who spent 14 years co-starring with his brother in the hit local comedy series "Moralejas."
Choco Funtales, who played Jimmy Morales in "He's Into Her," is another well-known character (2021).
2. Volodymyr Zelensky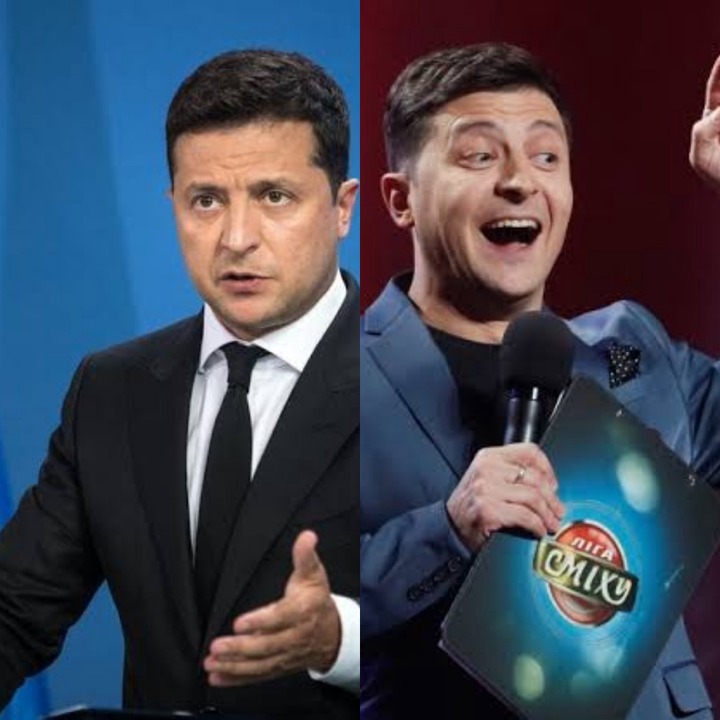 President of Ukraine at the moment is Volodymyr Zelensky, a politician from Ukraine. After beating former President Petro Poroshenko in the Ukrainian presidential election of 2019, he ascended to power.
Zelensky worked as a comedian, actor, and playwright before to entering politics. Additionally, he founded Kvartal 95, a production business that creates movies, cartoons, and TV comedies.
For his part as a "high school teacher" in the Ukrainian political satire series "Servant Of The People," Zelensky is well-known.
3. Joseph Estrada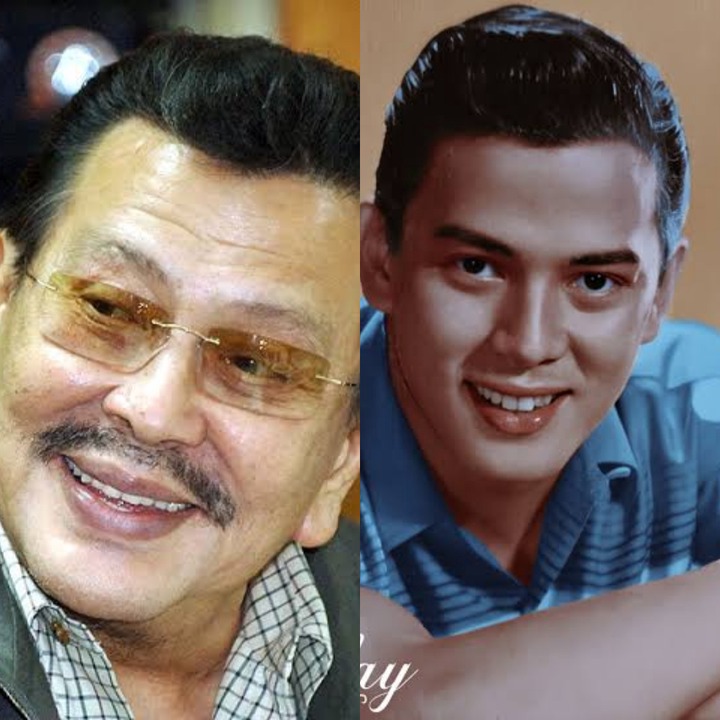 Former actor turned politician Joseph Ejercito Estrada presided over the Philippines from 1998 to 2001.
He appeared in more than 100 movies and is regarded as one of the most well-liked actors of all time. For his parts in "Ang Batang Quiapo" (1964), "Hoy Tukso Layuan Mo Ako" (1980), and "Kumander Alibasbas," Estrada was perhaps best recognized (1981).
Don't you think this post will be helpful to somebody else? Please share it to others via the social media button below Thanks for reading. Do well to drop your question in the comment box, we will be glad to hear from you.