1. Eswatini
Eswatini is a landlocked country located in the Southern part of Africa. Flanked by Mozambique to its northeast and South Africa to its north, Eswatini is one of the smallest countries in Africa.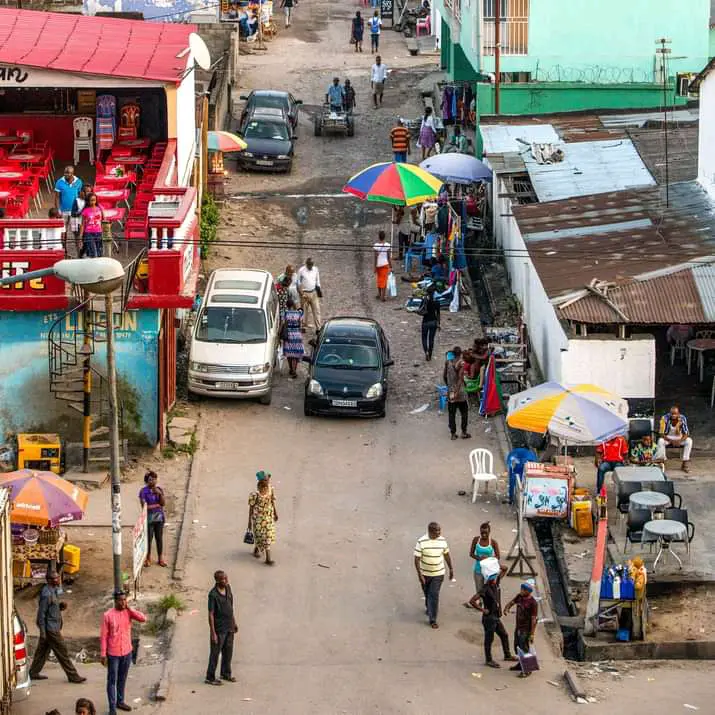 One of the countries practising Unitary absolute monarchy, Eswatini is currently ruled by Mswati III.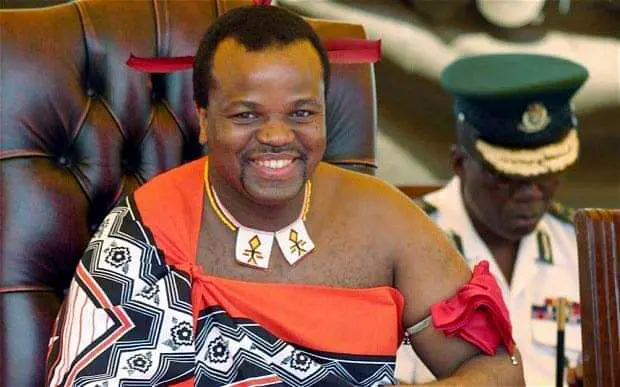 Mswati III is a current King of Mswati III. His coronation took place thirty six years ago when he was eighteen, thus becoming the youngest ruling monarch in the world at that time.
He was also the youngest head of state until Joseph Kabila took office twenty two years ago as President of the Democratic Republic of the Congo. Together with his mother, Ntfombi Tfwala, Mswati III governs the country as an absolute monarch.
Today King Mswati III is Africa's last absolute monarch in the sense that he has the power to choose the prime minister, other top government posts and top traditional posts.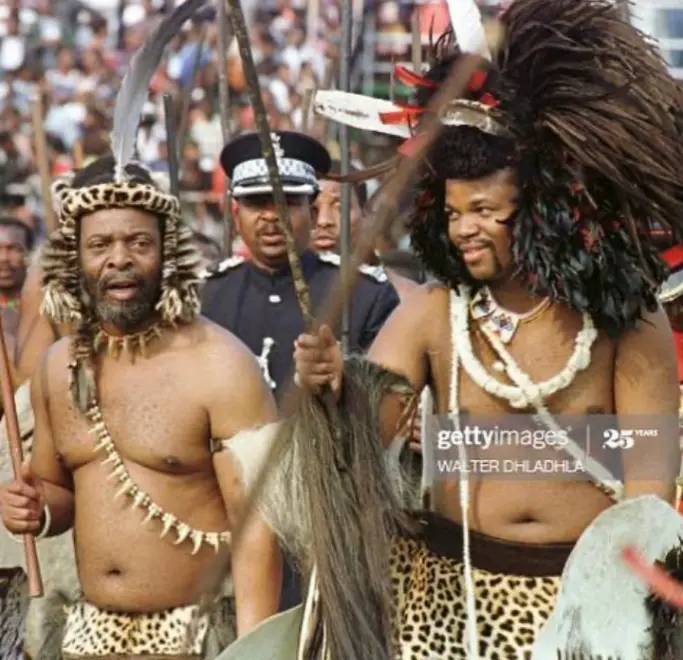 2. Lesotho
An enclaved African country surrounded totally by South Africa, Lesotho practice both unitary parliamentary and constitutional monarchical system of Government.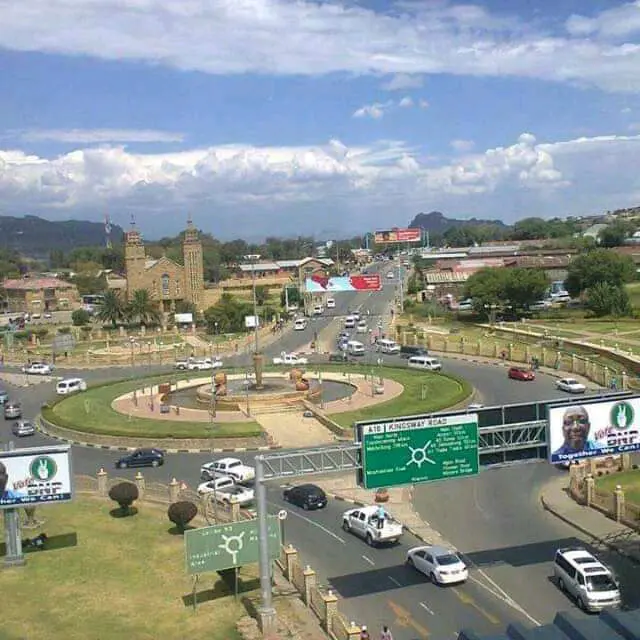 The country is currently governed by King Letsie III.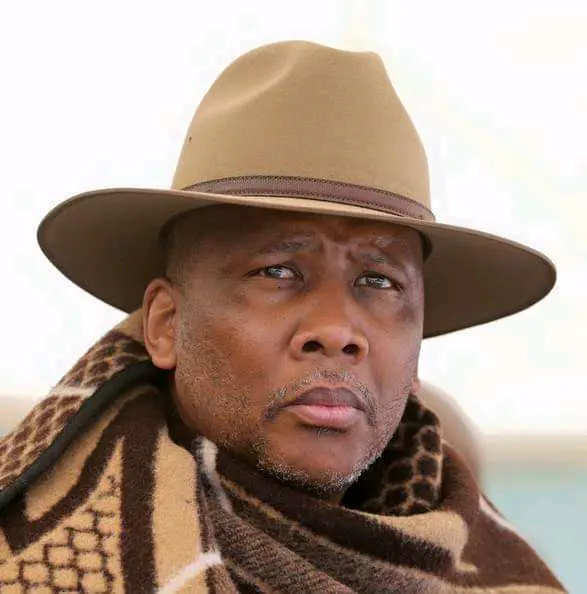 He was crowned the King of Lesotho twenty five years ago, succeeding his father, Moshoeshoe II, when he was deposed in 1990. As a constitutional monarch, most of the duties of the King as monarch of Lesotho are ceremonial.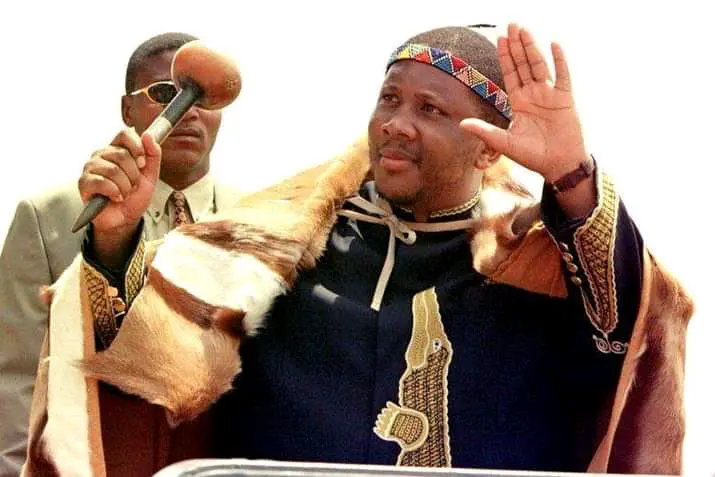 3. Morocco
Unitary parliamentary and semi-constitutional monarchical system of Government is practice in Morocco, a country in the northwesternmost part of the Maghreb region of North Africa.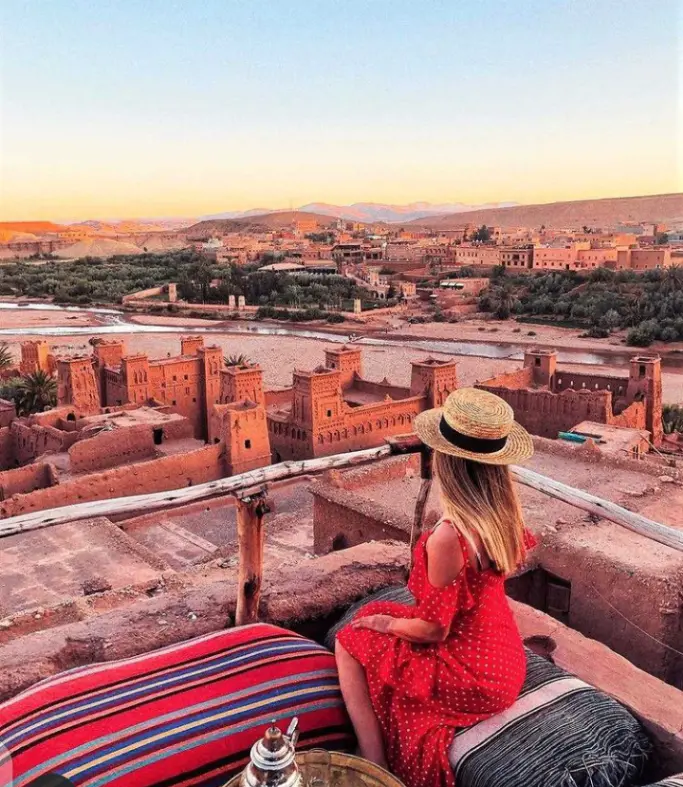 Mohammed VI is the current King of Morocco.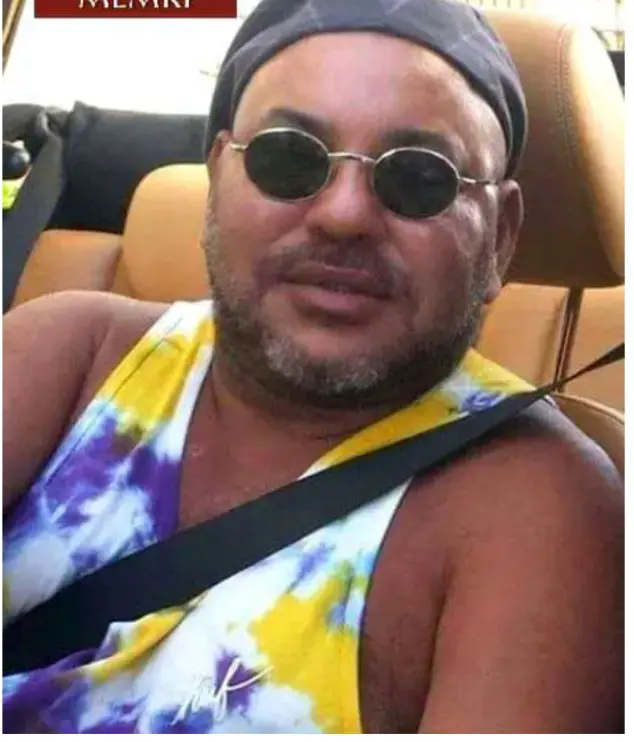 He belongs to the Alawi dynasty and ascended to the throne twenty three years ago upon the death of his father, King Hassan II.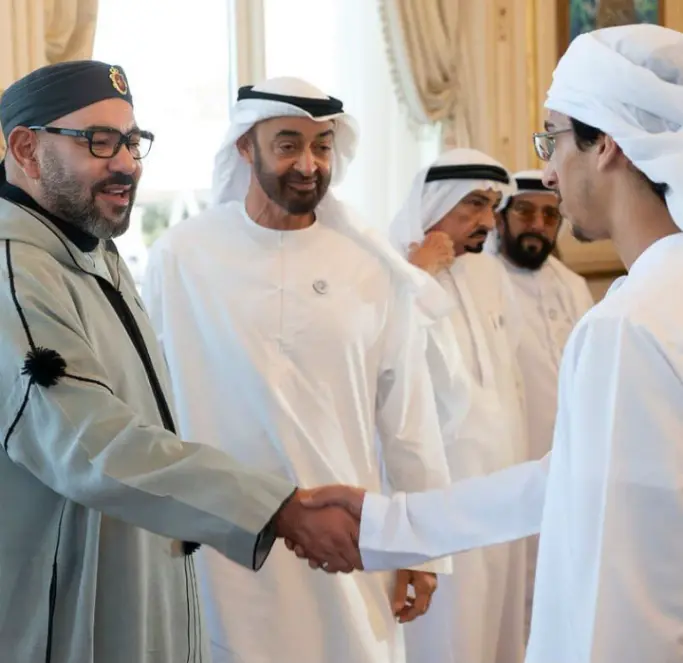 Don't you think this post will be helpful to somebody else? Please share it to others via the social media button below Thanks for reading. Do well to drop your question in the comment box, we will be glad to hear from you.