1. KC Ohaebosim
Kelechi "KC" Ohaebosim is a 43-year-old American politician.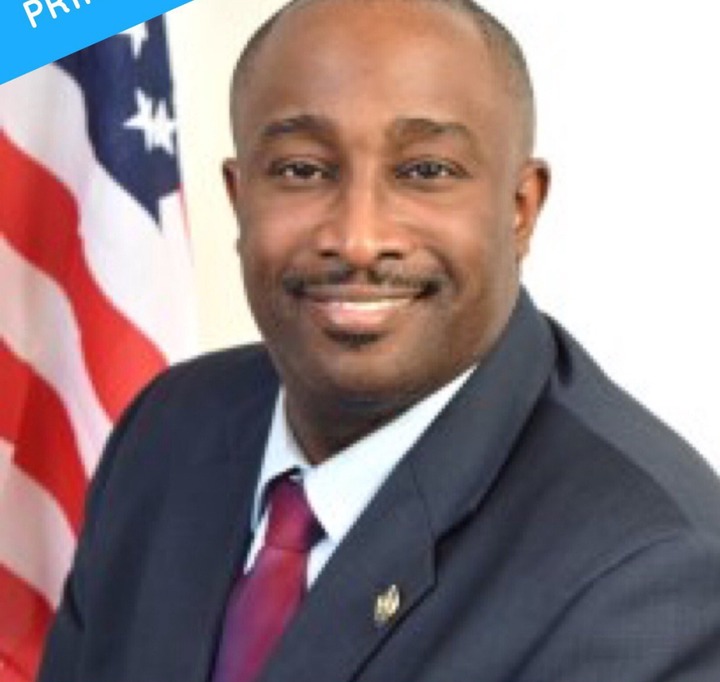 Originally from Eastern part of Nigeria, Kelechi succeeded Roderick Houston as a Democratic member for the eight-ninth district in the Kansas House of Representatives since five years ago.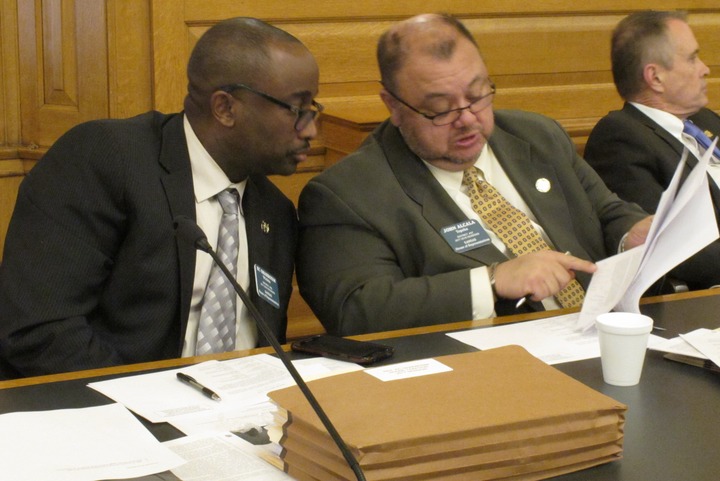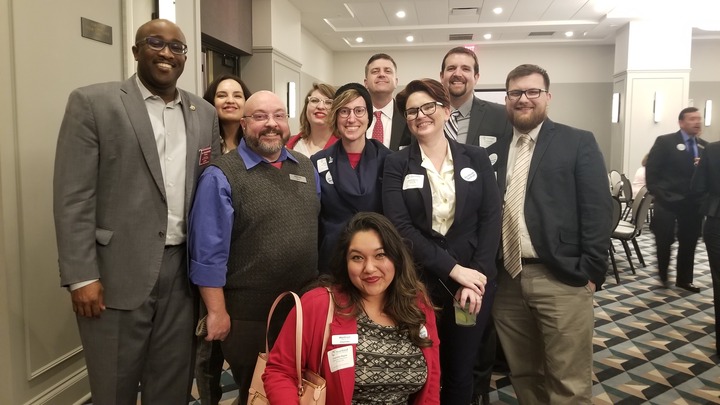 2. Emmanuel Onunwa
Emmanuel Onunwa is a 69-year-old American politician who served as the mayor of East Cleveland, Ohio.
In the 1997 United States general election, running as a non-partisan, Onunwor defeated incumbent mayor Wallace D. Davis and was sworn in the following year, making history as the first African-born Black mayor in the United States. In the 2001 general election, running as a Republican, he won a re-election.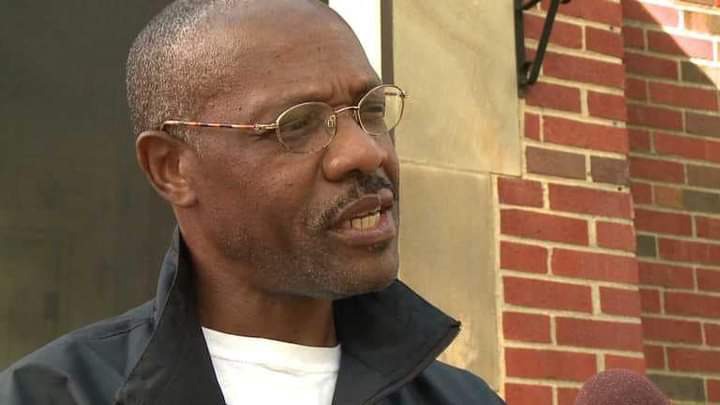 3. Vop Osili
Samuel Ifeanyi Vop Osili is an American democratic politician. Originally from the Eastern part of Nigeria, Osili is a member of the Indianapolis City-County Council from the eleventh district, in the northwestern part of Center Township. Since four years ago, he has been the president of the council. Incase you missed, it might interest you to read "Operation show your PVC" is launched in the provinces by Pastor Adeboye's RCCG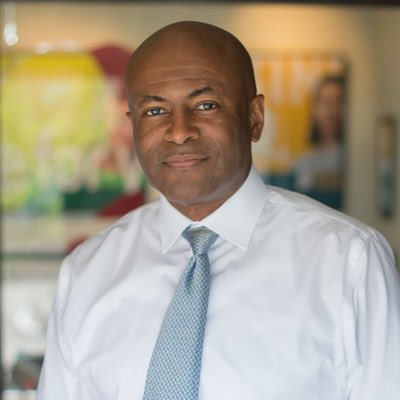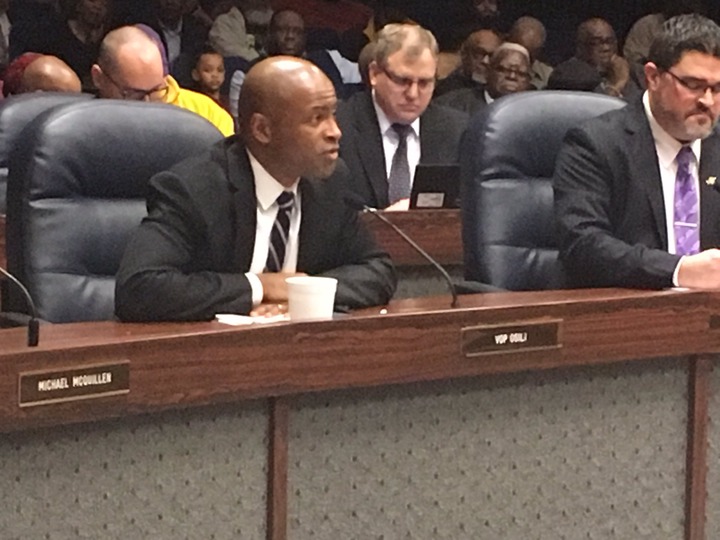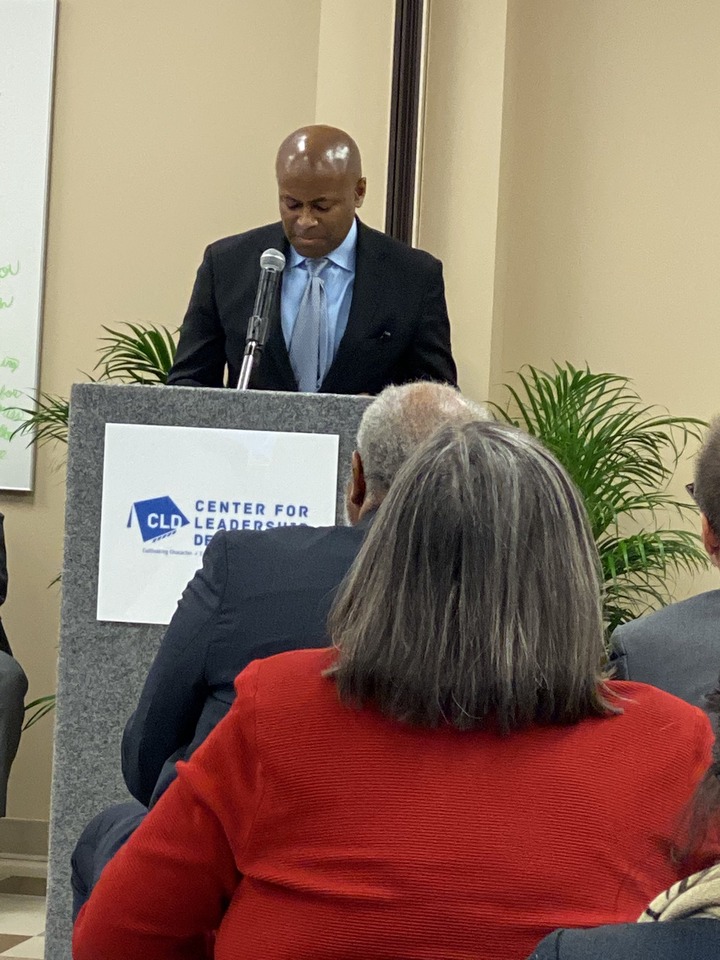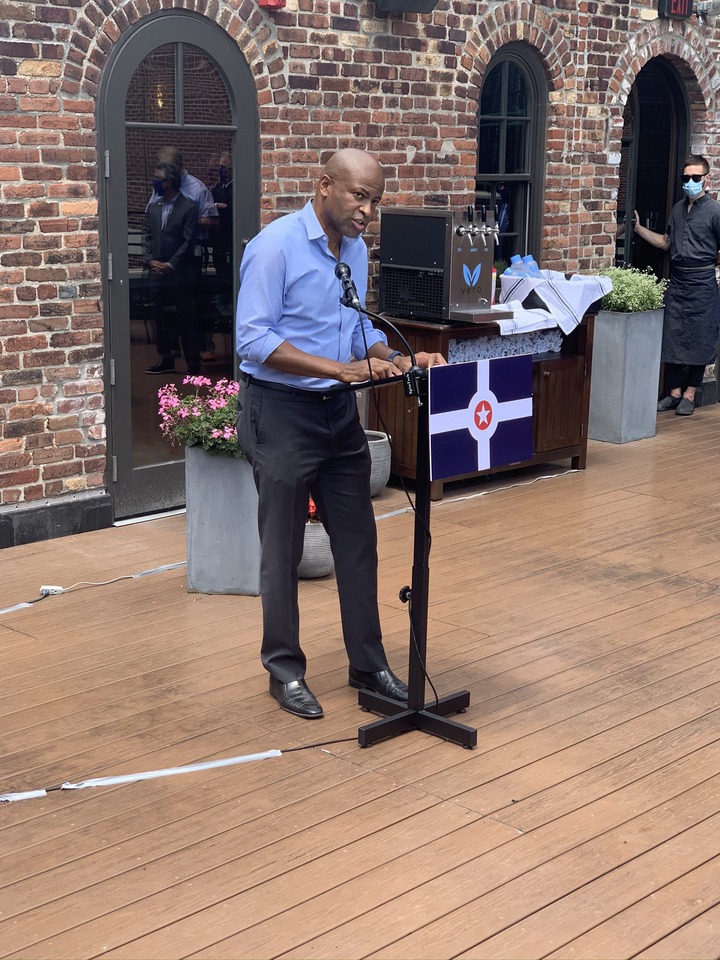 4. John O. Agwunobi
John O. Agwunobi is an American politician, former public health official, pediatrician, and the current chief executive officer, and executive chairman of Herbalife Nutrition. He was formerly senior vice-president of Walmart and president of the retailer's health and wellness business from 2007 to 2014.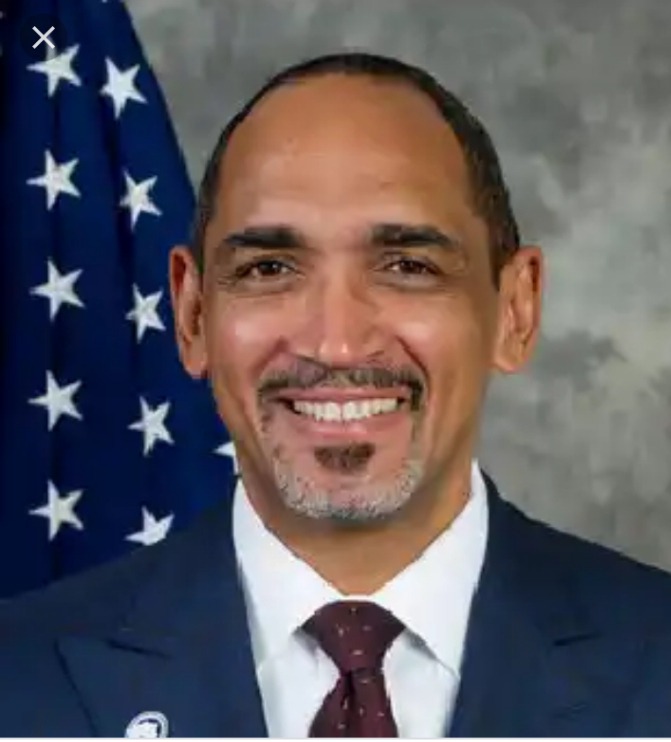 Originally from the Eastern part of Nigeria, Agwunobi, prior to his service in the federal government, served as Florida's secretary of health under Governor Jeb Bush from 2000 to 2005. He led Florida's public health response to four major hurricanes that fatally affected the state eighteen years ago.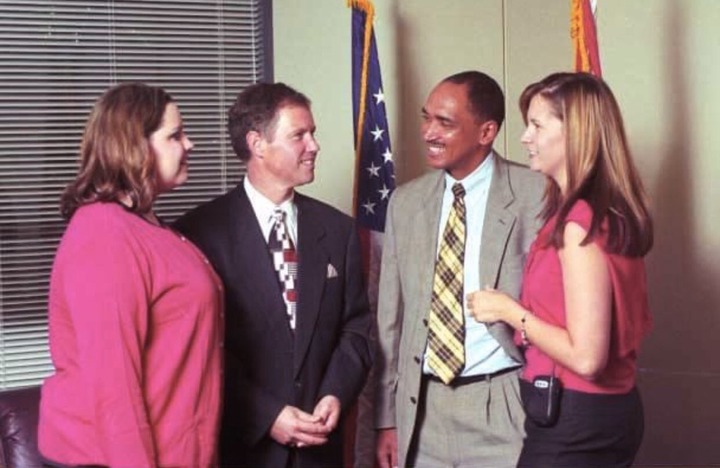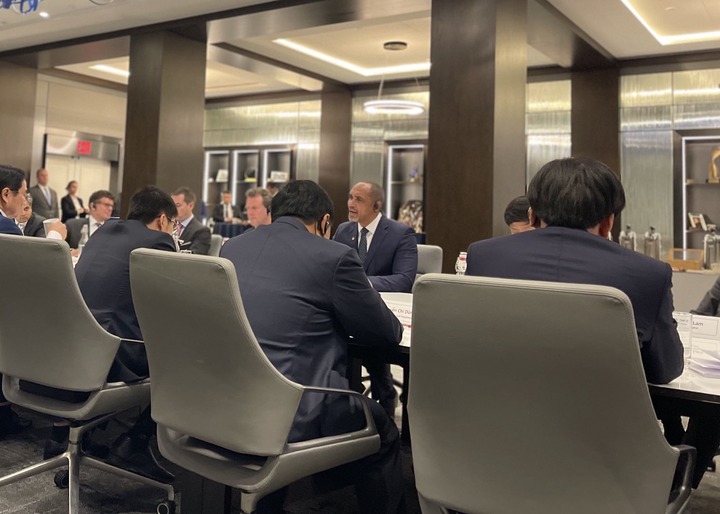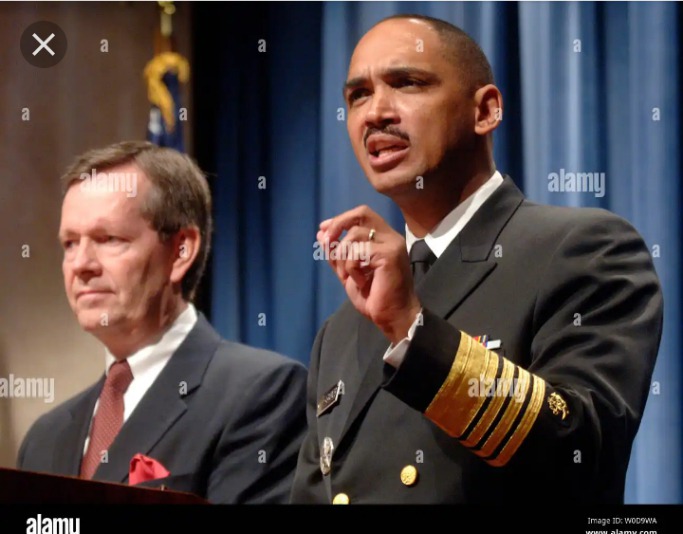 Don't you think this post will be helpful to somebody else? Please share it to others via the social media button below Thanks for reading. Do well to drop your question in the comment box, we will be glad to hear from you.