Over the years the FBI has updated its list of most wanted criminals who are wanted for various crimes, according to the list on fbi.gov here are the 4 most wanted cyber criminals;
1. Evgeny Viktorovich Gladkikh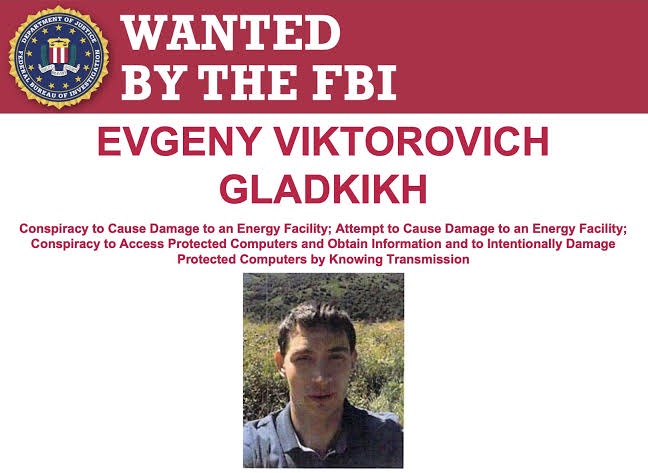 He is alleged to have conspired with the Russian Federation FGUP Central Scientific Research Institute of Chemistry and Mechanics which is also known as "TsNIIKhM" to commit a computer-based intrusion that targeted united states energy facilities. He and his conspirators have allegedly agreed to target operational technology and safety instrument computer systems, which they did and also installed malware which made the physical safety systems stop working or work in an unsafe way. A federal arrest warrant was issued for Evgeny Viktorovich Gladkikhin the United States District Court, District of Columbia, Washington, DC, this was immediately after he was charged with Attempt to Cause harm to an Energy Facility, Conspiracy to Intentionally Damage Protected Computers, and conspiracy to get access to protected computers and get information.
2. Pavel Aleksandrovich Akulov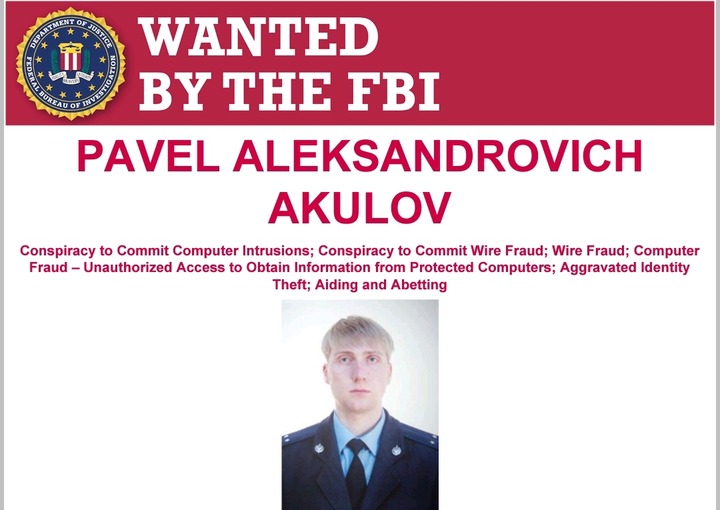 A grand jury in the United States District of Kansas indicted 3 Russian Federal Security Service (FSB) officers; Pavel Aleksandrovich Akulov, Marat Valeryevich Tyukov, and Mikhail Mikhailovich Gavrilov on the 26th of August 2021 for alleged involvement in computer intrusion, aggravated identity theft, and wired fraud.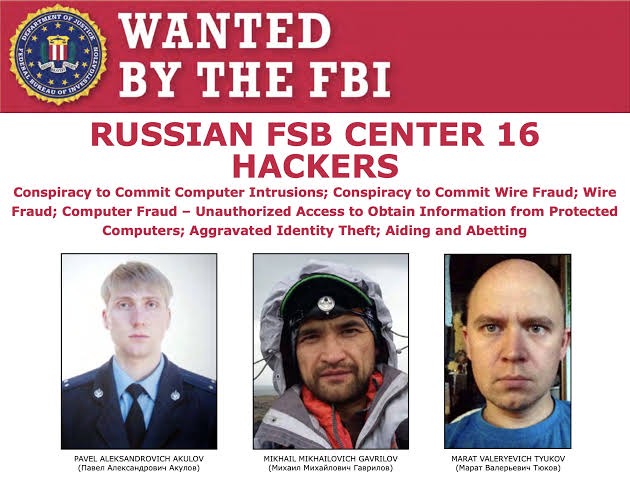 These 3 FSB officers are alleged to have intentionally conspired among themselves and with others to get access to and maintain unauthorized access to a computer network that belongs to companies that are under the global energy sector such as gas firms, nuclear power plants, electrical grid companies and many more, to enable them damage and disrupt such systems whenever they want. They targeted over 380 foreign companies which were based in 135 countries.
3. Mujtaba Raza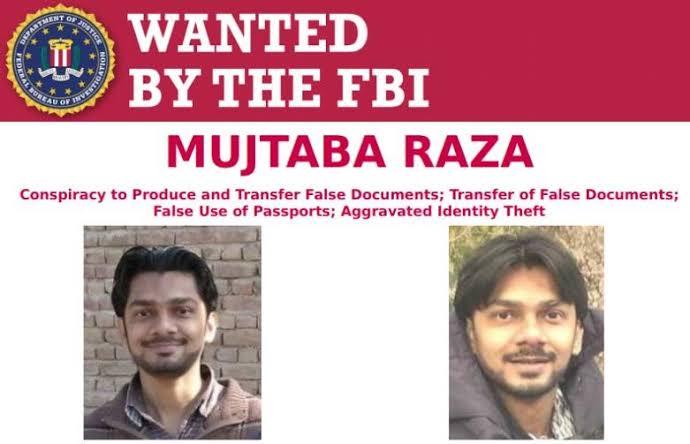 On the 28th Of January 2020 a federal arrest warrant was issued for him in the United States District Court, District of New Jersey, Newark, New Jersey for allegedly operating a fraudulent online business called SecondEye Solution, which sold digital images of false identity documents which included the likes of bank statements, passports, driver's licenses and national identity cards linked to over 200 countries and territories. Mujtabaand hisaccomplice sold these fake IDs, which allowed their customers to defraud e-commerce businesses, payment processing companies, social networking platforms, and even social media.
4. Park Jin Hyok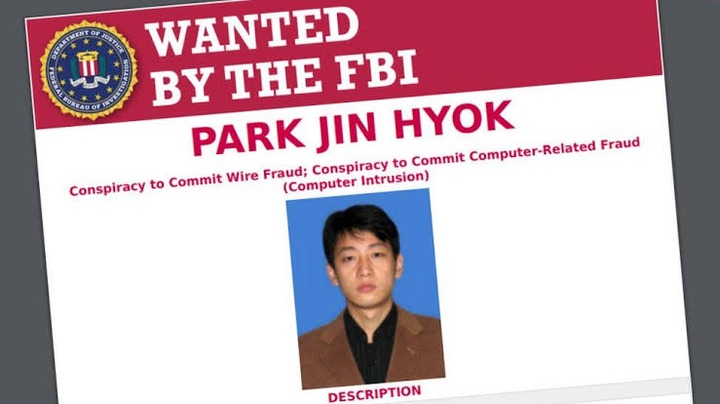 On the 20th of December 2020, a federal arrest warrant was issued for Park Jin Hyok, this was after he was charged with one count of conspiracy to commit computer fraud and one count of conspiracy to commit bank and wire fraud. He is alleged to be a member of a group of hackers known as the North Korean government's Reconnaissance General Bureau (RGB) who are responsible for some of the most expensive computer intrusions in history, these intrusions caused a lot of destruction to various computer systems and they got to steal virtual currency from lots of victims.
Don't you think this post will be helpful to somebody else? Please share it to others via the social media button below Thanks for reading. Do well to drop your question in the comment box, we will be glad to hear from you.