Over the centuries, numerous inventions succeeded beyond their inventor's wildest dreams and those inventions pushed mankind forward scientifically and economically. Inventing is all about trial and error, and in some cases, an inventor's fatal error has been caught on film. Here are some sad but thrilling stories of invention experiments that were epic failures preceding the death of the inventors.
1. Otto Lilienthal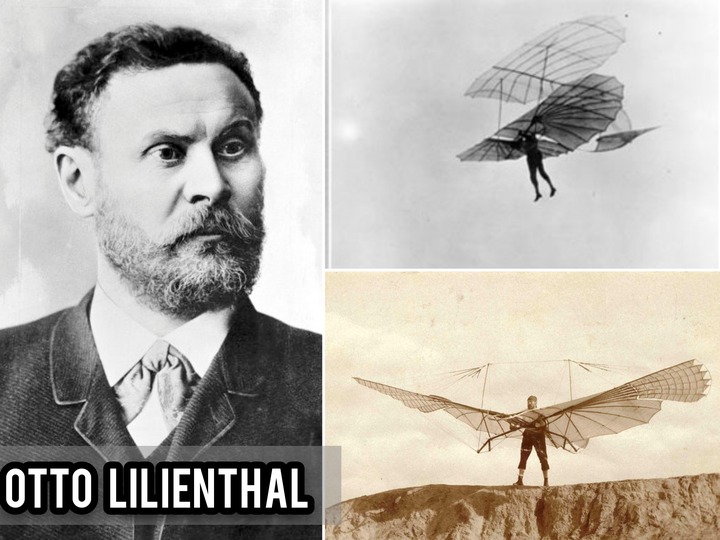 Also known as the Glider King, Otto Lilienthal was another pioneer of aviation. The German inventor was the first person to make several well-documented, successful glider flights.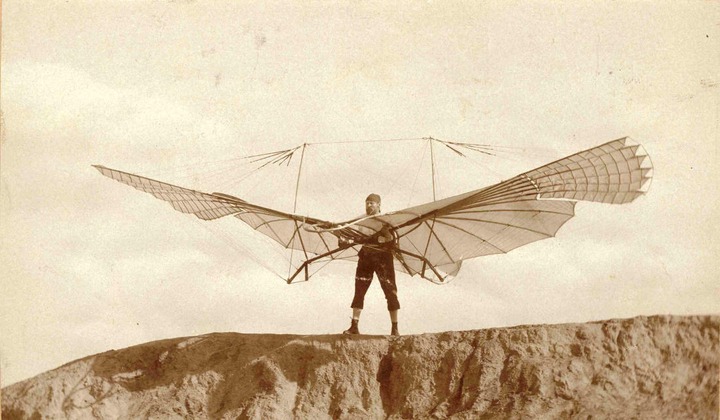 Inspired to study wing aerodynamics after observing birds' movements, he developed quite a numerous types of gliders and flying machines. But in 1896, during a flight test, his glider stalled and pitched head-first toward the ground, breaking his neck only to die the day after.
His last words which were quote; "Sacrifices must be made", signified he surely felt no shame or sadness in dying in the pursuit of flight.
2. Franz Reichelt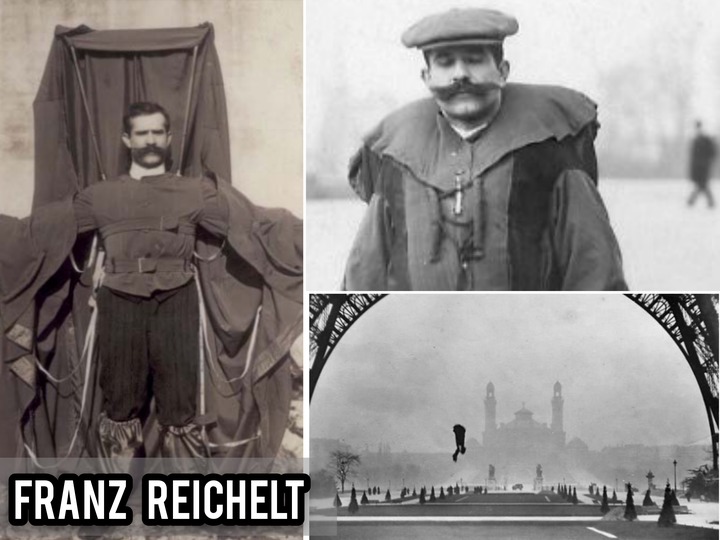 Perhaps one of the most famous flying failures, Franz Reichelt, also regarded as the Flying Tailor invented a wearable parachute that cut his life short. After his initial successful experiments by the first crash test by throwing dummies out of his apartment window, he petitioned to test his suit from the Eiffel tower.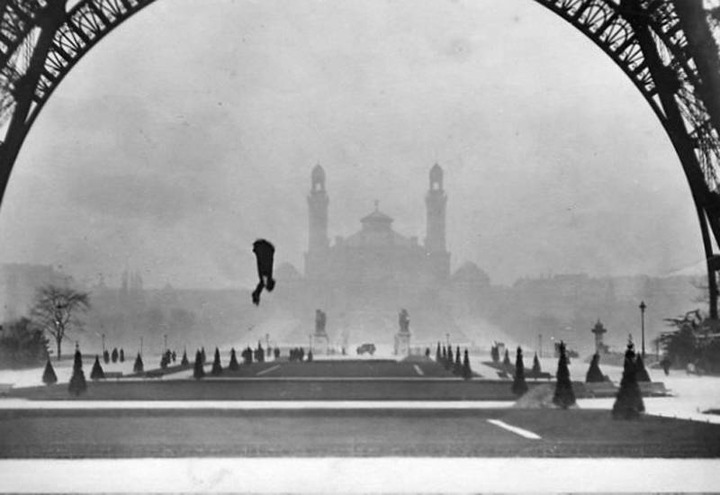 In 1912, he was granted permission to do so. And Reichelt made a spur-of-the-moment decision to wear the suit himself and jumped from the first platform of the Eiffel tower, only his suit did not deploy this time and he died instantly, plummetting to his death.
3. Jean-François Pilâtre de Rozier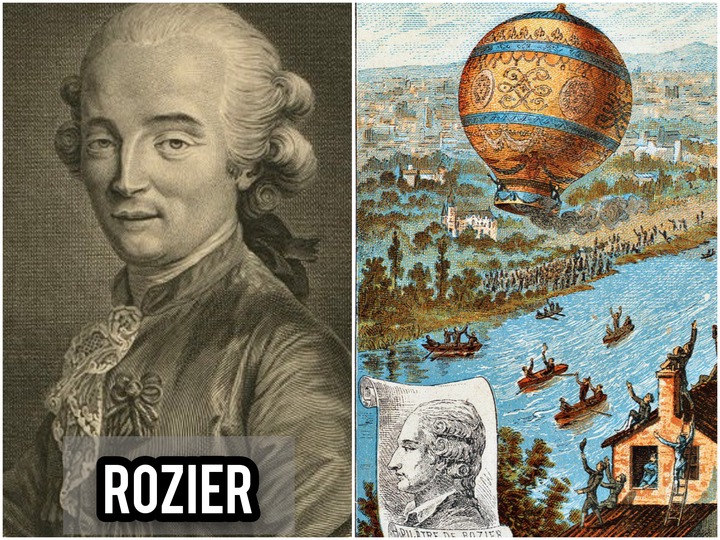 The human dream to find a way to fly took years of failed attempts. And tragically, the French chemist Jean-François Pilâtre de Rozier was the first person to die while trying to fly. In 1783, he created the first hot air balloon, known as a Rozière balloon. This hybrid balloon had separated chambers for both non-heated lifting gas. But in 1785, while attempting to cross the English Channel in it, the balloon suddenly deflated and crashed from over 1,500 feet killing Rozier and his companion.
4. Horace Lawson Hunley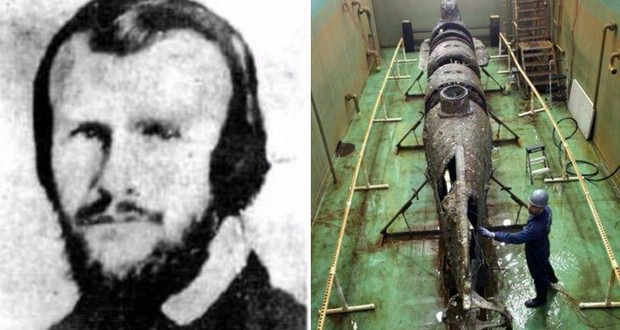 It is even more unfortunate when an inventor fails and takes others' lives along with his. This was the case for Horace Lawson Hunley who invented the first war submarine. His prototype trapped seven sailors underwater and killed them all.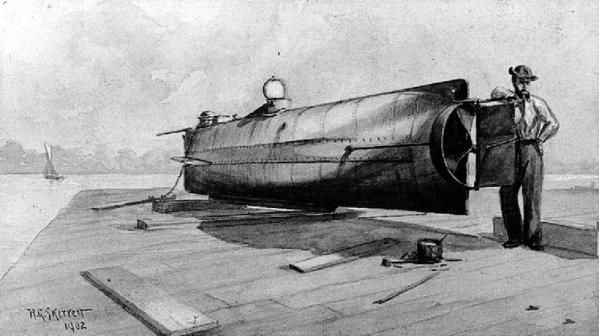 But Hunley did not let this tragedy sink his dreams. After several failed attempts, He went back to the drawing board and came up with a new and improved version in 1863, which he named the H. L. Hunley. He also decided, he would be the skipper for its maiden voyage off the coast of Charleston, South Carolina. But unfortunately for Hunley, the submarine again failed and again killed the crew and him as well.
Don't you think this post will be helpful to somebody else? Please share it to others via the social media button below Thanks for reading. Do well to drop your question in the comment box, we will be glad to hear from you.