Recently, certain Nollywood celebrities have received recognition for their excellence and commitment to their careers, leading some sponsors or bodies to present them with awards as a mark of respect or as a symbol of appreciation for their work.
The performers I will be mentioning, however, are those that labor tirelessly and have been recognized for their efforts this July 2022.
1. Bukunmi Oluwashina
The Yoruba Nollywood category's Star Actress of the Year award went to Bukunmi Oluwashina. She thanked her family and supporters on her social media pages on July 19th, 2022, for helping her win the prize.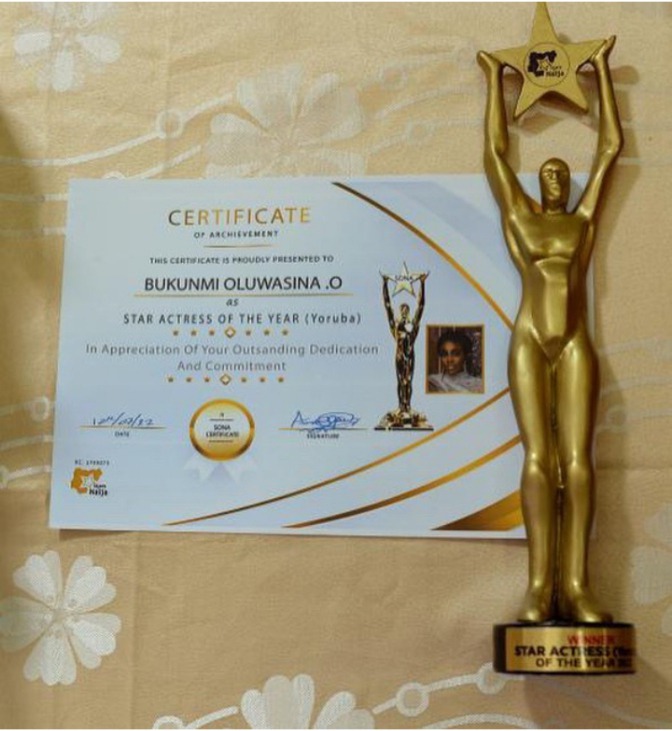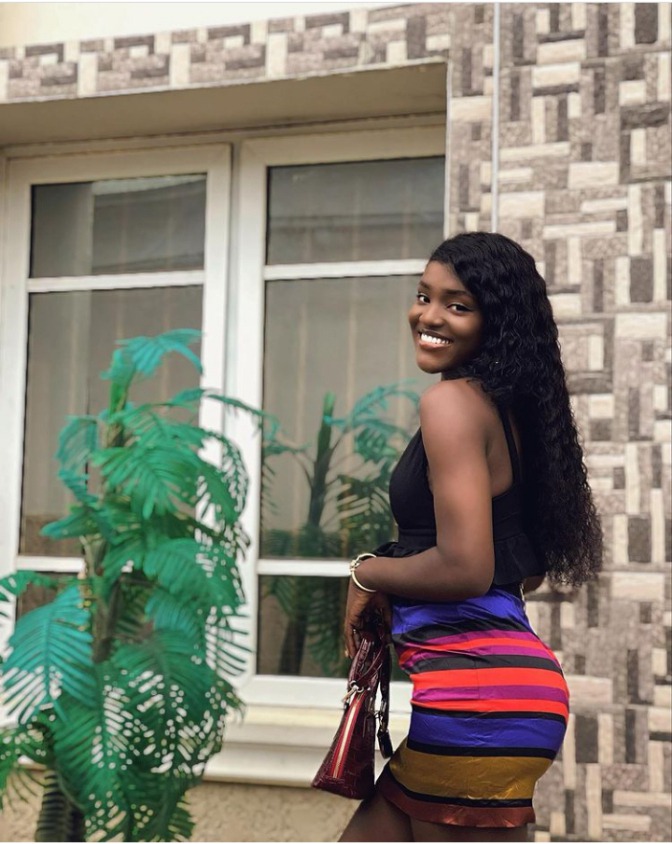 2. Kolawo Ajeyemi
Kolawole Ajeyemi, a gifted actor and brand ambassador, was also rewarded for his efforts and toil as he wins the prize for finest actor in a leading role for the year 2022. Just a week prior, he shared the news with his friends and followers on his social media profile, prompting a flood of congratulations.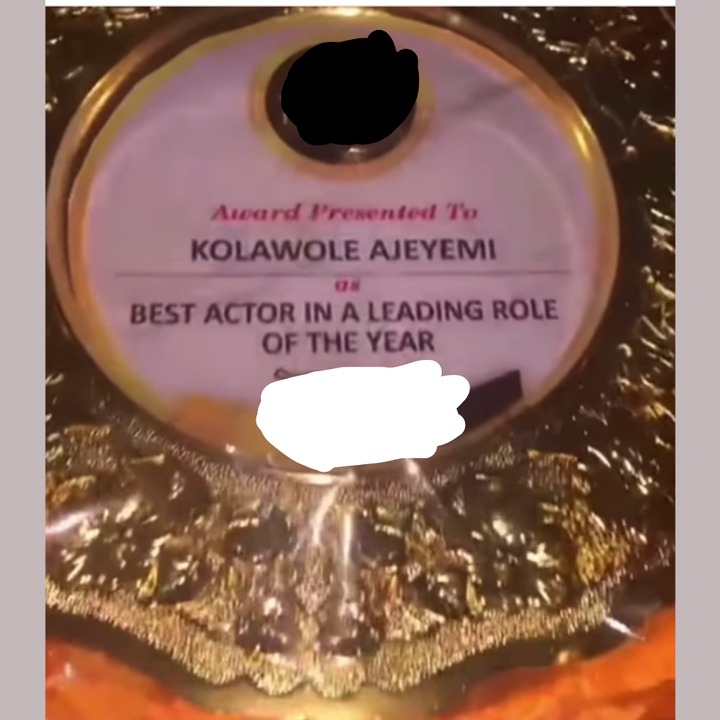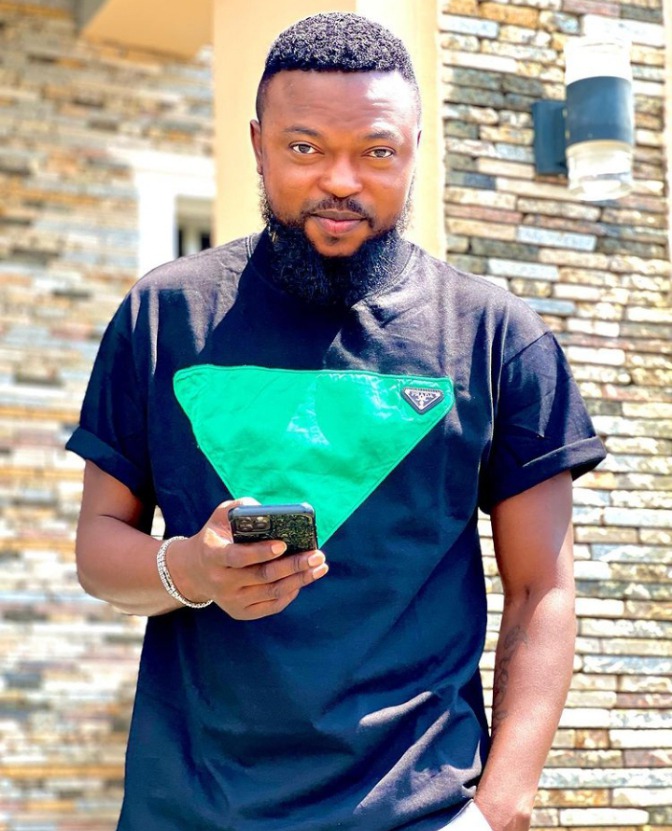 3. Fisayomi Abebi
Popular young actress Fisayomi recently received payment for her hard work as she took home two distinct medals from various sponsors. She received the Best Child Actress and Star Teen Actress awards this month, and she is thrilled about it. She expressed her gratitude to her supporters and family on her Instagram page.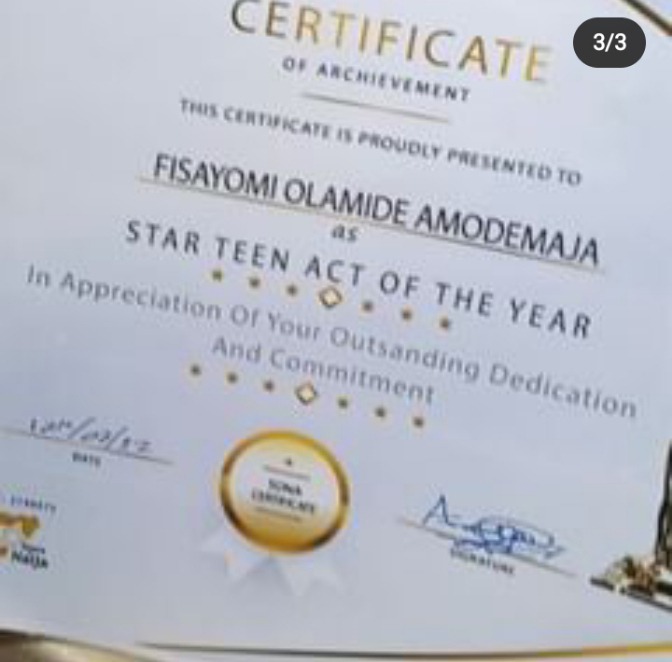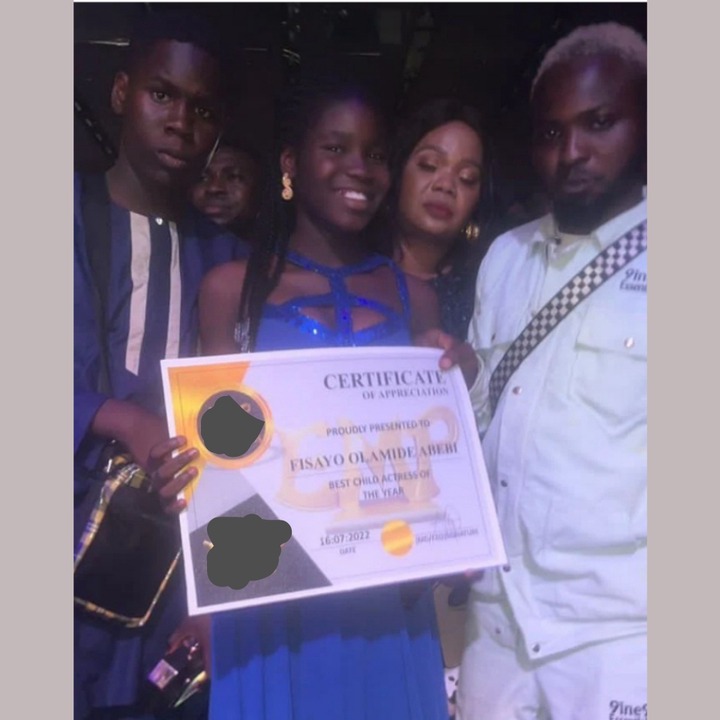 4. Ibrahim Yekini (Itele d icon)
Itele D Icon, as he is affectionately known, was recently recognized with two accolades given simultaneously by the same sponsor. He thanked his friends and followers for supporting him and shared photos of himself with his Best Movie Producer and Best Movie Director of the Year trophies on his Instagram account. The gifted actor also expressed his gratitude to the awards' sponsor without holding back.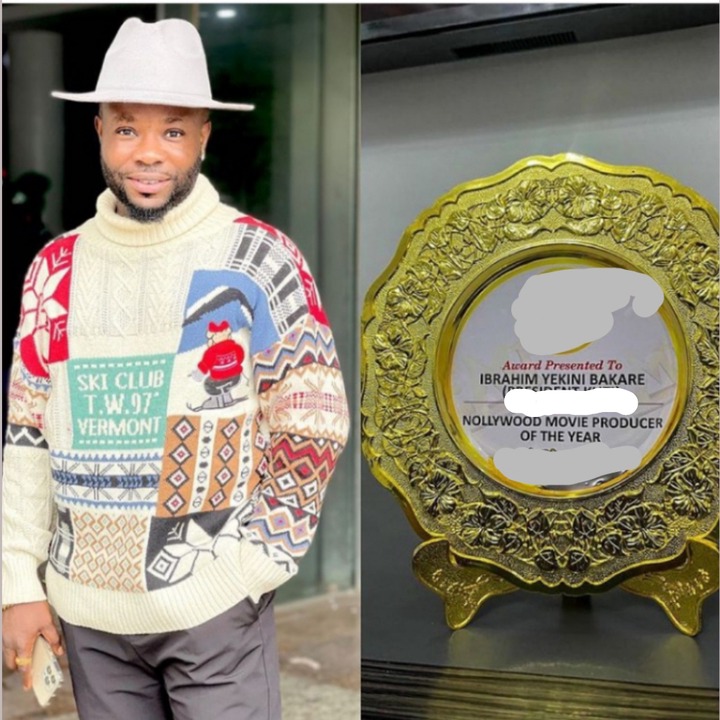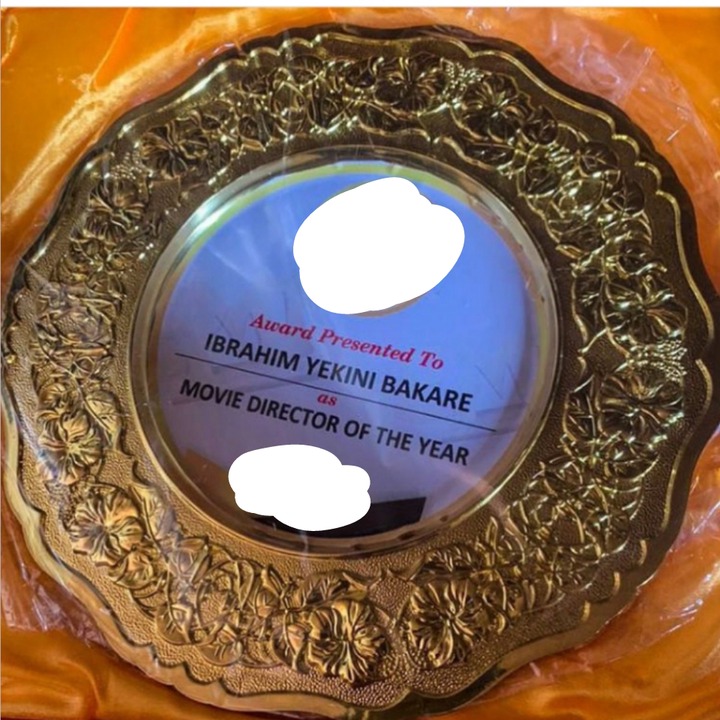 Don't you think this post will be helpful to somebody else? Please share it to others via the social media button below Thanks for reading. Do well to drop your question in the comment box, we will be glad to hear from you.