Eyesight refers to your capacity to see with your eyes. It's not a good idea to mess around with the health of your eyes. The food you eat has a big impact on your eye health. There are lots of food that helps to prevent age-related visual disorders.
And there are also those that can cause damage to your eyes, especially when you eat them on a regular basis. In this article, I'll be talking about some of the foods that can harm your eyesight if consumed excessively. See them below;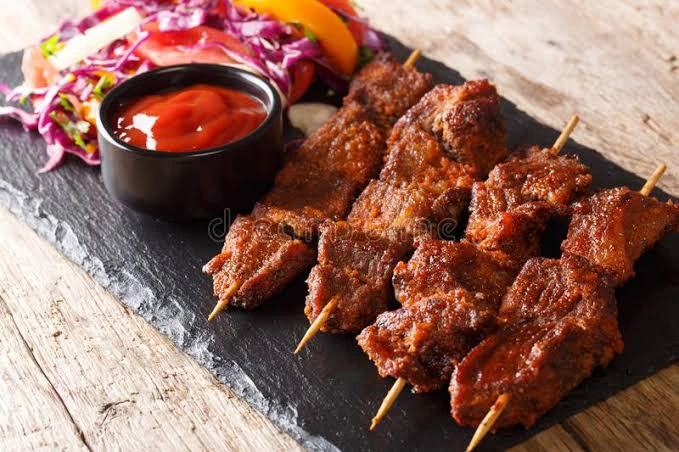 1. Processed meat.
Sodium is excess in hot dogs, bacon, pork, deli meats and other processed meat. And high blood pressure can develop as a result of your increased intake of red or processed meat. This may result in your blood vessel damage that can cause a blurred vision or vision loss known as hypertensive retinopathy.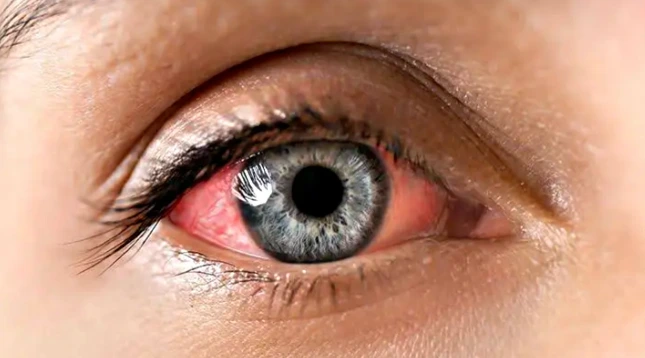 2. Alcohol.
When you drink too much alcohol, the blood vessels in your eyes expand and fill up with blood, making your eyes red. This has a very negative impact on your entire vision process. Damaged eye sight is a long term effect of excess consumption of alcohol.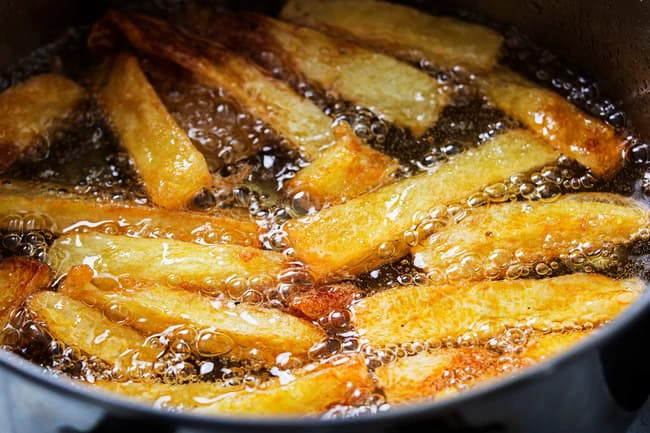 3. Fried Foods.
Deep-fried foods containing trans fats increases LDL cholesterol levels. They may also produce chemicals known as free radicals, which can harm or kill cells in the eyes and other parts of the body. Consume vitamin C-rich fruits and vegetables such as citrus fruits, tomatoes, and red bell peppers to combat free radicals instead of fried foods.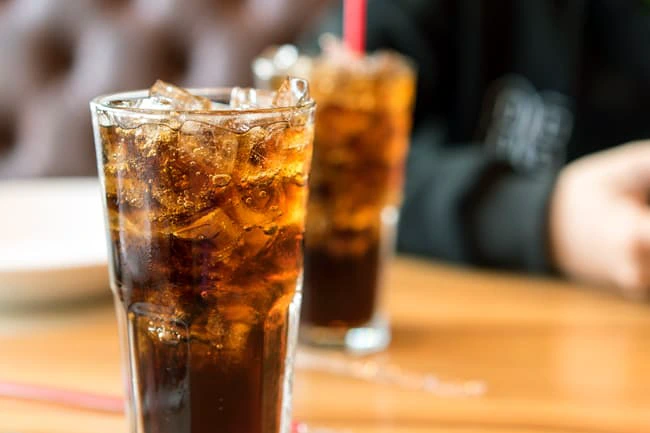 4. Sugary foods.
Consuming high levels of sugary foods and drinks has a bad impact on your eyesight. Too much sugar and insulin in the body could lead to impaired vision, retinopathy, and glaucoma, among other medical disorders. Examples of sugary foods are candies, soda, Ice cream, energy drinks, lemonade and others.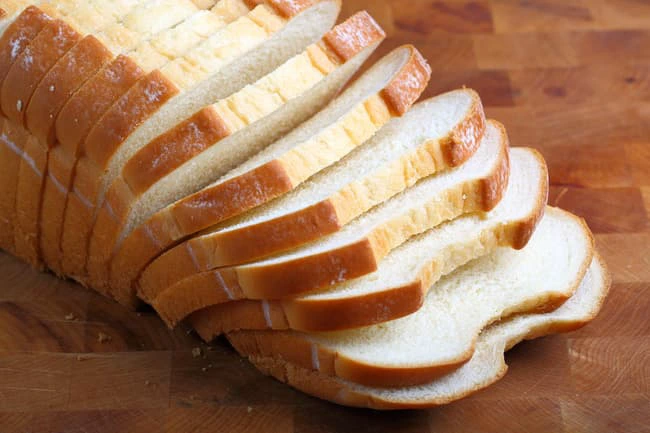 5. Pasta and bread.
Simple carbs, such as those found in white bread and spaghetti, have been associated to an increased risk of age-related eye disorders, according to research. Overconsumption of such carbohydrate food is a leading cause of eyesight deterioration in older people. To avoid this, health experts recommend eating whole-grain bread and pasta instead of white bread and spaghetti.
Don't you think this post will be helpful to somebody else? Please share it to others via the social media button below Thanks for reading. Do well to drop your question in the comment box, we will be glad to hear from you.