According to reports, a few famous people in Ghana and Nigeria are the offspring of Asian dads.
I'll be focusing on five of these celebs in this piece.
1) Majid Micheal:
A prominent Nollywood and Ghallywood actor, Majid is a Ghallywood actor. He is also a producer, a clergyman, a model, and a philanthropist. He was born on September 22, 1980, to a Ghanaian mother and a Lebanese father in a military cantonment in Accra, Ghana. He grew raised with nine siblings.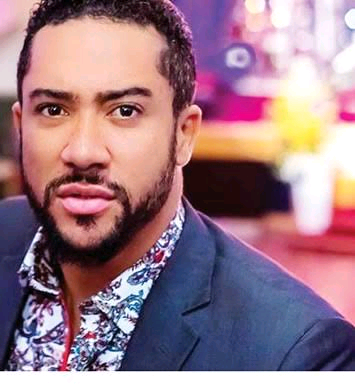 2) Pearl Shim Mugalla
Pearl Shim Mugalla, also known as "Little Daniella," is a rising young Nigerian actress who was born on June 27, 2008, in Udu Local Government Area, Delta State, to a Korean father.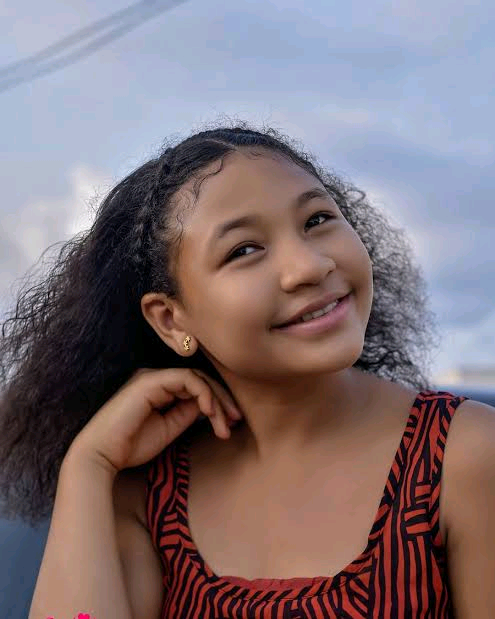 3. Benjamin Abba Nnayelugo
Benjamin Abba Nnayelugo, aka Ben Lugo Touitou, is a well-known Nollywood actor who has appeared in the films "Lagos Cougars" and "Desperate House Girl." On January 22, 1988, Ben Abba was born in Nigeria to a Nigerian mother and an Israeli father.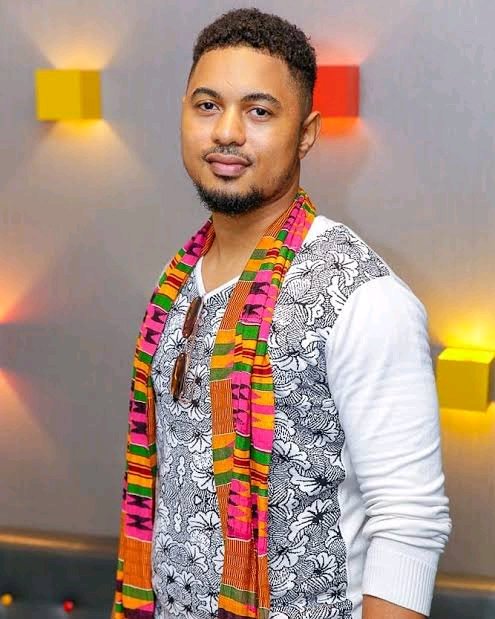 4) Nadia Buari
This stunning Ghanaian and Nigerian actress was born in Takoradi, Ghana, on November 21, 1982. Her mother is a Ghanaian, and her biological father is from Lebanon. Her mother later wed Alhaji Sidiku Buari, a musician from Ghana who raised Nadia as his own child.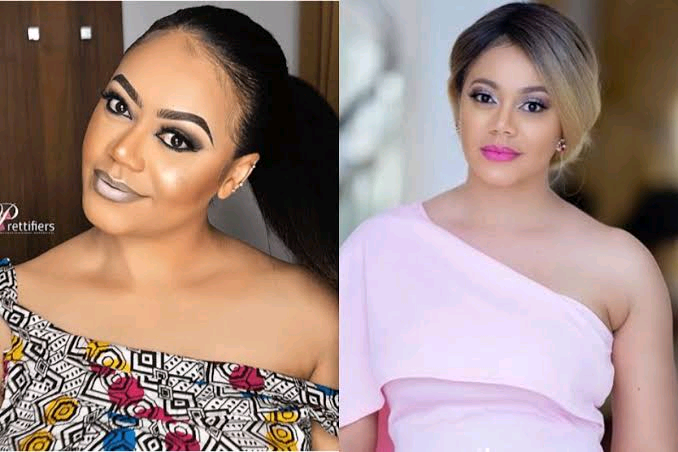 5) Sophie Rammal Alakija
Sophie Rammal Alakija, a Nollywood actress, was born on February 8, 1993, to a Lebanese father and a Nigerian mother. She is well-known for her parts in the movies Halita and Assistant Madams.
Don't you think this post will be helpful to somebody else? Please share it to others via the social media button below Thanks for reading. Do well to drop your question in the comment box, we will be glad to hear from you.