1. Nuts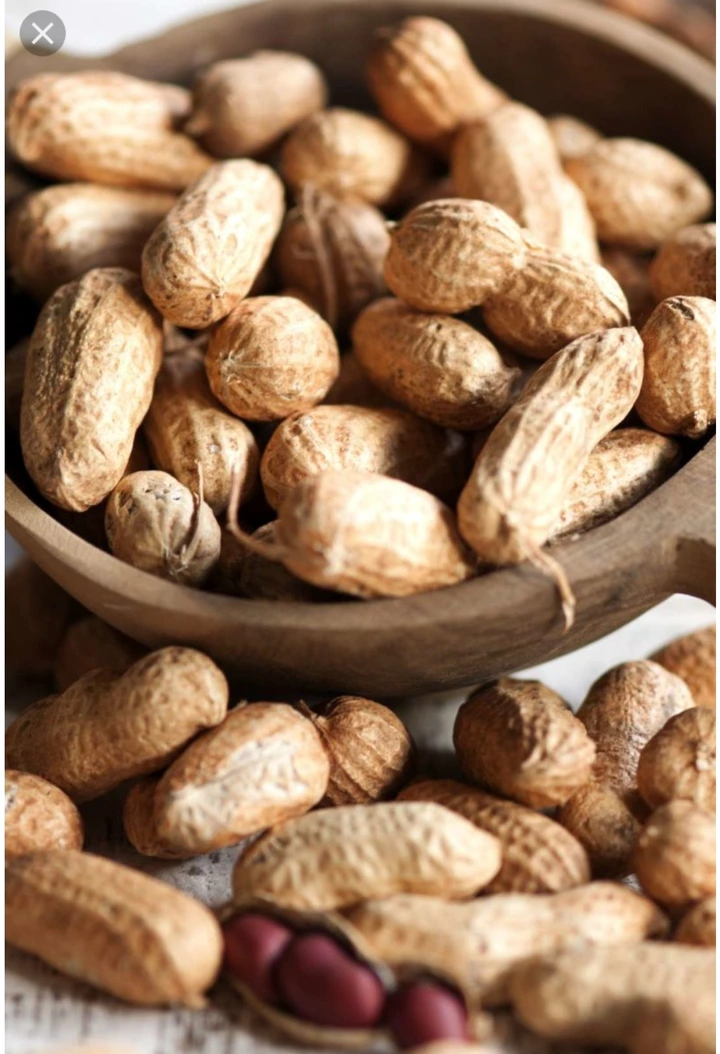 Image Credit: Google
Whether you prefer almonds, peanuts, walnuts, or cashews, the polyphenols in these plant powerhouses have an antioxidant effect. They can improve cholesterol and lower your risk of heart disease with their beneficial unsaturated fats, so keep them on hand for a smart snack.
2. Legumes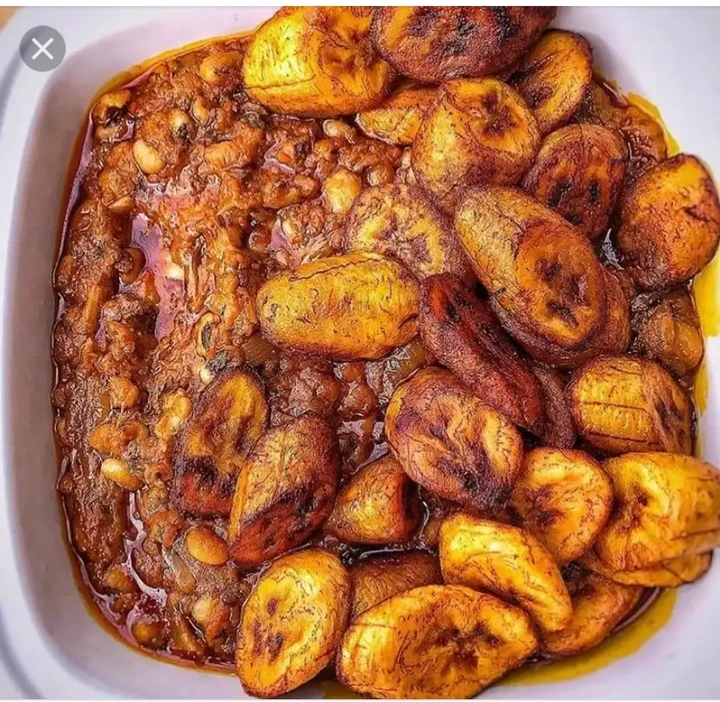 Image Credit: Google
Legumes such as beans, lentils, and peas are an excellent source of protein without a lot of unhealthy fat. One study found that people who ate legumes at least four times a week had a 22% lower risk of heart disease compared with those who consumed them less than once a week.
And legumes may help control blood sugar in people with diabetes. Lowering blood sugar levels is key in helping people avoid diabetes complications, one of which is heart disease
3. Oatmeal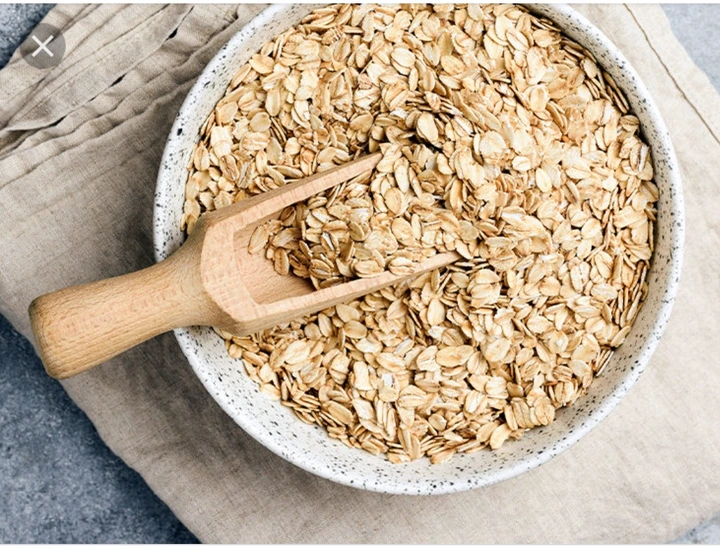 Image Credit: Google
Oatmeal is a tasty breakfast food, and another good source of those omega-3 fatty acids. And it is a fiber superstar, offering 4 grams in every one-cup serving. It also has nutrients like magnesium, potassium, and iron.
Oatmeal is a filling breakfast, and you can top it with fresh berries for an even more heart-healthy meal. Try fat free oatmeal cookies, oat bread, or mix whole rolled oats into a turkey burger meatloaf.
4. Berries
Image Credit: Google
Berries are also full of antioxidant polyphenols, which help to reduce heart disease risk. Berries are a great source of fiber, folate, iron, calcium, vitamin A and vitamin C and they are low in fat.
5. BroccoliImage Credit: Google
Some studies suggest that regularly eating steamed broccoli can lower cholesterol levels and prevent heart disease.
Don't you think this post will be helpful to somebody else? Please share it to others via the social media button below Thanks for reading. Do well to drop your question in the comment box, we will be glad to hear from you.