Did you know that 80.1% of women around the world experience painful cramps before and after their period?
Why?
Before we go into the why, what do period cramps feel like?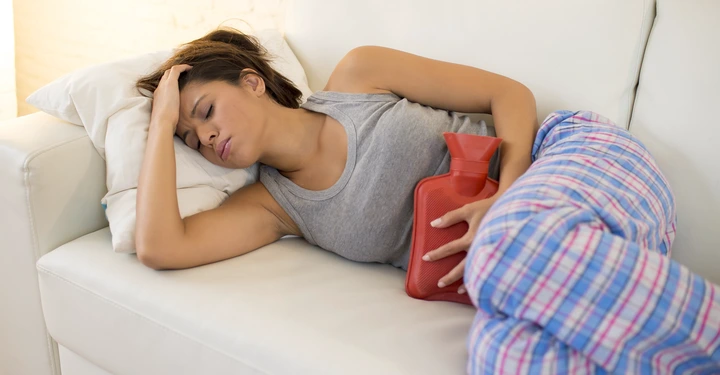 •Lower-abdominal throbbing or cramping pain that can be severe
•Pain that begins one to three days before your period, peaks 24 hours after your period begins, and subsides in two to three days.
•A dull, constant ache.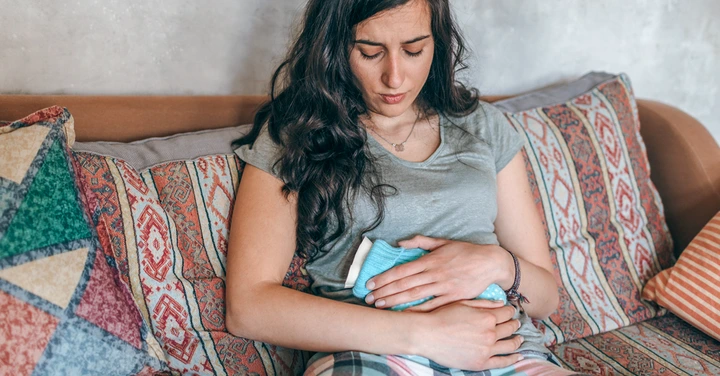 •Pain that extends to your thighs and lower back.
Now why do women of child bearing years have period cramps.
There are various factors that may contribute to cramping, however the most common reasons include:
Copper IUD.
This is a form of non hormonal birth control that works by releasing copper into your bloodstream which helps immobilize sperm. A common side effect of copper IUD is a heavier and painful period.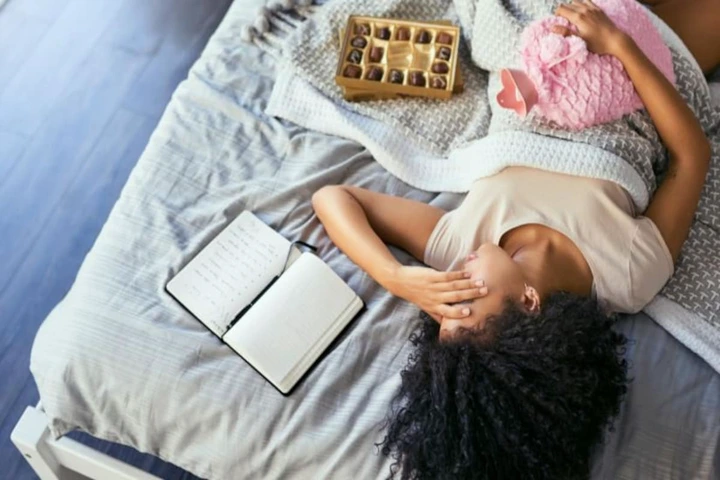 Pelvic Inflammatory disease.
Pelvic inflammatory disease is a female reproductive system infection caused most commonly by untreated sexually transmitted diseases. PID can lead to inflammation, scarring, unpleasant menstruation cramps, and infertility if left untreated.
3. Endometriosis.
This is a condition in which the endometrium (tissue lining the uterus) develops outside of the uterus. This causes sharp and stabbing abdominal pain before your period. If the pain lasts more than 2 days, interrupt normal activities, or prolong after your period is over, tell your doctor.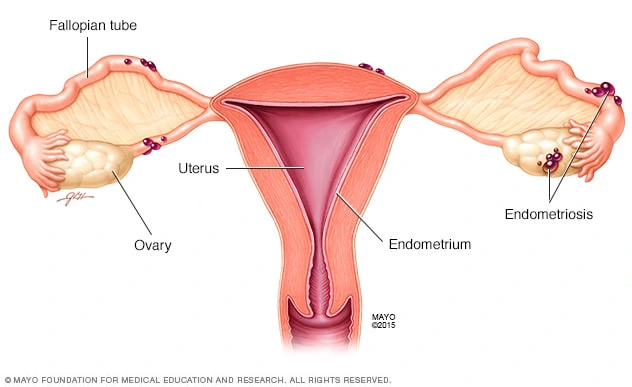 4. Hormones.
The most common cause of Premenstrual cramps is hormones. Few days before your period. there is a surge in prostaglandin. This is a kind of hormone that causes the uterus' muscles and blood vessels to contract. Prostaglandin levels are high on the first day of a period. However, as bleeding continues, and the uterine lining is shed, the pain tends to subside.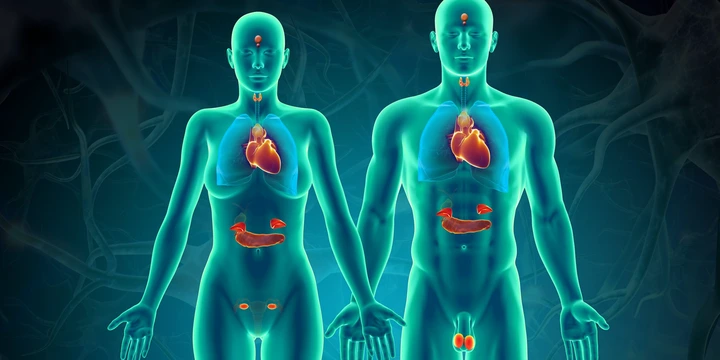 Treatment for Menstrual Cramps.
Aspirin, ibuprofen, or naproxen, can help reduce the severity of menstrual cramps. Also, taking a warm bath or applying heat to your lower back or stomach with a heating pad or a hot water bottle can help. Other lifestyle adjustments you can try
•When you're tired, take a break.
•Avoid Caffeine and salty meals.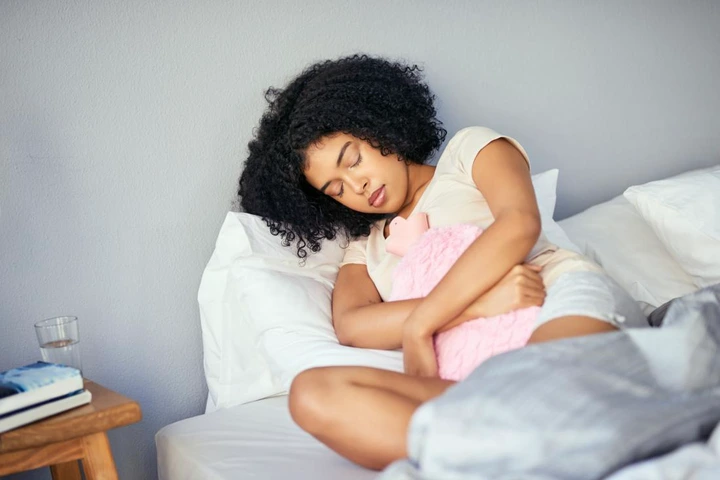 •Take a break from smoking and alcohol.
•Massage your lower back and abdomen.
•Take dietary supplements if necessary.
•Find ways to relieve stress.
•Inquire with your doctor about herbal remedies. Menstrual pain is often reduced in women who exercise regularly. So, make exercising a part of your weekly routine to help prevent cramping.
Don't you think this post will be helpful to somebody else? Please share it to others via the social media button below Thanks for reading. Do well to drop your question in the comment box, we will be glad to hear from you.