1. Donkwa
Donkwa is delicious and equally nutritious because of its contents. It is made with roasted corn flour and groundnut with some spices. Corn is an healthy wholegrain while groundnut is a legume. You can try out this great snack this weekend.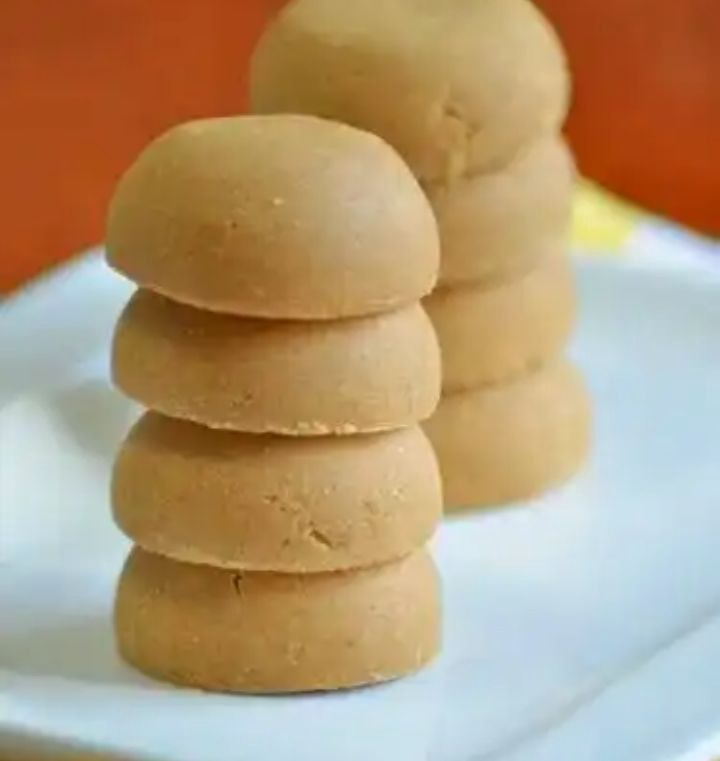 2. Wet cassava chips and coconut
This is another great snack that Nigerians like to eat. It is a popular afternoon snack in many cities. It is made with boiled cassava and always enjoyed with coconut.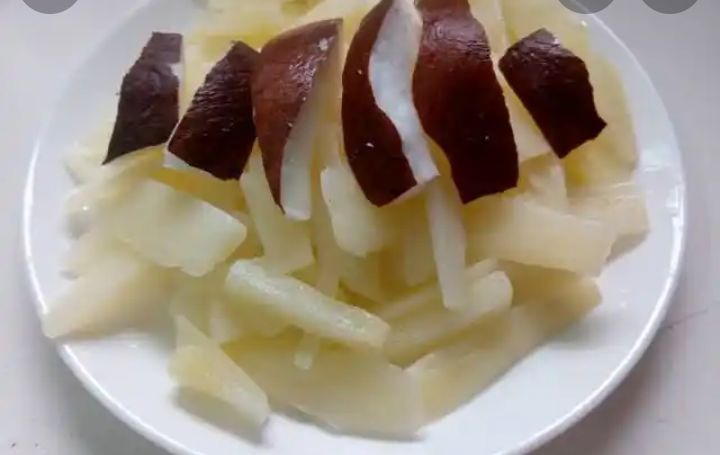 3. Kokoro (cornstick)
This is normally a roadside snack in many Nigerian cities. It is made with corn flour. It is liked by both children and adults.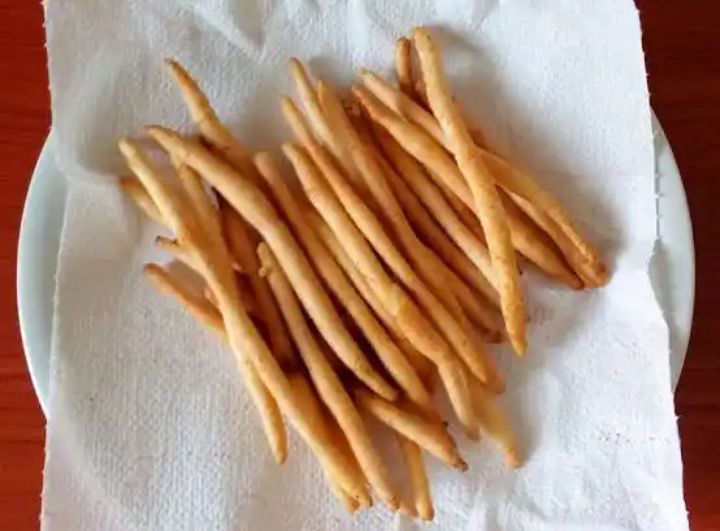 4. Plantain chips
Plantain chips can be made with both ripe and unripe plantain. Both are delicious and unique in taste.
5. Roasted plantain
Roasted plantain is a popular afternoon snack in Nigeria. It can also be taken as food especially when served with fish stew.
6. Fried sweet potato
Fried sweet potato is delicious and has natural sweetness. It is preferred by many kids, especially when served with stew as lunch.
Don't you think this post will be helpful to somebody else? Please share it to others via the social media button below Thanks for reading. Do well to drop your question in the comment box, we will be glad to hear from you.