In a way to celebrate father's this season, we have gathered some of your favourite stars, ranging from actors, singers etc, who have a striking resemblance with their father.
Take a look at them below;
Musicians
Wizkid
Nigerian megastar Wizkid has an undeniable resemblance to his dad, no wonder, Wizkid opened up about how he and his father were very close (according to information. Ng).
To the extent, his father started playing him music from a young age and got him interested in music.
Undoubtedly, apart from the gift of music, his father, Alhaji Muniru Olatunji Balogun, also gave Wizkid some very good looks.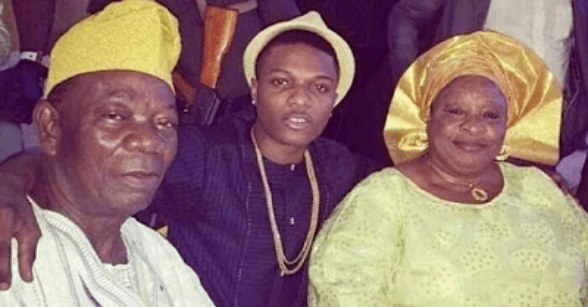 Flavour
As we know, Flavour is a popular Nigerian highlife singer, interestingly he looks like his father as well.
This is coming after he shared a video of himself singing to his father who is suffering from stroke, fans couldnt help but notice the resemblance between Flavour and his father( Benjamin Onyemaechi Okoli), who is also a highlife lover.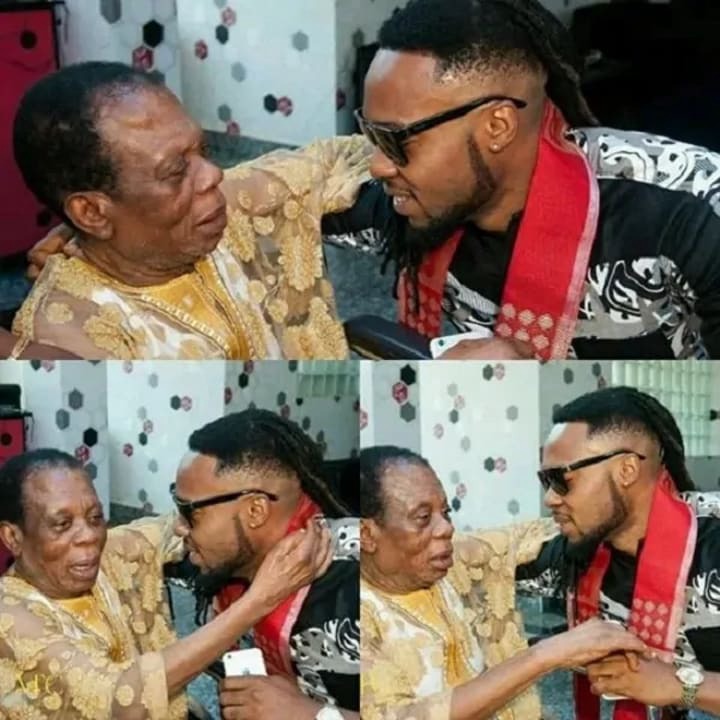 Davido
Davido is a very popular Nigerian singer and the son of billionaire businessman, Adedeji Adeleke. When he posted a side-by-side picture with his father, fans couldn't help but notice the uncanny resemblance between both men.
They have the same nose, eyes, and the way both their heads are shaped is also very similar.
Nollywood Stars
Genevieve Nnaji
Genevieve is another celebritiy who is a replica of her father, judging by her loved up photos with him on the internet and reactions from fans.
Yul Edochie
Everyone in Nigeria knows about the power acting duo that also happen to be father and son, Pete Edochie and Yul Edochie.
They also happen to share a very striking resemblance, ranging from the way both men speak and the deep tones of their voices.
Incase you missed, it might interest you to read Here's Full Video Police Saw Before They Asked Portable To Surrender Himself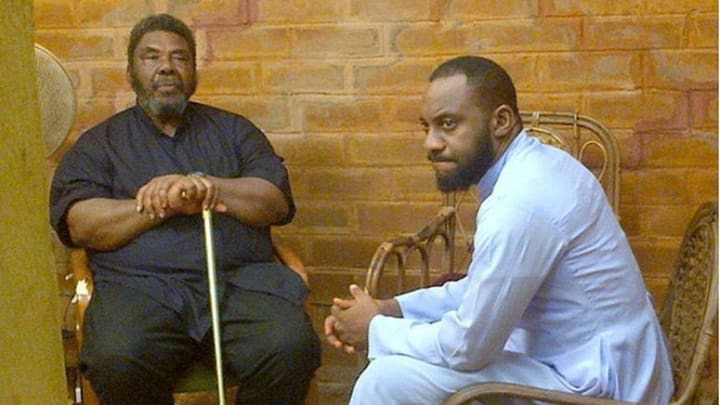 Femi Adebayo
Just like Pete and Yul Edochie, Femi Adebayo is a popular Nollywood actor who acts mostly in Yoruba movies and son of veteran Nollywood actor, Salami Adebayo.
Both men share a very uncanny similarity as far as their looks go, starting from the way their faces are shaped to their noses and eyes.
Take a look below: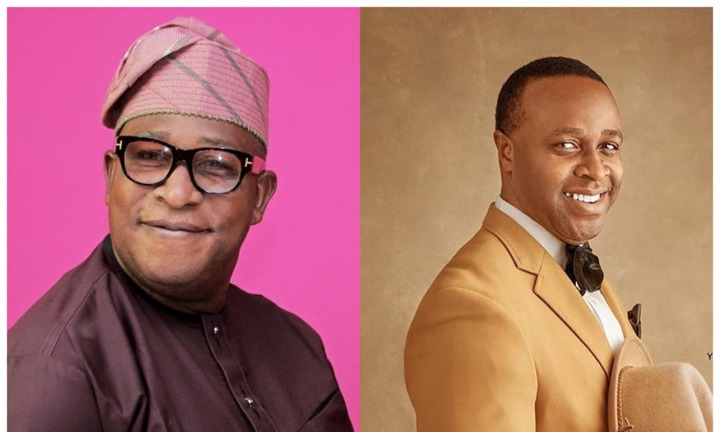 Don't you think this post will be helpful to somebody else? Please share it to others via the social media button below Thanks for reading. Do well to drop your question in the comment box, we will be glad to hear from you.