Making it healthy into old age, really doesn't require a scientific degree or magical elixir. Of course it may sometimes sound like an overrated sci fi plot. Turns out, the secret to living healthy into old age isn't really a secret at all.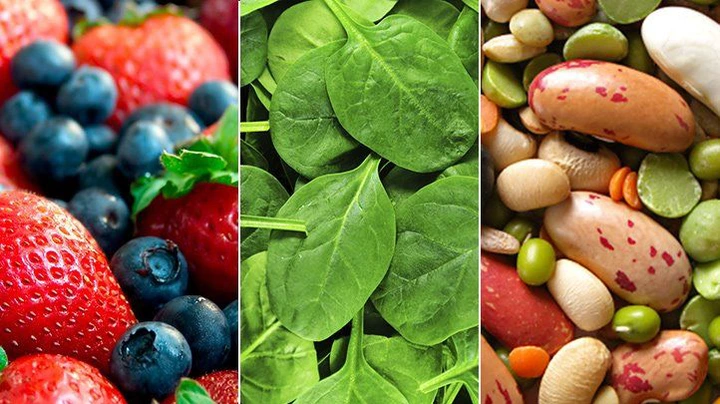 Studies have shown that living healthy in old age demands a bunch of lifestyle habits like: having a social and active life, getting exercise, staying off smoke, sticking to a healthy weight and eating the right kinds of food.
Which brings me to the question, what are the right kinds of food?
The right kinds of foods are packed with antioxidants, can help lower bad cholesterol and assist with regulating blood sugar. These 7 foods may just be your elixir to preventing chronic, life-threatening diseases.
1. Beans.
I'm gonna start with this one. This food has been underrated for centuries when in fact, a life saver is right at our fingertips. A long time ago, we were taught that beans are protein. what they forgot to tell us was that this meal is also high in fiber, micronutrients like potassium. It is very low in fat and sodium and totally free of cholesterol.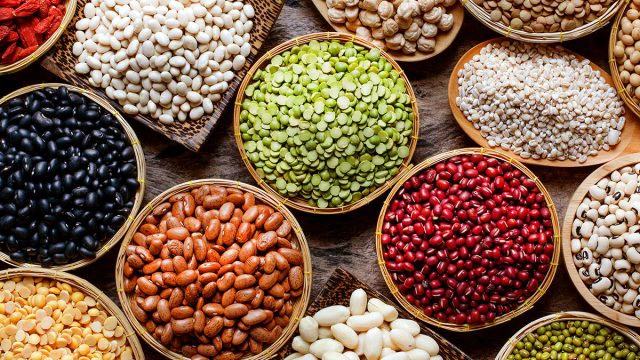 What does all this mean?
It means consuming beans can increase your chances of preventing diseases such as diabetes, cancer and even cardiovascular diseases.
2. Apples.
An apple a day keeps the grim reaper away or maybe the doctor…According to a study on BMJ, apples can lower your risk of developing chronic diseases. This fruit has the ability to reduce your risk of asthma, cancer, cardiovascular disease and may even improve cognitive decline associated with age.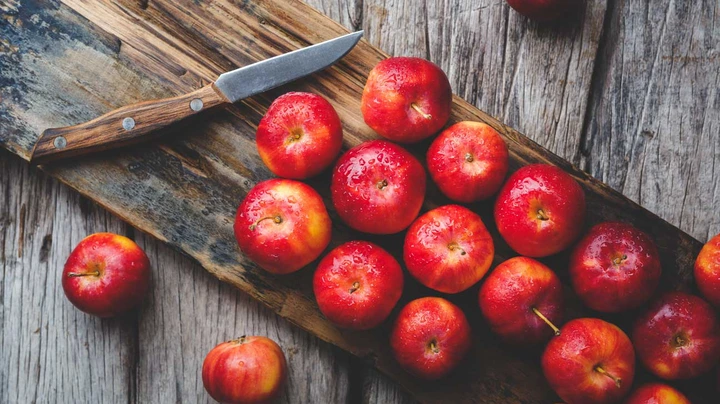 3. Extra virgin olive oil.
This may not be so cheap, but consuming olive oils, which has been deemed the best food for living longer by the Mediterranean diet, can help protect your brain by preventing the onset or progression of Alzheimer's disease.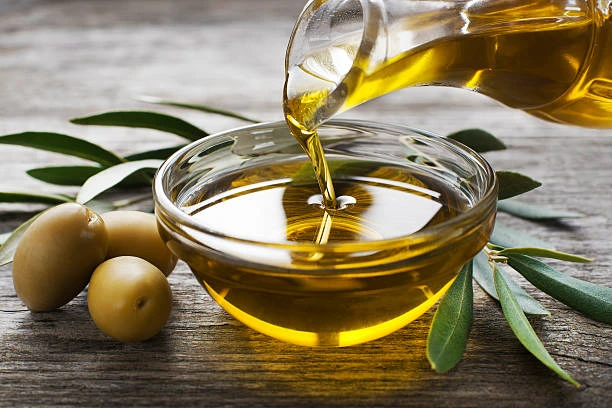 4. Almond nuts.
Almonds are nature's perfect snack, says Christiana Stiehl. They are rich in protein, fiber and healthy fats. Which can help you live longer. A study published in The New England Journal of Medicine found that people who eat nuts regularly, had a lower risk of dying from any disease, especially cancer, respiratory or heart disease.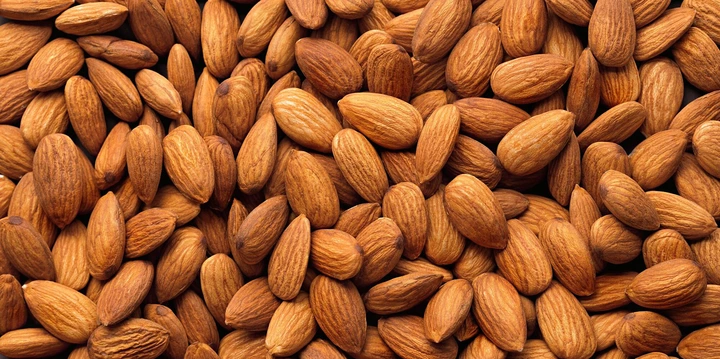 5. Red or orange bell pepper.
Naturally, red fruits or vegetables are packed with crucial vitamins, have powerful antioxidants, and are also excellent sources of vitamin A & B6. Bell peppers are packed with high levels of carotenoids and phytochemicals which have high anti-inflammatory and potentially life extending properties.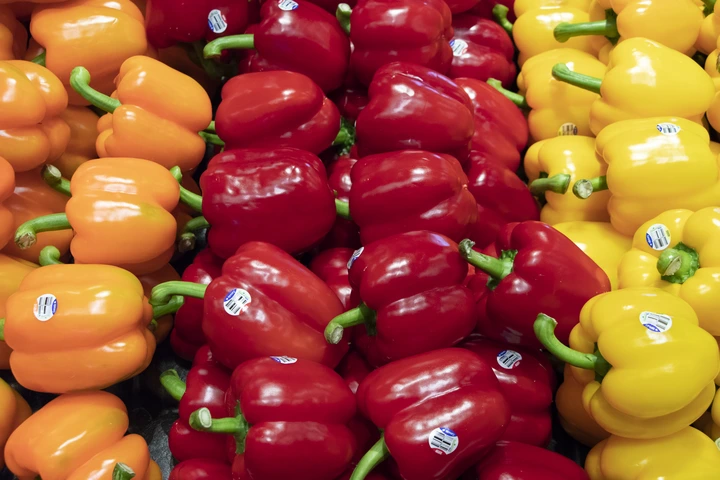 6. Green tea.
When you think of losing weight, you think of green tea. But, did you know that green tea also has the highest level of anti-aging properties. The British Journal of Nutrition published a study that stated, drinking just one cup of green tea per day lowers your risk of death from cardiovascular disease by 5%. and 4% for any kind of mortality(death) causing disease. Grab a cup.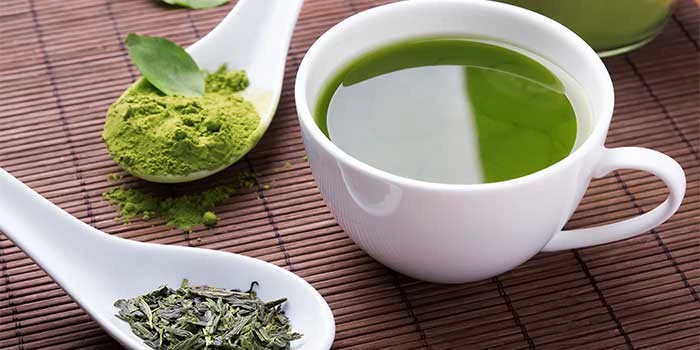 Last but not the least, my personal favorite.
7. Citrus fruits.
Nothing fights off infections better than vitamin C. and what better place to get vitamin C than Citrus fruits. You should aim to eat at least 1 citrus fruit a day. that could be oranges, limes, grapefruits, lemons, or tangerines.
Why?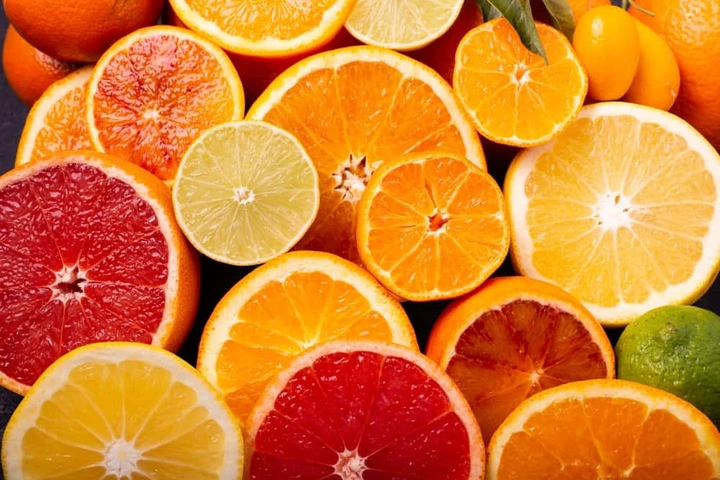 •They boost your immune system
•Keep your brain cells healthy
•Reduces your risk of mouth, stomach and esophagus cancer.
• Lowers your cholesterol level and
•Stimulate the functions of your white blood cells.
Don't you think this post will be helpful to somebody else? Please share it to others via the social media button below Thanks for reading. Do well to drop your question in the comment box, we will be glad to hear from you.