You might have often heard people saying, sharing is caring. But this is not always true, especially when it comes to finances.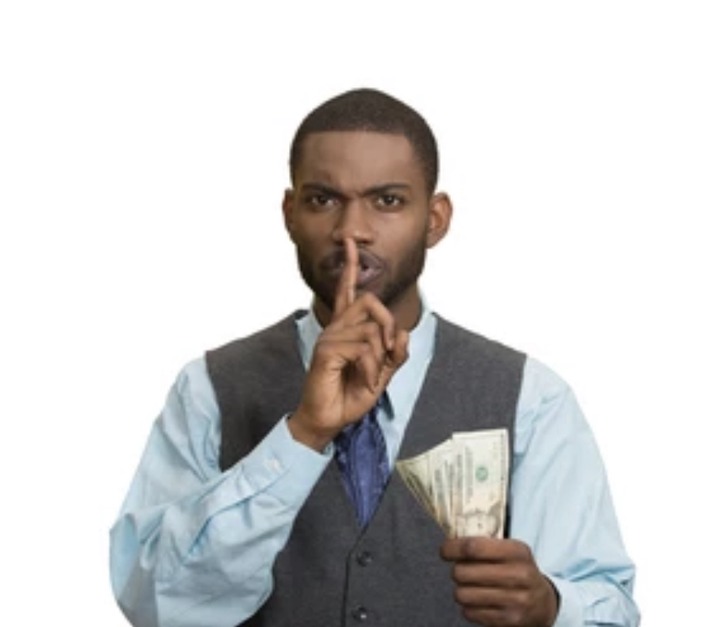 There are certain financial details and secrets which should not be shared with anyone even your family member. In this article, we will discuss important financial details which should not be shared with anyone.
Your Credit/Debit Card Details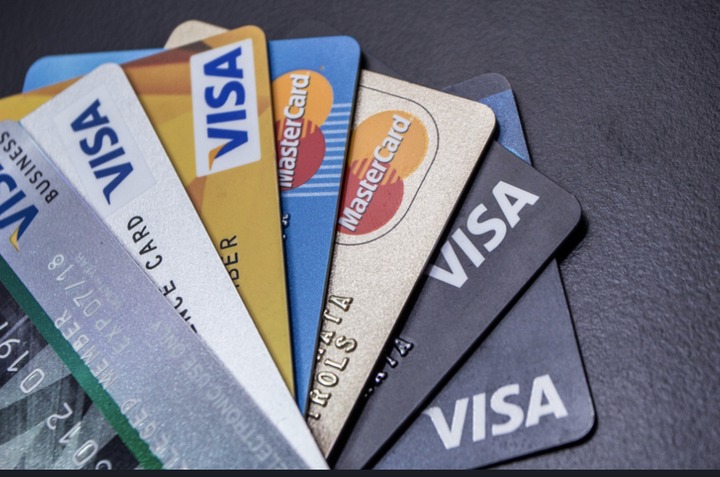 Your Credit/Debit Card has certain sensitive information such as your full name, the card number, and expiry date displayed prominently on the card face. However, you should remember that these details are printed on your card for your use, and not to be shared with anyone. You should not share these details with anyone, ever. Mainly because these details serve as the first level of security when you are making online transactions using your card. Without these details, you or anyone else cannot carry out transactions using your card. So, kindly do not reveal these details to any unauthorised persons.
Your CVV Number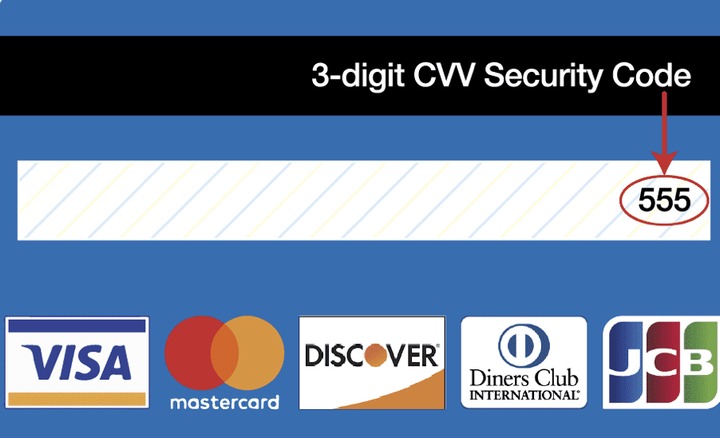 At the back of your Card, you'll find a three-digit number which is called CVV or Card Verification Value. This number is extremely important to complete most transactions that you make online. Transactions without this number may get declined. So, just like your other card details mentioned earlier, make sure that you do not share this number with anyone too.
Bank Verification Number (BVN)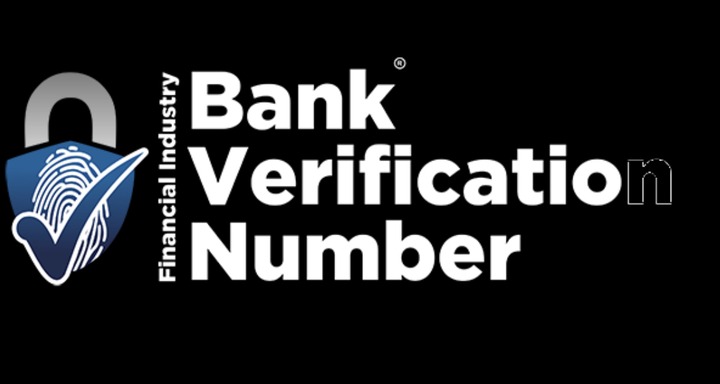 You should never disclose details of your Bank Verification Number (BVN) to any person. BVN is an 11-digit identity number that is very unique to everyone who has a bank account. When you disclose your BVN to someone, it may get into the wrong hands and your money can be removed from your bank account.
Passwords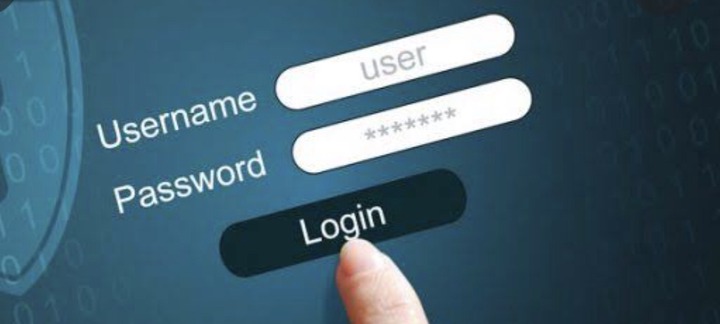 If you use banking app or debit/credit cards for online transactions, you know that the transaction cannot go through without confidential details such as your card details and the password. While other details, such as those on your card, may have been compromised without your knowledge; the passwords is completely under your control. Do not tell others about it. And just to be sure, change the passwords at regular intervals.
Personal Identification Numbers (PIN)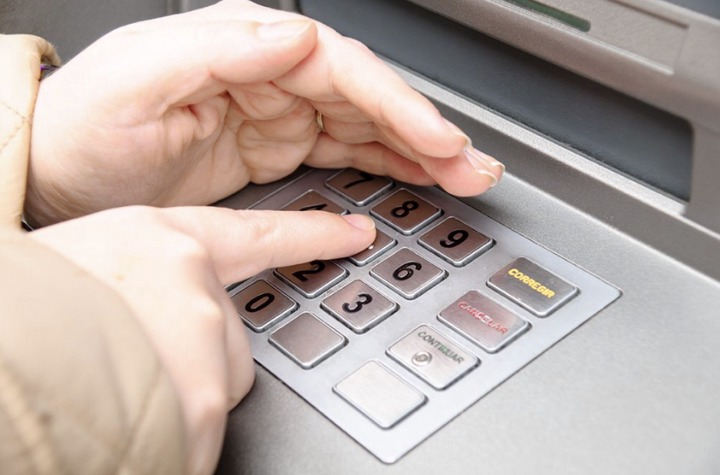 Personal identification numbers (PIN) of credit and debit cards are needed at ATMs to withdraw money and complete transactions. It is a secret number and a vital security feature. Never share it and be careful while using it at ATMs and PoS machines to ensure that nobody is looking over your shoulder to steal this secret from you.
One-Time Passwords (OTP)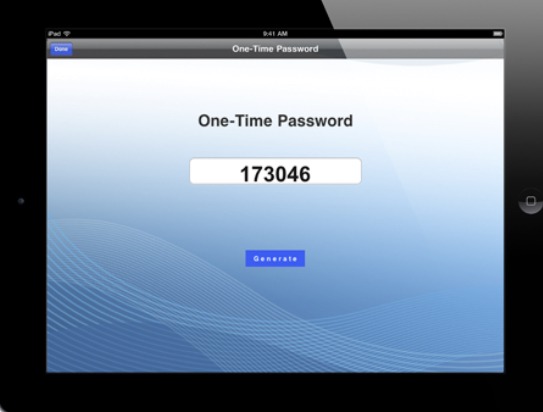 One-time passwords (OTP) are a more recent second-factor authentication tool, which make your online transactions more secure. When you purchase anything online using your card, net banking or your e-wallet; an OTP is generated and is usually sent to your registered mobile number. This is the last level of authentication, and is applicable only if you have successfully cleared the other security challenges. Should your confidential data be compromised, this is your last defence. If you share it with someone else, the OTP may be used to clean out thousands from your account. Incase you missed, it might interest you to read 2023: INEC extends voter registration by two months
Monthly Bank Statement Of Account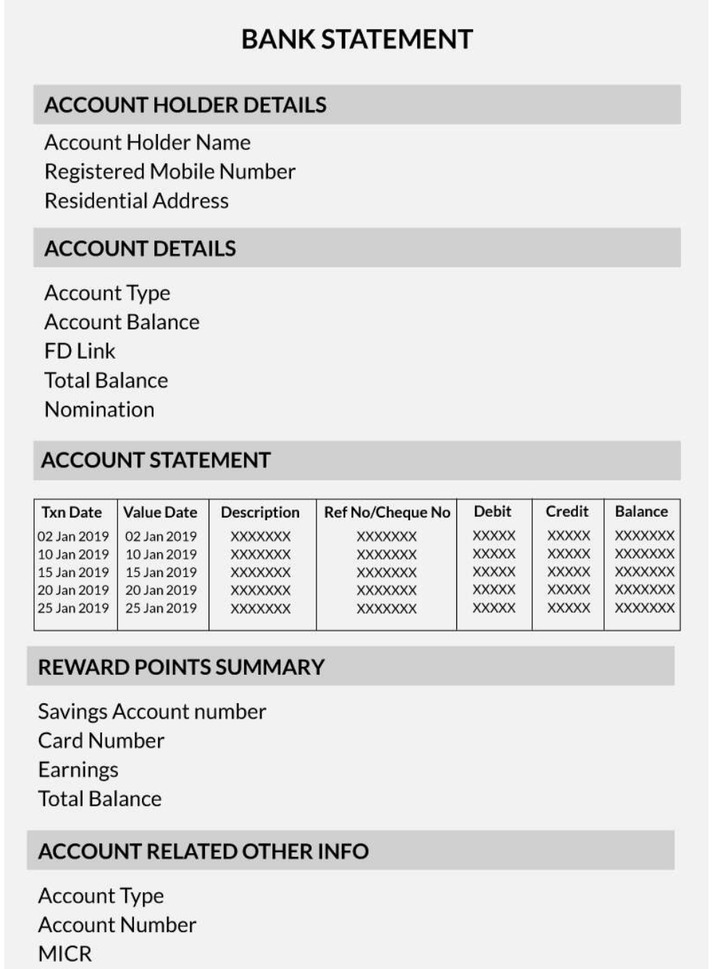 Most Banks usually send a monthly Financial Statement Of Account to their customers either through email or by text. This Bank Statement Of Account contains the vital information about your cash transactions for the month, and you must not reveal this information to any person for security purpose.
Therefore, always be suspicious if anyone asks for all these details. Your bank or financial service provider never will.
Don't you think this post will be helpful to somebody else? Please share it to others via the social media button below Thanks for reading. Do well to drop your question in the comment box, we will be glad to hear from you.