We are already in the second half of the year and memories – good and bad have been created across all the sections of the Nigerian entertainment industry. Interestingly, the Nigerian movie industry is no exception in this regard. The Nollywood industry has lost both young and old actors and actresses in the past six months, In this article, I will be making a list of these talented people who we would never see again in action.
1. Shade Akin Taylor.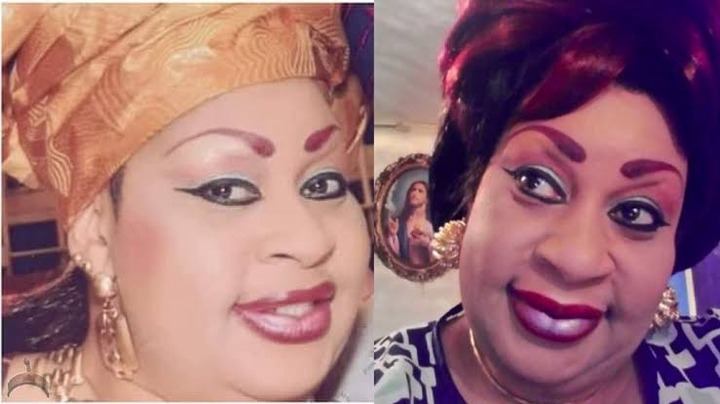 The veteran actress died at the age of 59 years. The news of her death was announced on the 1st of March, 2022. The movie 'Oluweri Mabo Ojo' made her popular.
2. Takor Veronica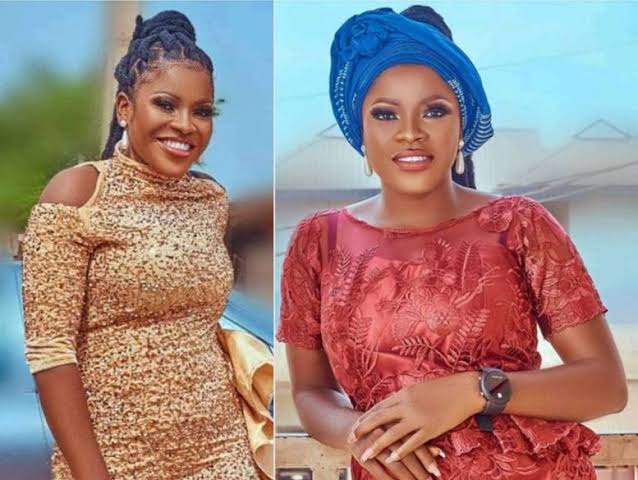 Still, in March, the Nollywood industry was thrown into mourning when Takor Veronica's death was announced on the 23rd, a few days after she had celebrated her birthday.
3. Tafa Oloyede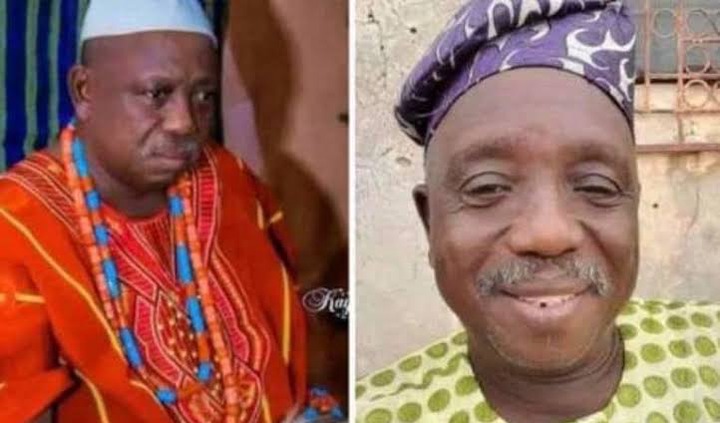 John Adewuni Adewoye, aka Tafa Oloyede, died on the 2nd of February, 2022. He died at the age of 69 years. He starred in movies like Ayanmo, Orogun, Jaiyesimi, etc.
4. Lari Williams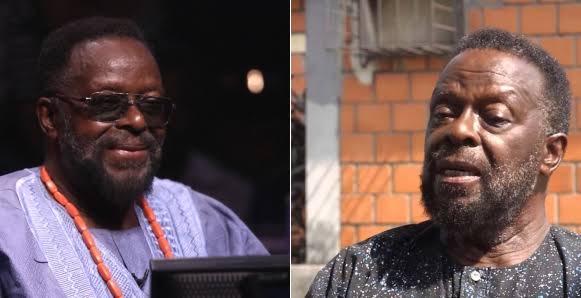 Veteran Nollywood actor, Lari Williams died at the age of 81 after a protracted illness. He died on the 28th day of February 2022.
5. Dejo Tunfulu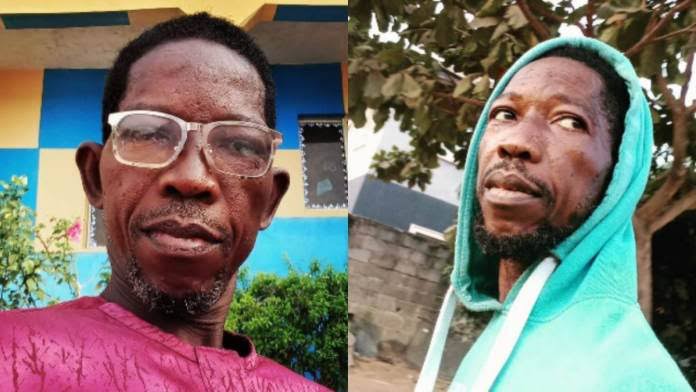 The prominent Yoruba comic actor, writer, and producer died at the age of 49. His death was announced on the 1st day of April 2022.
6. Romanus Amuta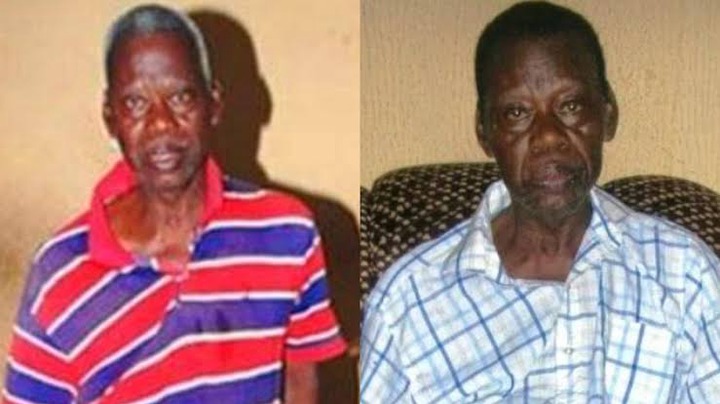 Romanus Amuta, popularly known as Natty died on the 10th of February, 2022 after a protracted illness. He died at the age of 70 and would always be remembered for interpreting the role of Natty in the remarkable soap opera 'New Masquerade'. Incase you missed, it might interest you to read Moment Paul Pogba Gets a Great Welcome Upon Arrival in Guinea (Video)
7. Chinedu Bernard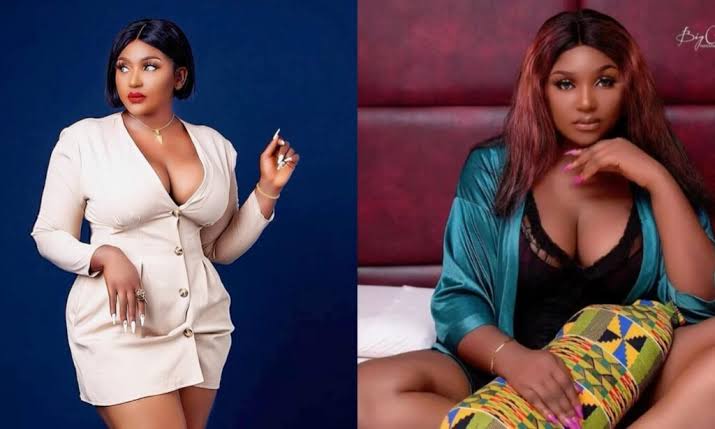 Chinedu Bernard died in her 20's. Her death was announced on the 29th of April, 2022. Some of the movies she featured in are Royal Bracelet, Just A Wish, Who Runs The City, etc.
Don't you think this post will be helpful to somebody else? Please share it to others via the social media button below Thanks for reading. Do well to drop your question in the comment box, we will be glad to hear from you.