Joe Igbokwe, the spokesperson for Lagos APC took to his Facebook page to post the reply Asiwaju Support Group gave to Ruben Abati when he asked questions about Tinubu and Osinbajo on Arise TV broadcast.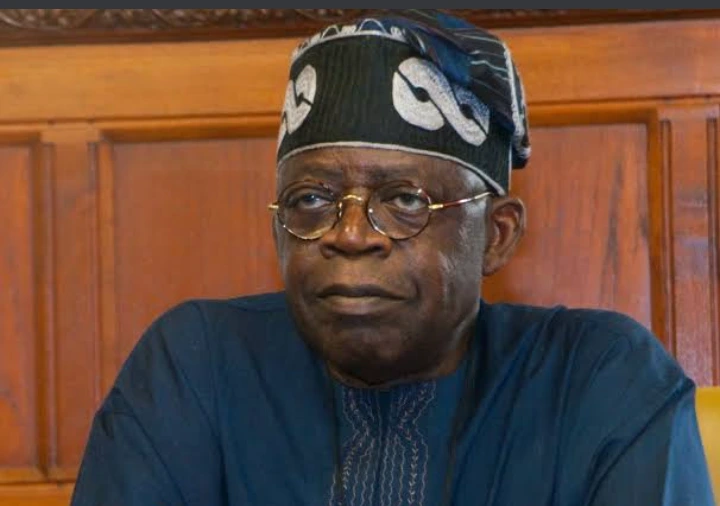 According to his Facebook post, Arise TV asked the question "What if Osinbajo Decides to run against Tinubu, how will Tinubu feel?" Ruben Abati, a popular Nigerian journalist was on the program and he was the one that reportedly asked the question.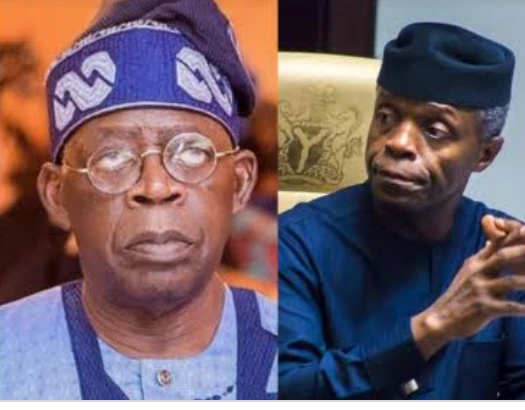 Asiwaju Support Group replied Ruben Abati saying that people know Asiwaju Bola Ahmed Tinubu very very well. People should know he will love it.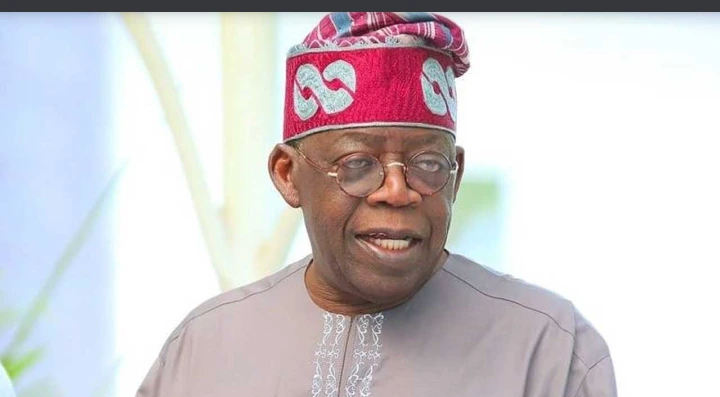 Asiwaju Bola Ahmed Tinubu will be happy that his 'political son' has grown and can compete against him. According to the post, Tinubu will use Osinbajo's effort to measure the extent in which he has grown politically and he will be extremely happy with whatever the outcome may be.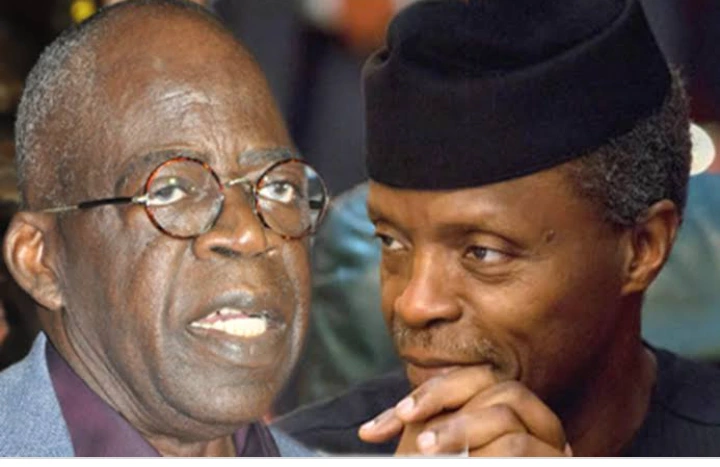 Asiwaju Support Group stated that Tinubu doesn't raise followers, he raises credible leaders, Tinubu doesn't give people he has mentored a clipped wing, as he wants them to fly even above him, he loves seeing those he mentored soar. See his post below: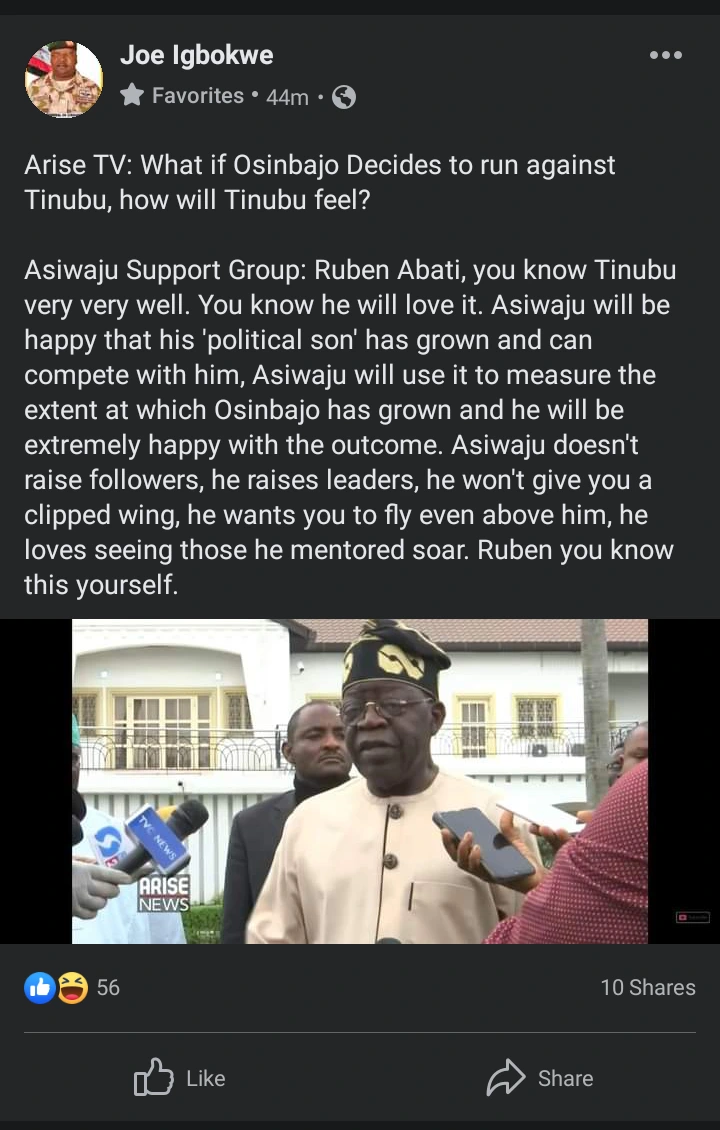 Don't you think this post will be helpful to somebody else? Please share it to others via the social media button below Thanks for reading. Do well to drop your question in the comment box, we will be glad to hear from you.