China is one of the most developed Countries in the World and over the years, they have proven that by building expensive structures that are worth millions of dollars. One of the mighty structures that has been created in China is the Intercontinental underground hotel which is known as Shanghai Wonderland.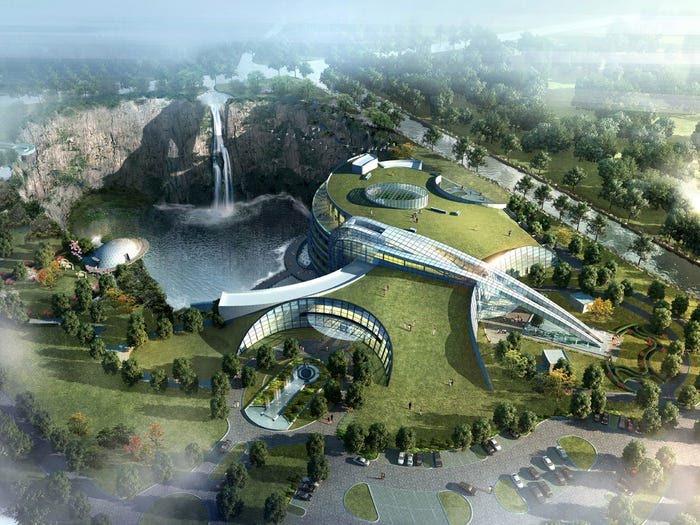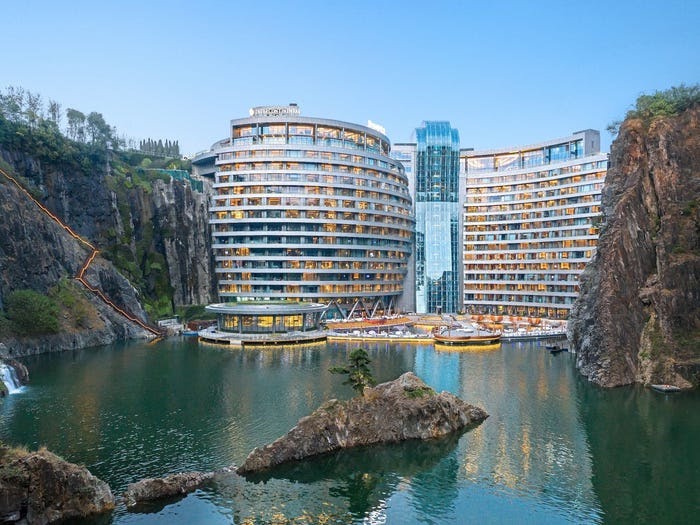 This hotel which is located in Sheshan Mountainous Region near Shanghai is the most gigantic structures that is located in the Country. The Hotel which was built below ground level in an old quarry is the world's largest underground hotel due to his size and features. What makes the hotel unique is that it's two story structure was built with a grassy roof and the roof is covered with plants.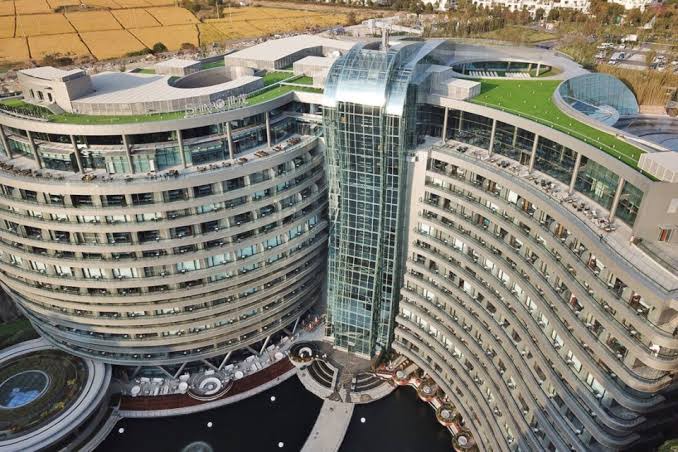 According to Insider, the hotel which has about 336 rooms was under construction for more than ten years before it was completed, the engineers who constructed the hotel stated that they faced many issues because the hotel is located 288 feet (88 metre deep) below the ground and they had to choice than to come up with over 40 alternative methods before they completed the building.
Photos of the Hotel before construction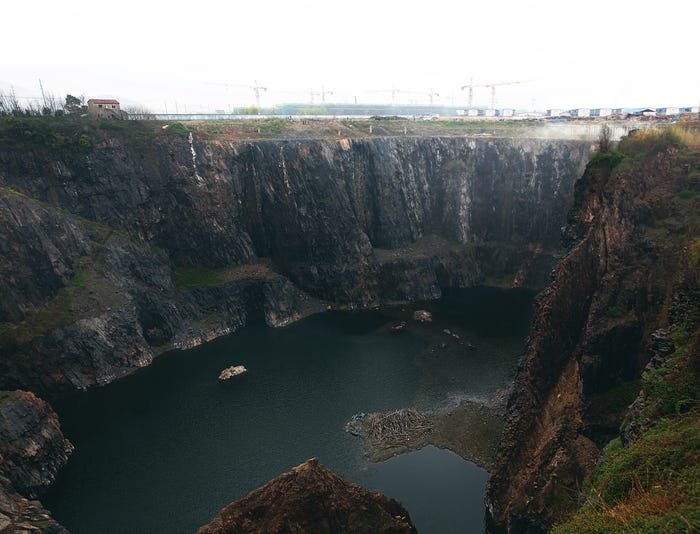 After Construction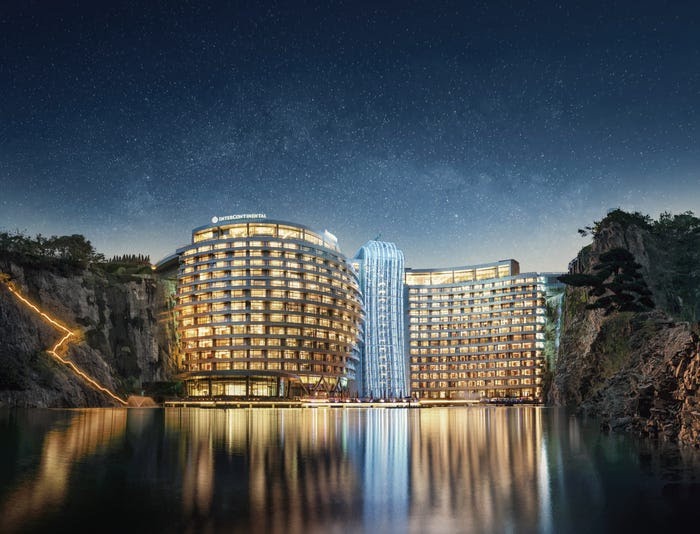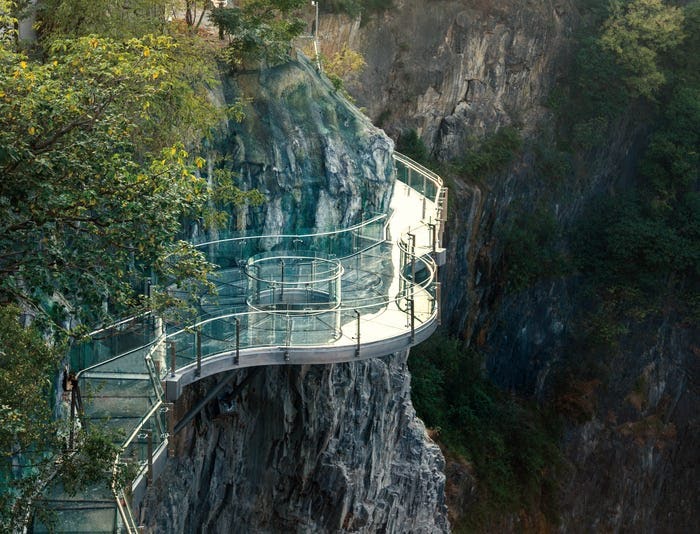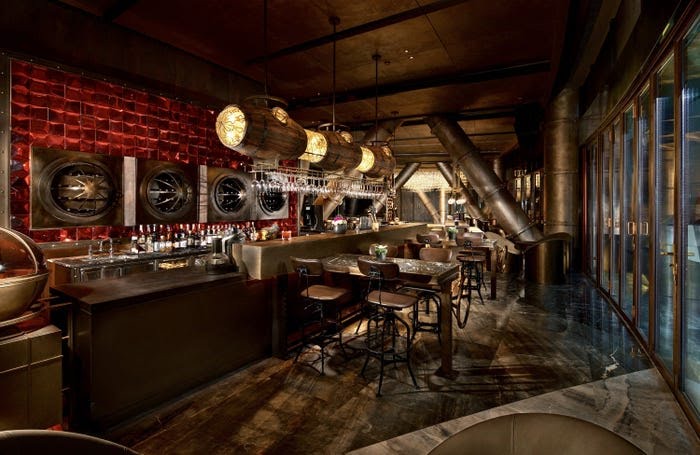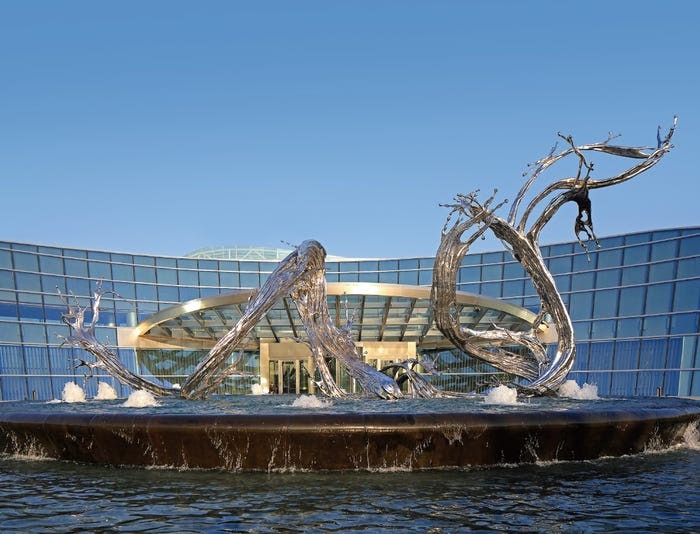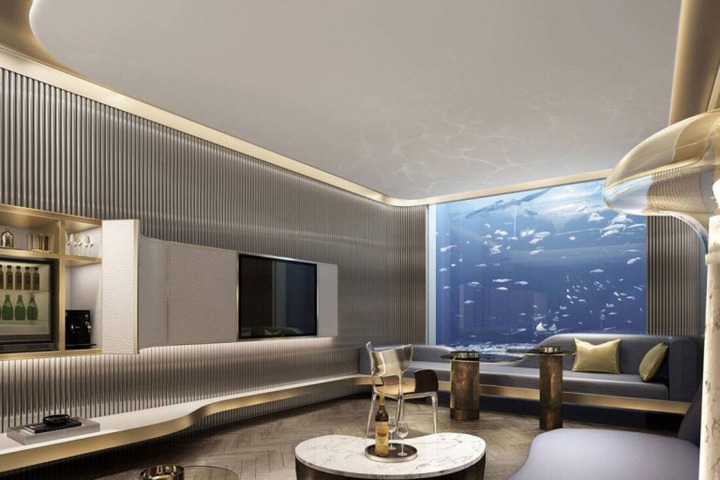 Booking a room at the hotel is also very expensive due to its amazing features, according to reports, it costs about 500 dollars or more to stay in the hotel for a night.
Don't you think this post will be helpful to somebody else? Please share it to others via the social media button below Thanks for reading. Do well to drop your question in the comment box, we will be glad to hear from you.