1. Eric Obinna Chukwunyelu
Eric Obinna Chukwunyelu is a French player who last played for Churchill Brothers as a striker. A native of Owerri, Nigeria, Obinna started his playing senior career with the French club, Saint-Étienne, where he spent several years before joining the Reading's record-breaking promotion season. Although he failed to score in six substitute appearances for the club, he set up many goals for the club.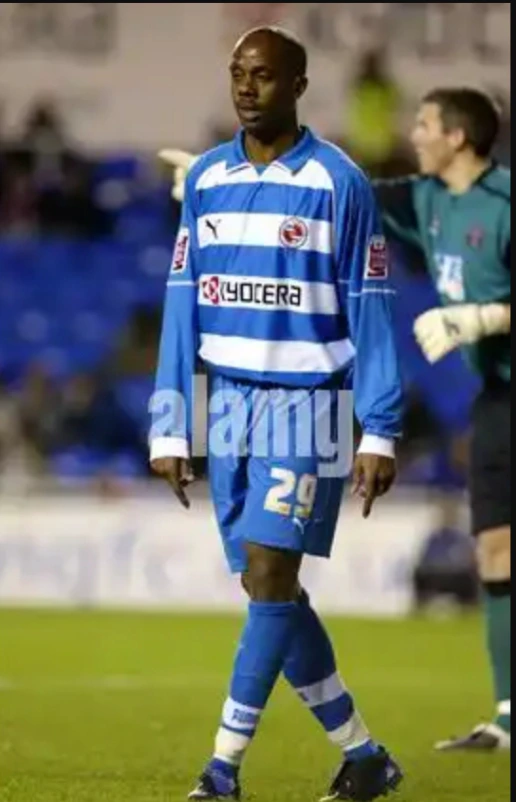 2. Ismaël Ehui
Ismaël Ehui is a French soccer player.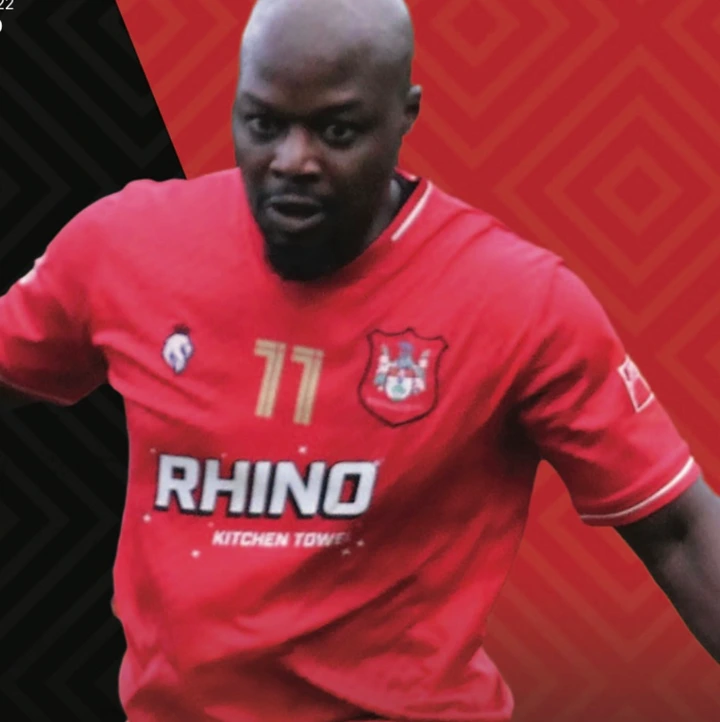 Born in Lille, France, Ehui played as a striker for Fulham. He signed a two-year professional contract with the club after being prolific in front of goal for the youth and reserve team, Following his release from Fulham in 2008, he was then signed to Harrow Borough where he had a brief spell.
Ehui is of Nigerian descent.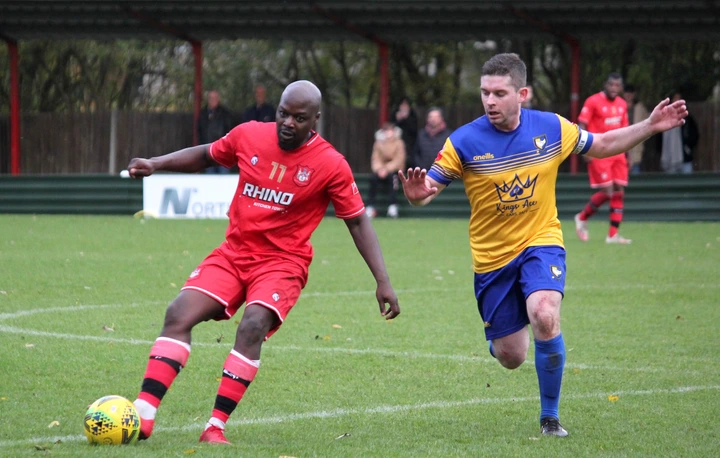 3. Lesley Ugochukwu
Lesley Chimuanya Ugochukwu is a 17-year-old French professional footballer currently playing as a midfielder for French club, Stade Rennais.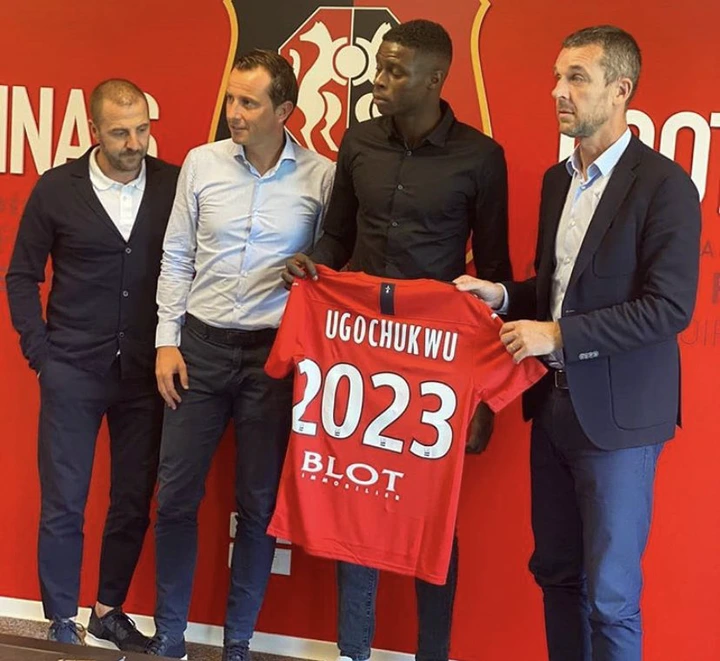 Born in Rennes, France, Ugochukwu made his first professional soccer appearance for Stade Rennais in a winning game against Dijon.
Ugochukwu is from the Igbo tribe of Nigeria.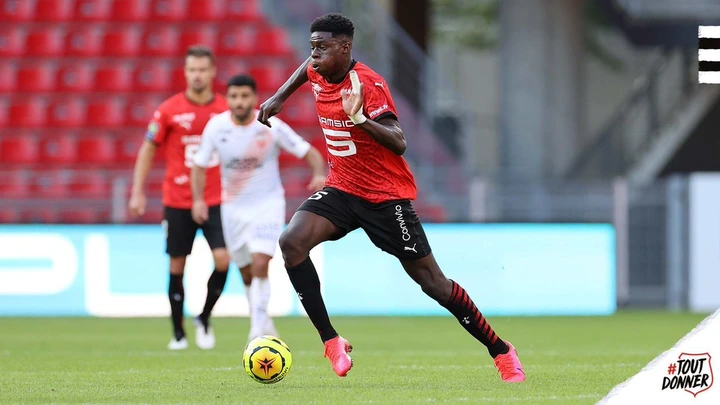 4. Roy Odiaka
Roy Odiaka is a French football player who played for Crystal Palace. Born in Colombes, France, Odiaka's professional football career kicked off with AFC Garenne Colombes, who he made appearances for in the youth ranks. Twelve years ago, he was signed by Crystal Palace and had several successful playing career with the club.
He is from Nigeria and is eligible to played for Nigeria or France at the international senior level.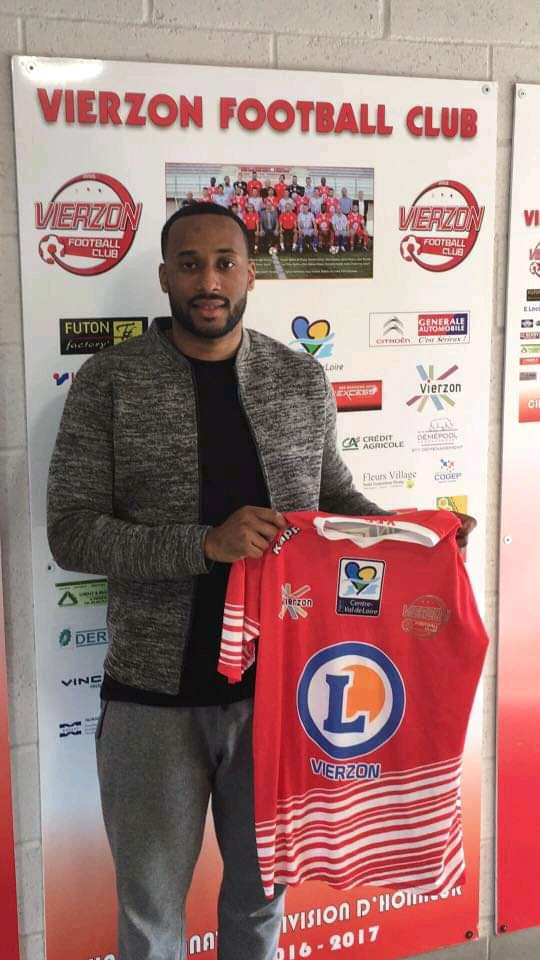 5. Michael Olise
Michael Akpovie Olise is a 20-year-old French professional football player currently playing as a midfielder for Crystal Palace and the national team of France.
After having spent most of his youth career with Reading where he earned a nomination for the EFL Young Player of the Season last year, Olise joined the Premier League club, Crystal Palace, last year.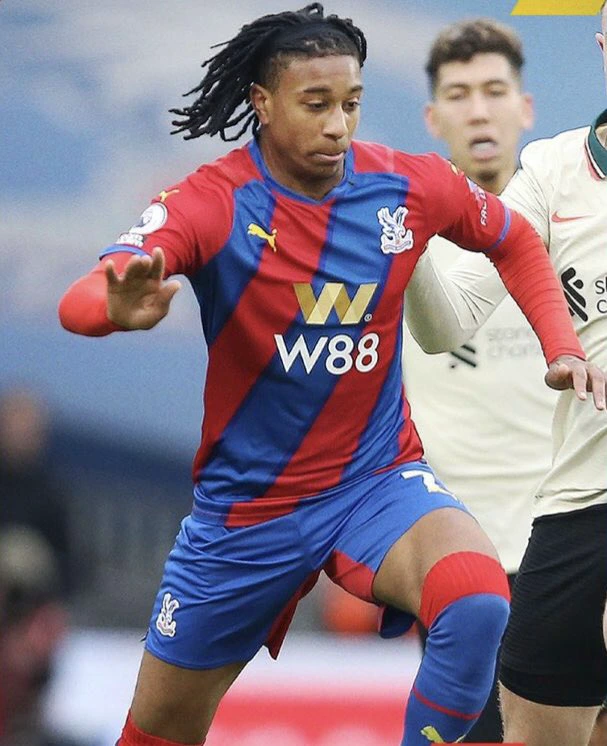 Born in England to a Nigerian father and French-Algerian mother, he is eligible to played for France, Algeria, England, or Nigeria at the international senior level. Two years ago, he was called up to the France squad for the 2019 Toulon Tournament where he made his first football appearance for France in a match against Qatar.
On March last year, Olise was included as a standby for the Nigeria team participating in their Africa Cup of Nations qualifiers against Benin and Lesotho.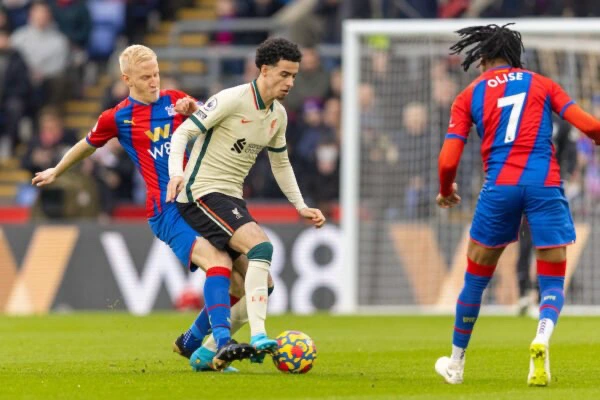 6. Thomas Lemar
Thomas Benoît Lemar is a French professional soccer player who plays as a midfielder for Atlético Madrid and the national team of France. He has been playing for Atlético Madrid since 2018, and he won the UEFA Super Cup in his first season. Initially playing for France at the international junior level, Lemar made his international senior debut six years ago in a game against the Ivory Coast.
He was a member of the French squad that won the 2018 FIFA World Cup. He also appeared for the country at the 2020 UEFA Euro.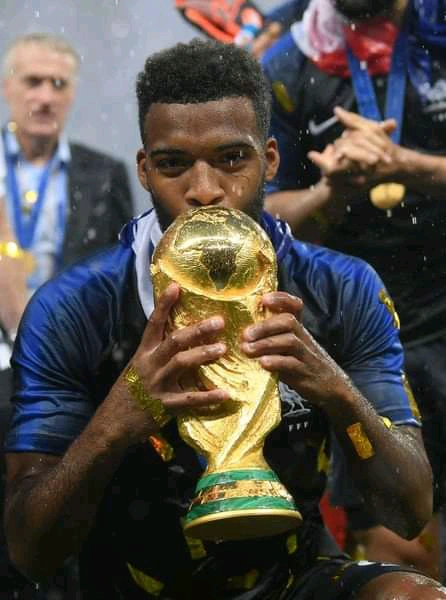 The French star is of both Nigerian and Guadeloupean descent. His grandfather was part of the Super Eagles of Nigeria.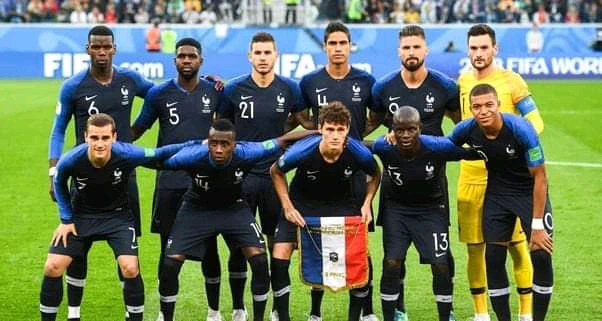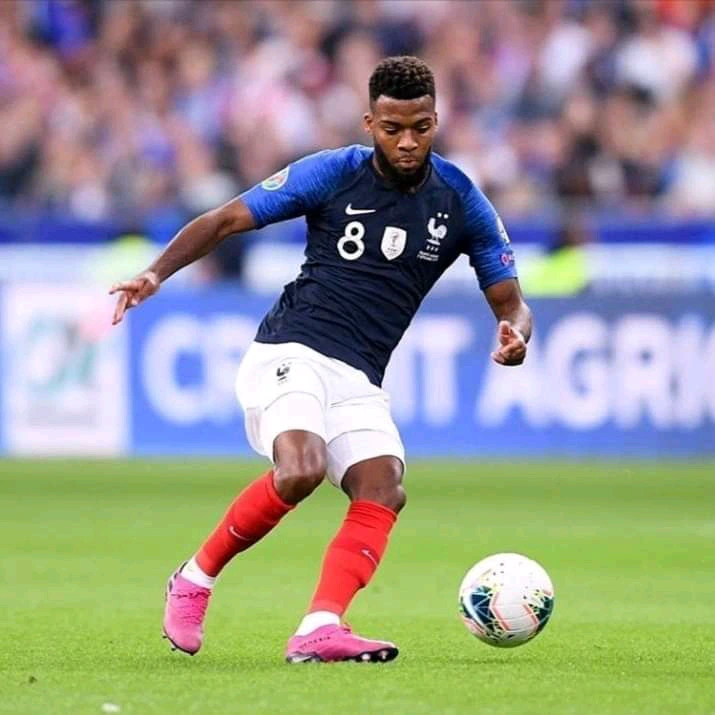 Don't you think this post will be helpful to somebody else? Please share it to others via the social media button below Thanks for reading. Do well to drop your question in the comment box, we will be glad to hear from you.