Some of us can no longer continue to be spoon-fed with boredom. We just have to find something productive doing at home. I can recall when this pandemic break started around 3rd week in the month of March, we all thought it won't last long, and school will resume very soon.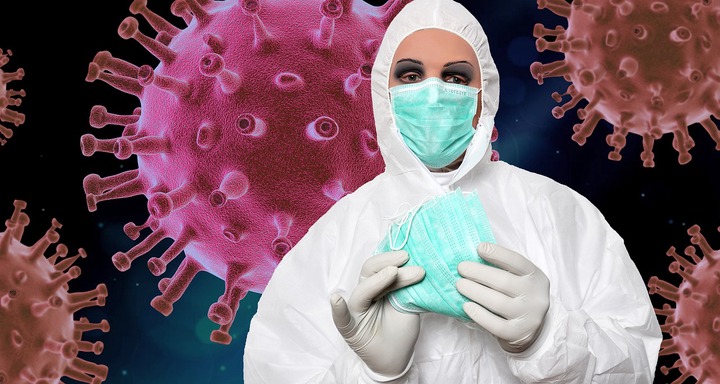 Like play, like play, we are already in the month of July and most of us are just tired of staying at home doing next to nothing, everyone is left alone to battle with boredom and perpetual sleeping amongst others.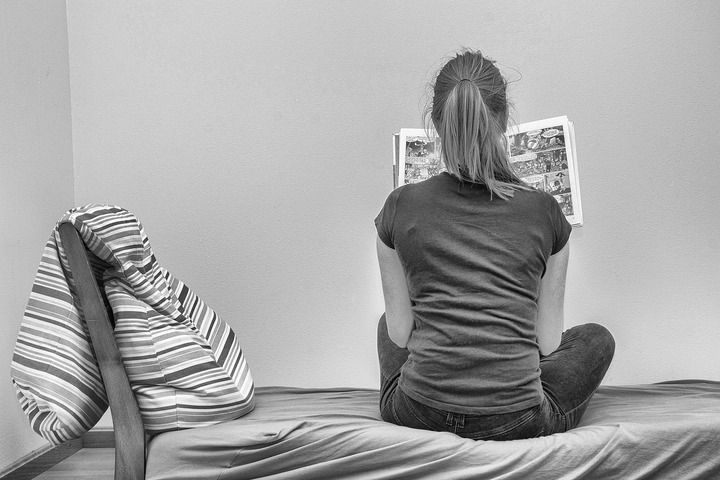 This partial lockdown has at least reduced the boredom and compulsory sit-at-home precaution ordered by the government to some extent. People are now free to go to work, and some other places on lift suspension.
But for SS3 students, the government had proposed to allow them resume on August 4th in order to prepare them ahead of their WAEC to start 17th, August, 2020, while other students should still be patient.
But hey, the good news is that, you can make the best for yourself during this period, if you can engage yourself in any of these ideas I have for you. Don't just let this break be a waste, you can achieve some things even while at home during this lockdown.
Some of these ideas require you to do one thing or the other while indoor.
Here are the things you can do at home;
1. Write A Play or Short Film/Novel
If you are mentally creative about creating scripts, be it a play or novel, you can use this opportunity to explore your talent and engage yourself in writing short films or novel of your choice.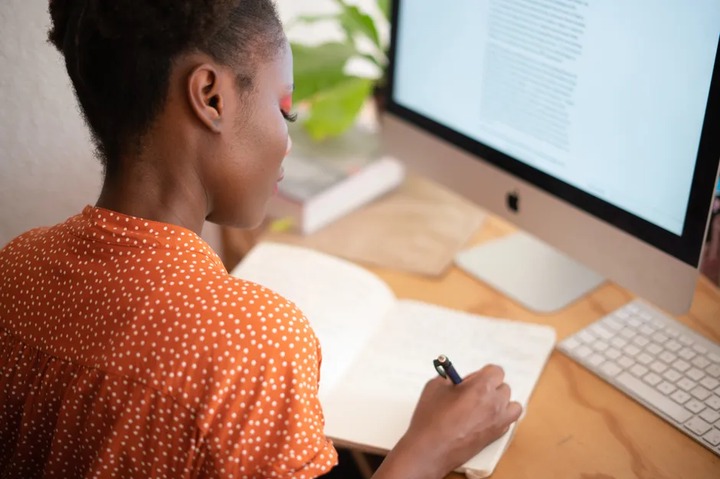 You can decide to write as many as possible, you know when school resumes or when there's a total lift ban, you may not find time to do these.
2. Try Cooking Something New
Are you a lover of cooking delicious meals. You can explore all kinds of foreign or local meals you haven't cooked before. You can find great recipes online, even if you're on a limited budget.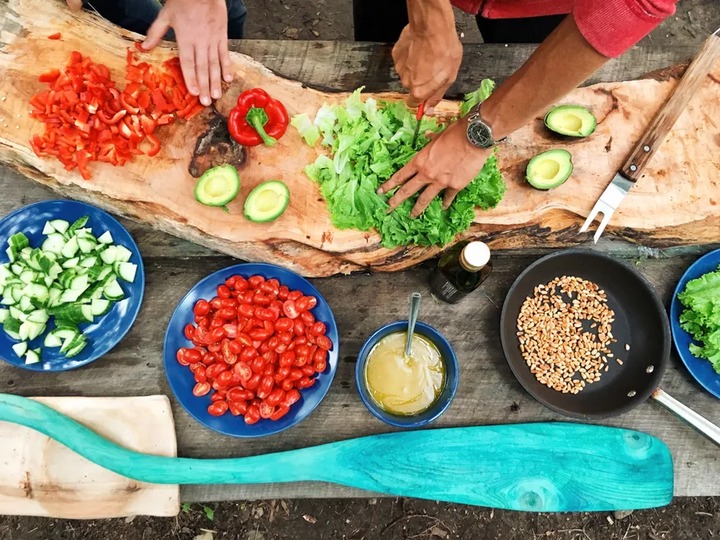 There are YouTube videos on how to cook different kind of food. Just surf online and you will see some you might be interested in trying.
3. Learn a language/sign language
You can learn new languages that you may not even know exist or those that exist and can be of great impact to you. Top best Languages like french, English, Mandarin Chinese,Portuguese, Spanish, German, Hindi, Arabic amongst others can be most useful to learn and master.
Go online and learn new languages of your choice.
4. Have a regular workout
You don't need any equipment for a good workout, and there are numerous free online videos to take you through a routine. We even have some apps, that can help with plenty workout exercises. You should engage in regular workout to make you physically fit and help sleep better and lift your mood, even if you're stuck in the room for the rest of the day.
5. Take a course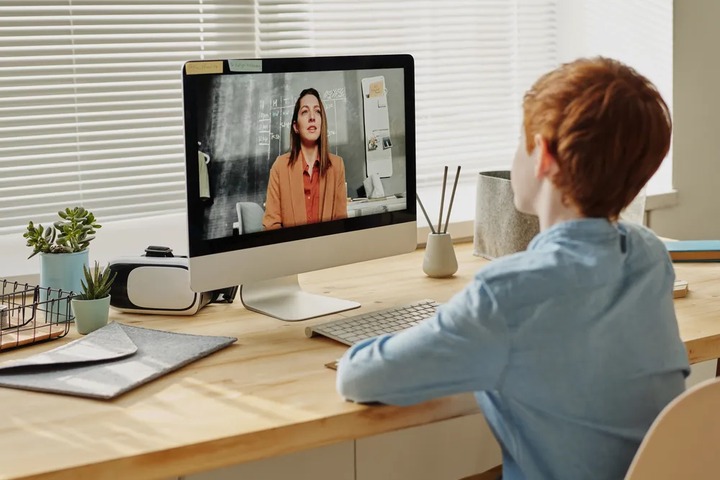 There are numerous programs that organise both free and paid relevant courses. You just have to surf the net, and search for free courses of your interest. Participate in it, some could be 2 weeks, a month, 3 months what have you, depending on the course and organizers. Just go for the ones you have interest in and take it very serious.
6. Learn to play an instrument
This period could be a moment of your life you can never forget, especially when you acquire some basic skills that you derive pleasure in and can fetch you income when you become expert in it. Get any instrument of your choice, if you can find someone to teach you, fine and if there's not, you can go online too and practice. There are numerous YouTube videos on many instruments skill acquisition.
7. Learn A Software/Coding
In this computer age, everything is now digitalized. Take for example, Engineers make us of hands and pen to draft ideas in the past, but now with the invention of some application softwares, they are able to make designs on their PC using engineering Softwares.
Same goes to some other professional fields, learn a software online or coding and get yourself acquainted with these Softwares.
8. Start A Blog
Aside from becoming famous and recognized, you can also earn from your blog. Don't just start a blog, find a niche you will be best at and work towards it.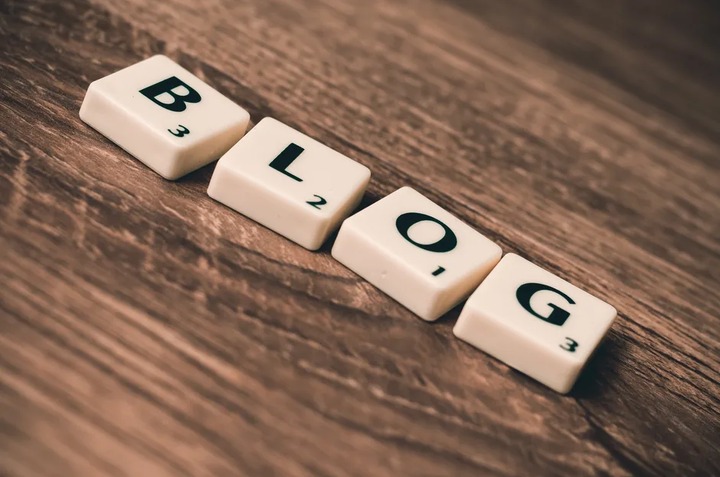 There are free blogs you can create yourself for a start using blogger, wixsite, WordPress etc. Just find what kind of blog you want to create and put in your best in writing quality posts that will attract readers of same interests.
If you have interest in writing contents that others might want to read, I think creating a blog is a great idea.
9. Explore Photography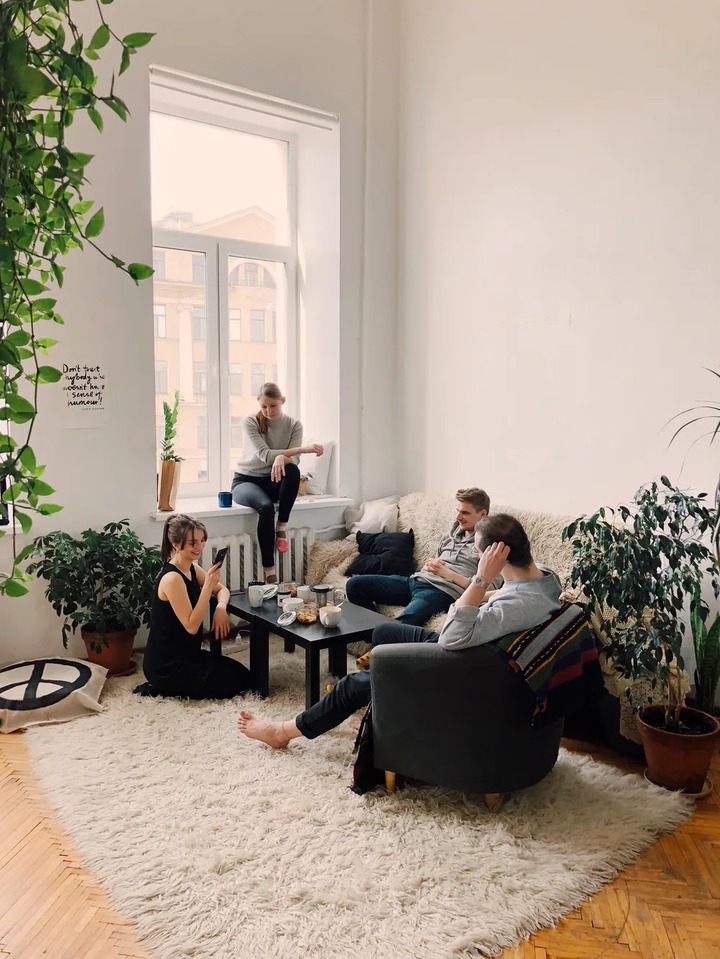 The relevance of photography cannot be emphasized in our world today. Even with your mobile phone, you can go online and learn the concept and fundamentals of photography, and explore the photographic world.
10. Compose Songs
Talented individual will really find this very interesting. Are you a lover of good music and also a composer, then I suggest you try to find inspiration to compose good songs with some professional expertise.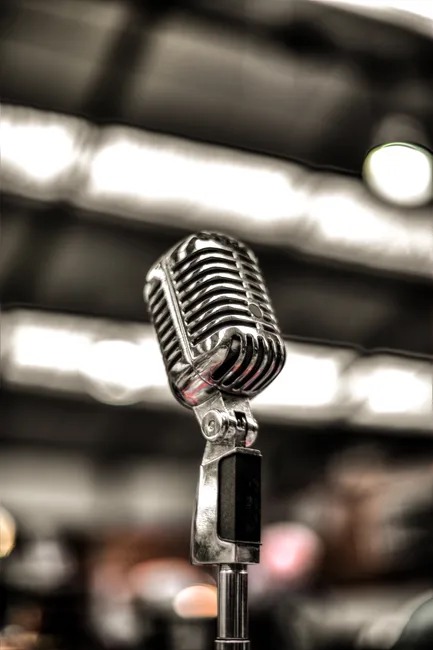 You can even write a good song and sell it out, as you like it. Just ensure you find yourself doing something creative at home.
11. Watch A Documentary
There are few websites be that gives you access to free documentaries, especially when you are in the mood for something a bit more cerebral.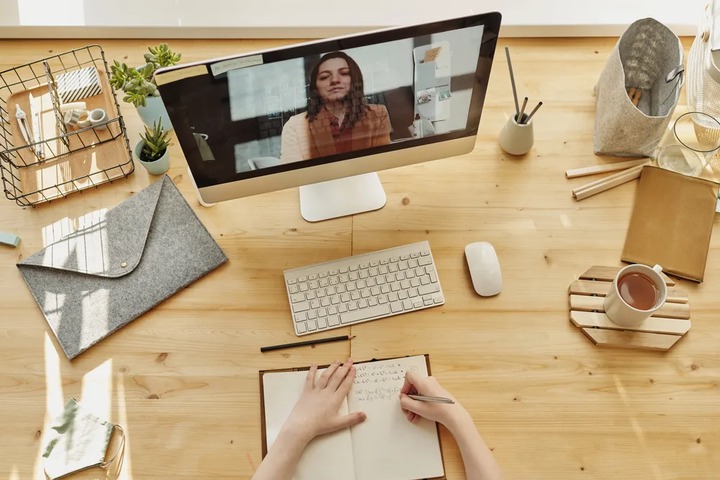 Explore top documentary films, find something interesting to watch and learn. This can expand your knowledge on ancients facts and so much more.
12. Improve Your Communication Skills
I must confess to you, improving your communication skill will shapen your life and make you stand out among candidates when seeking for jobs.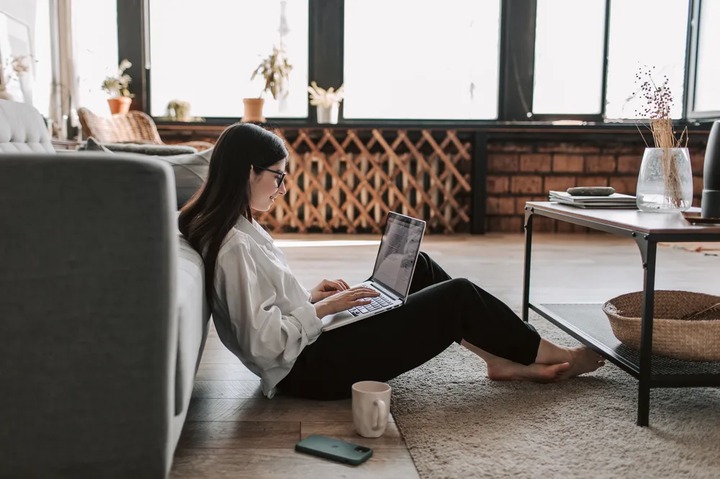 Some communication skills like Listening, (one of the most important aspects of communication), Straight talking, Non-verbal communication, Stress management, Emotion control play a vital role to a successful individual irrespective of your career or talent.
13. Be active on social media
You should know the relevance to social media in our present age which can be if great benefits rather than mere preposterous chit chats.
If you are not active yet, try to regularly engage yourself with some social media e.g Facebook, Twitter, Instagram, WhatsApp, YouTube, LinkedIn and many more.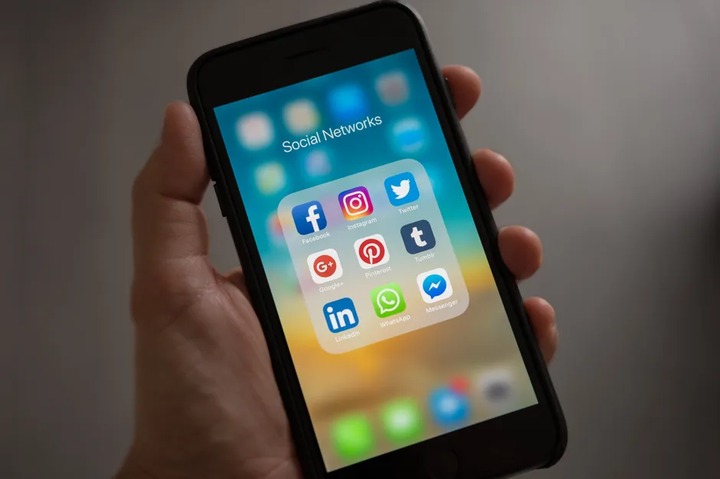 Make your accounts active and you will see yourself building connections, making new friends, and expanding your knowledge if you make use of your social media account positively.
You may however organize quiz, or participate in quiz competitions, debates, giveaways, puzzles etc.
If You could partake in all of these and I can bet the innumerable values you would have added to yourself while engaging actively in these.
14. Make Comedy Skits
Are you a comedian? Do you have funny or hilarious skits you think people will love to watch? Then you can come up with something good and start with taking a step. Make as many as possible skits you can make and when you start posting them, with time you will start growing fans and people who love what you do.
Prepare your scripts, act well and keep serving viewers chilled skits.
15. Start Online Businesses
The emergence internet can't be over emphasized as you can begin to earn cool and steady cash online even with your mobile phone or PC. You can begin some freelancing, data and cable subscription, social media account managing amongst others.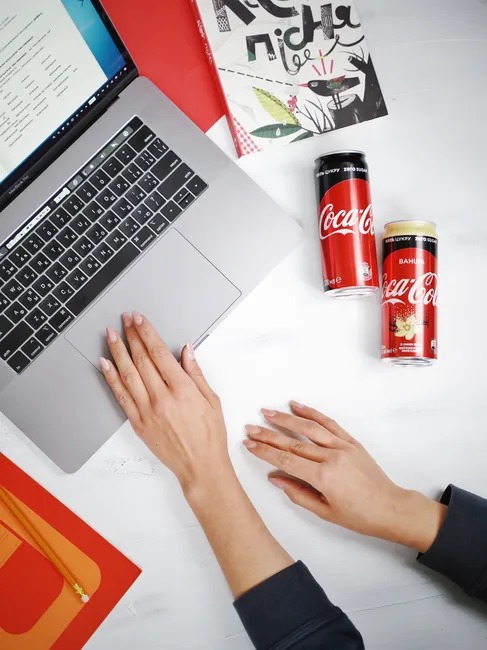 One can earn steadily from the aforementioned if a high level of discipline and consistency can be sustained. In no time, one would come to realize the inalienable values one has gathered over time.
Sought for other business ideas you can do online and don't just sit at home doing nothing.
In Summary,
Don't Just Sit At Home Doing Nothing, You Should Do One Of These
1. Write a play or short film/novel
2. Try cooking something new
3. Learn a language/sign language
4. Have a regular workout
5. Take a course
6. Learn to play an instrument
7. Learn software coding
8. Start a blog
9. Explore photography
10. compose songs
11. Watch a documentary
12. Improve your communication skill
13. Be active on social media 
14. Make comedy skits
15. Start online businesses
If you enjoyed reading this, Join my little community
Don't forget to Share it
Source: www.stechitegist.com
Which of these ideas would you be trying right now?