1. The Maldives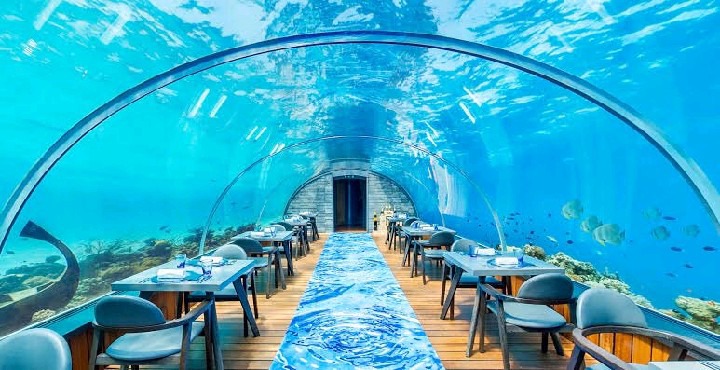 A magnificent collection of islands in the Indian Ocean, the Maldives is located in Asia.
2. Fiji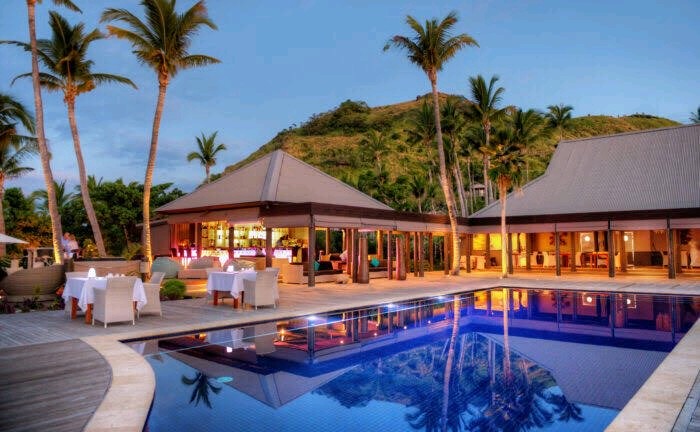 2,100 kilometers north of Auckland, New Zealand, in the South Pacific Ocean, lies the magnificent archipelago/nation of Fiji. Only two of the country's 333 islands—Viti Levu and Vanua Levu—are home to 87 percent of Fiji's population.
3. Tulum, Mexico (coast)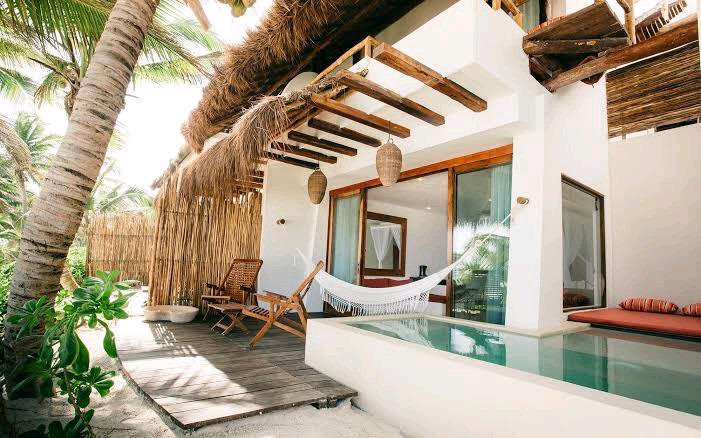 Tulum, once a small and unassuming fishing hamlet, is now one of Mexico's most thrilling tourist destinations!
The best and first thing to do is to visit the beaches in Tulum, which are renowned for their excellent sand and lovely weather.
4. Mauritius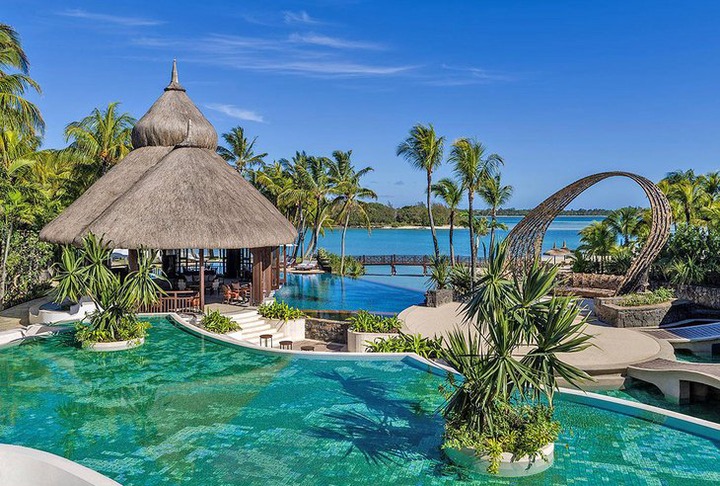 Beautiful beaches, tropical forests, hiking trails, waterfalls, lagoons, and coral reefs can all be found in the island nation of Mauritius in the Indian Ocean.
5. Ko Lipe, Thailand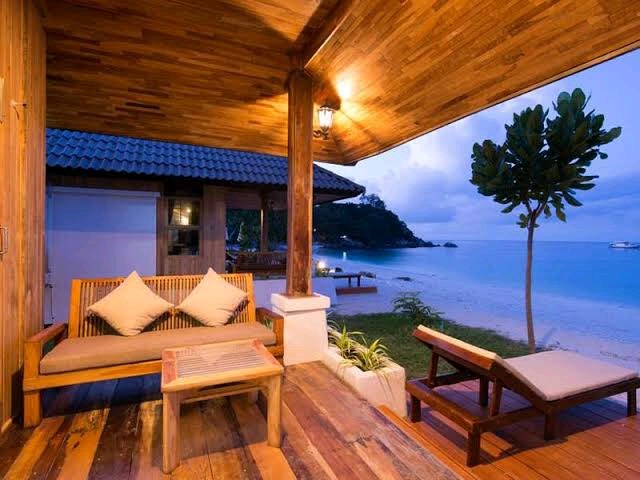 Many Urak Lawoi, or local Malay people, live on the lovely island of Ko Lipe in Thailand's Andaman Sea near Malaysia. Ko Lipe has all you need for an entertaining trip, including activities, history, culture, delectable food, and other things to do.
6. Philippines' Palawan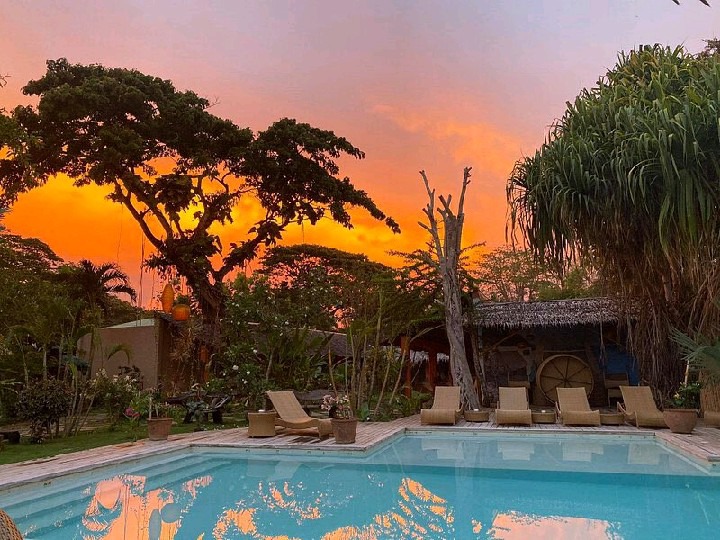 The Mimaropa region is home to the gorgeous Palawan archipelago in the Philippines. 2012 saw the designation of the Underground River in Puerto Princesa, Palawan, as one of the "New 7 Wonders of Nature."
7. Aruba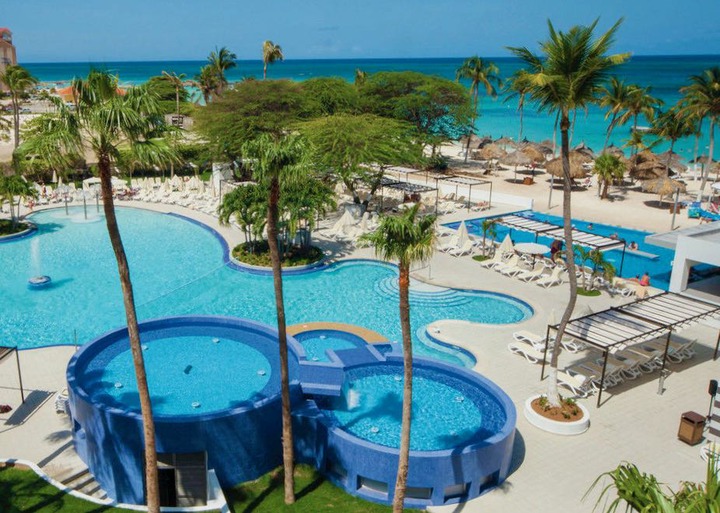 Since Aruba has the most solar days in comparison to other Caribbean islands, it is well renowned for its never-ending sunshine. It is highly known for its stunning hotels, lavish resorts, exciting nightlife, and golden beaches.
8. Seychelles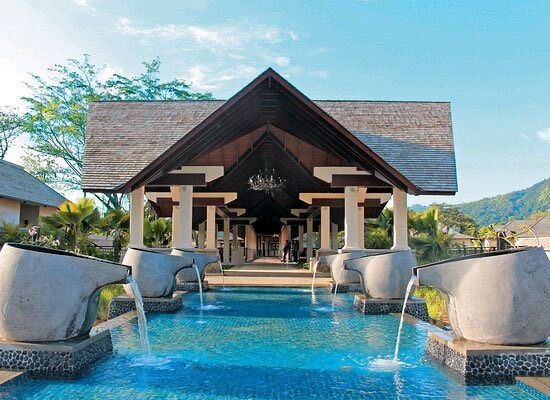 The gorgeous Seychelles are a collection of 115 islands in the Indian Ocean. It is home to numerous beaches, UNESCO-designated natural reserves, pristine rainforests and woods, coral reefs, and threatened species including the White Fairy Tern and Aldabra tortoises.
9. Gili Islands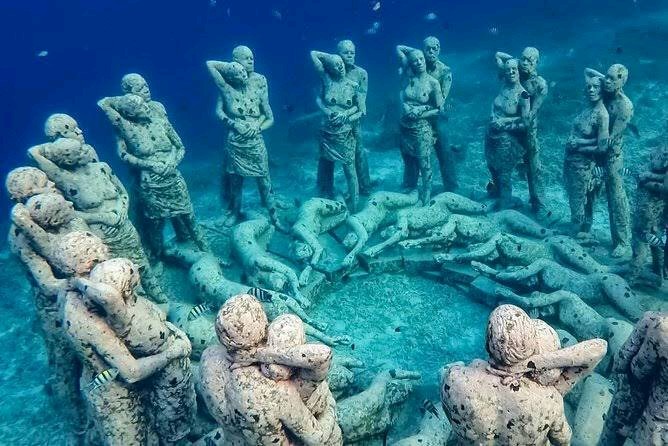 The three little islands that make up the Gili Islands, all of which are in Indonesia, are Gili Meno, Gili Trawangan (which is the biggest), and Gili Air.
Don't you think this post will be helpful to somebody else? Please share it to others via the social media button below Thanks for reading. Do well to drop your question in the comment box, we will be glad to hear from you.