Cassava flakes (Gari)
Gari, or cassava flakes, is a staple dish in many Nigerian households. The ingredients for this meal include fermented cassava. Gari can be consumed as a solid food with soup, as well as with milk, sugar, groundnuts, fish, meat, or any other suitable dish. Gari can be consumed as a main course or as a pick-me-up.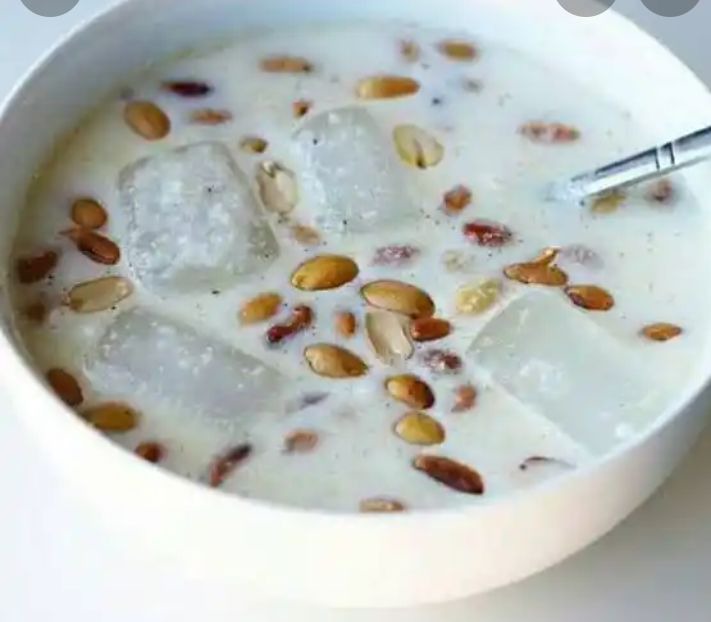 Tapioca
This dish was made using the starch from cassava roots. Milk and sweetener can be used to prepare and serve it. Any time of the day is a good time to have some tapioca for a snack.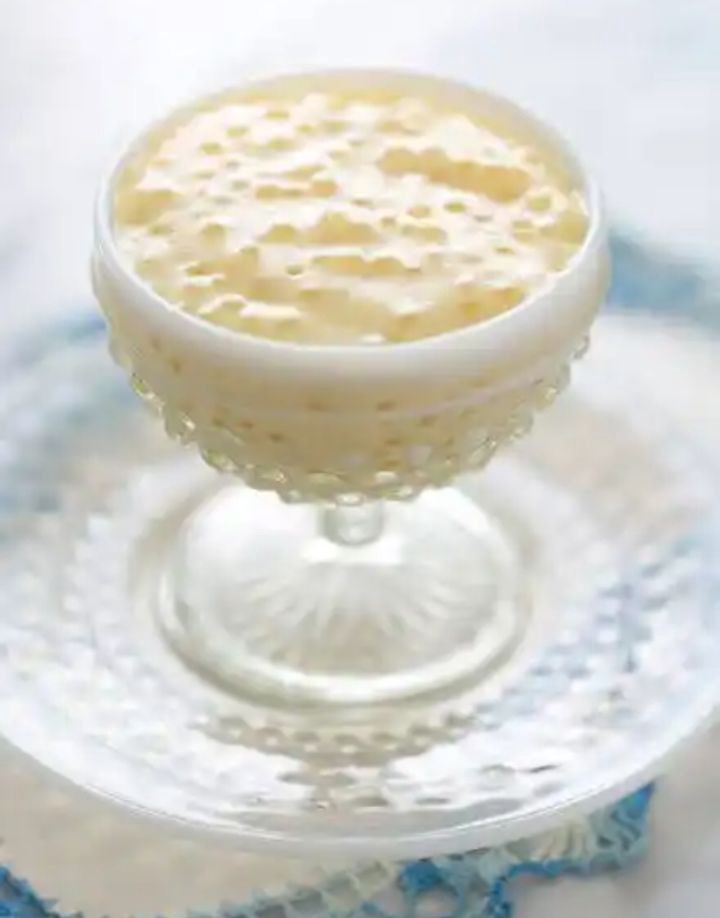 African salad (abacha)
Igbo cuisine is known for its dish abacha. Cassava root is dried to make it. It can be served with an egg, pork, fish, or cow skin.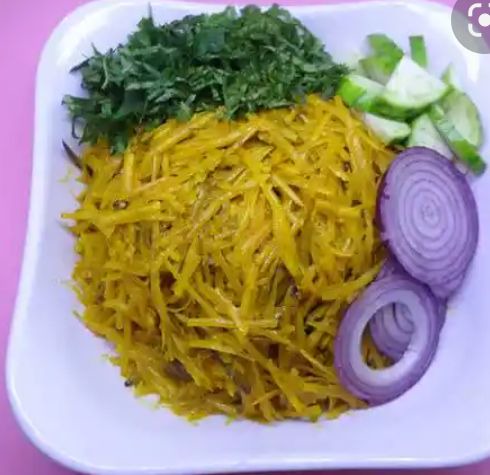 Starch (usi)
The Itsekiris, Urhobos, and Isokohs of Nigeria's Niger Delta consume this stable meal. Starch is a yellow, stretchy dish produced from cassava that is typically consumed with banga or any other Nigerian soup.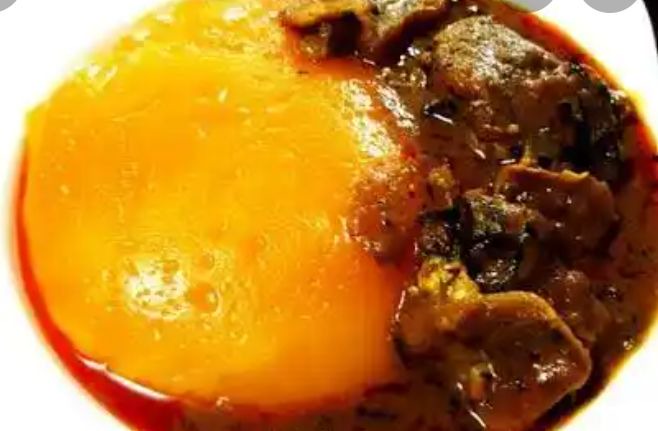 Amala Lafun (white amala)
Cassava flour is used to make lafun. In Yoruba country, it is regularly consumed.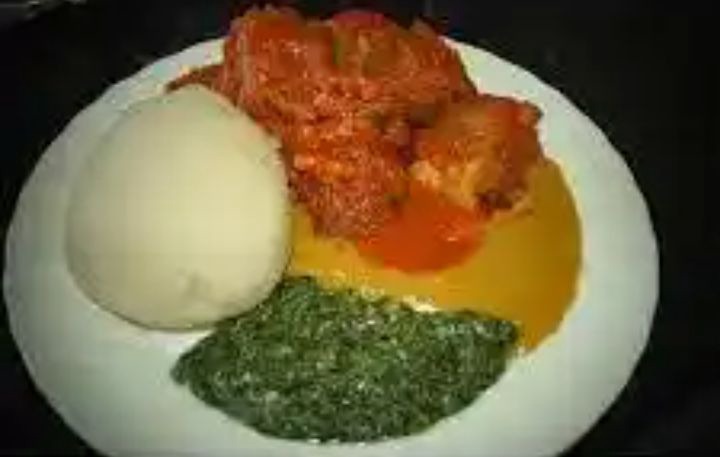 Don't you think this post will be helpful to somebody else? Please share it to others via the social media button below Thanks for reading. Do well to drop your question in the comment box, we will be glad to hear from you.