Even though Nigeria happens to be one of the third world countries, it is home to "9100 high net worth individuals and 7 billionaires". And among these billionaires are enlightened women who "control multi-million dollar conglomerates in Nigeria and Abroad".
To honour some of these powerful African women, there is one particular that stands out of all of them. And it is her that we are going to be looking at.
I hereby announce the most richest woman in Nigeria in 2022 and her estimated net worth according to Forbes.
Folorunsho Alakija
The over accomplished 70-year-old business entrepreneur by the name, Folorunsho Alakija,is the richest woman in Nigeria in 2022. Her estimated net worth is said to be $1 billion according to Forbes.
The successful woman is known to be the founder of several African multi-national companies namely, Famfa Oil, Rose of Sharon Group and many more others.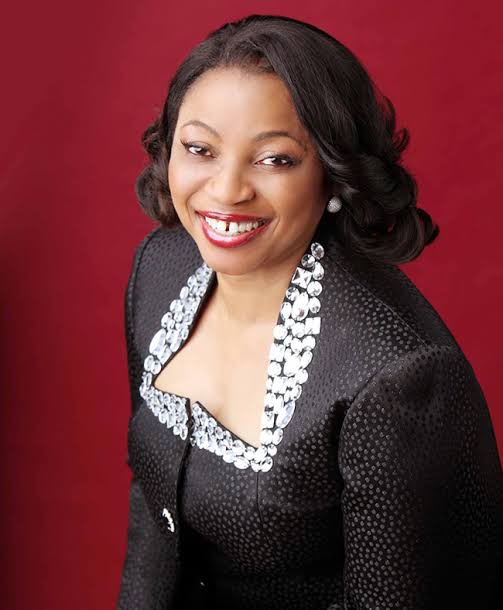 Folorunsho, not only happens to be the richest woman in Nigeria presently but she is also the most wealthiest woman in Africa as a whole. She accumulated her riches as one of the major stakeholders in the Nigerian Oil and Gas industry.
Way back in 1974, her career kicked off as her being an executive secretary for Sijuade Enterprises in Lagos. "She also worked in a number of corporate and baking firms, before venturing into entrepreneurship".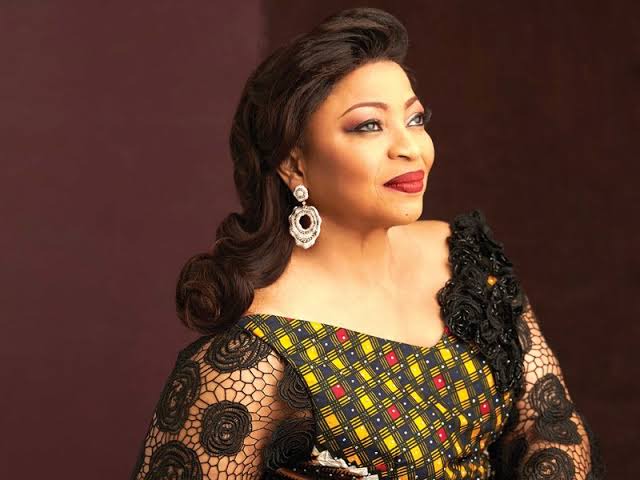 After being of services in the banking sector, Folorunsho Alakija took it upon herself to launch her own fashion-design company, which was known as Supreme Stitches. After sometime she changed the brand's name to "Rose of Sharon House of Fashion".
By 1991, FAMFA Oil Limited was founded and was given the Oil Prospecting License (OPL) "to operate on a 617,000-acre oil block located in the Niger Delta".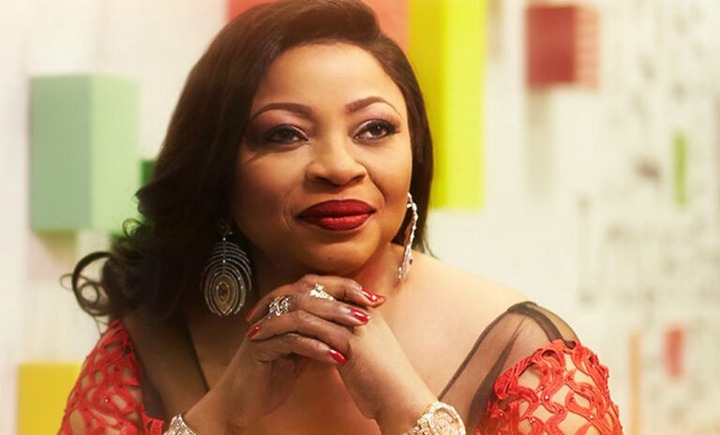 With all said and done the successful woman has her own Alakija Mansion, which is located in Ikoyi, Lagos State. It happens to be the most expensive house in Nigeria, which is estimated to be N10 Billion.
Don't you think this post will be helpful to somebody else? Please share it to others via the social media button below Thanks for reading. Do well to drop your question in the comment box, we will be glad to hear from you.