The capital and largest city in Lebanon, Beirut have been thrown into tears after a fierce explosion rocks the nation.
The dirty incident has aggravated widespread damage and casualties to live and properties in Lebanon.
The country who is struggling to recover from political and financial distress have been thrown into further distress.
Tuesday, August 4th is a national day of mourning as explosion rocks Lebanon destroying lots of properties and claimed lives.
People from Cyprus saw the effect of the explosion and that was a hundred miles away from lebanon.
It was caused by a fire in a warehouse ghat has been storing confiscated "highly explosive materials"
Highly explosive material caused at least one of the blasts in the port of Lebanon's capital city, an official said. Local media outlets reported multiple casualties.
The Explosion is indeed a catastrophic experience and have caused great havoc in the country.
See more photos of the scene: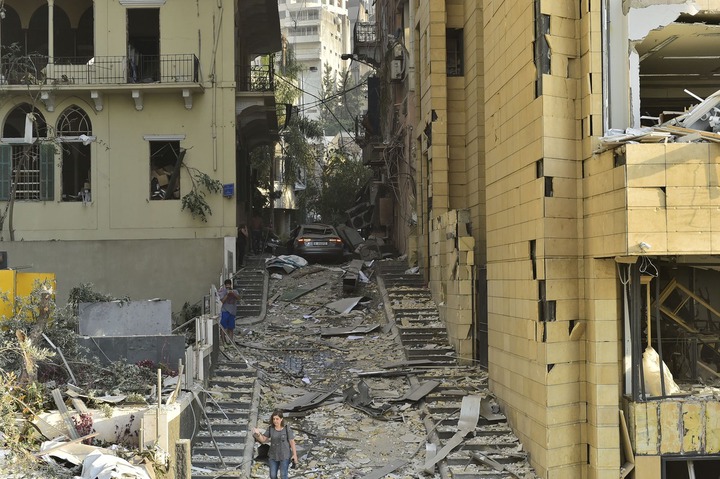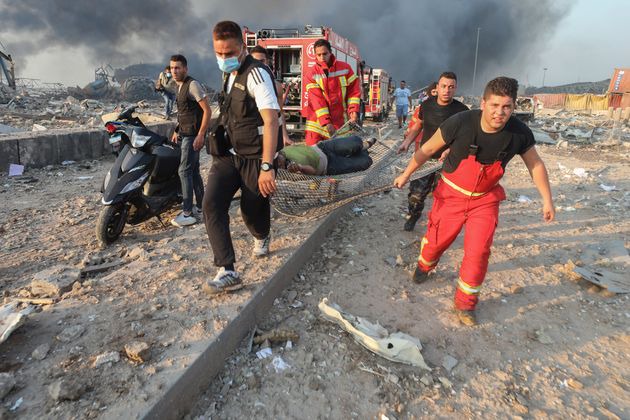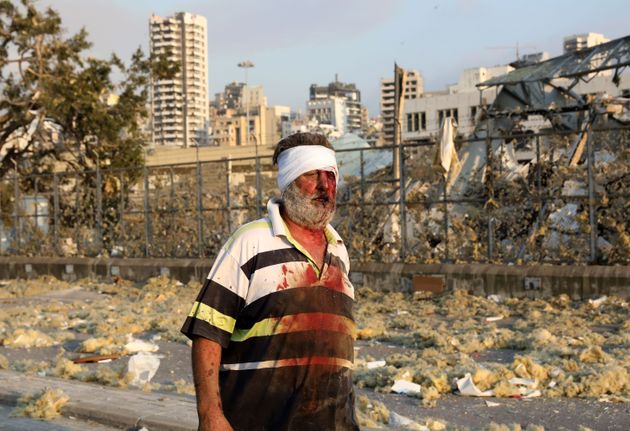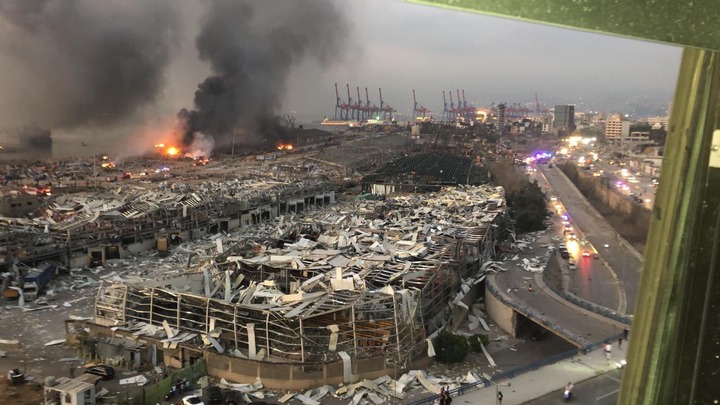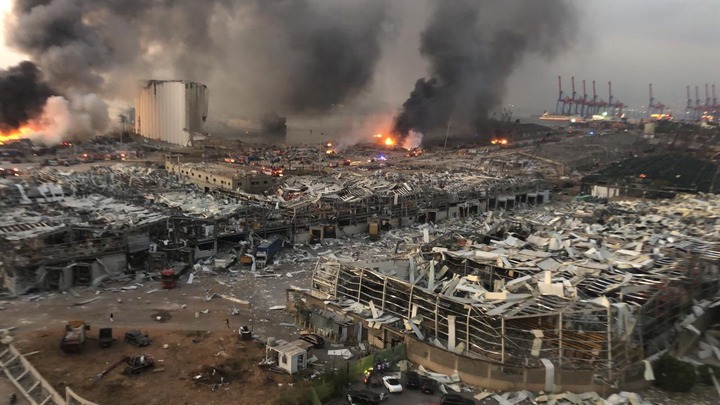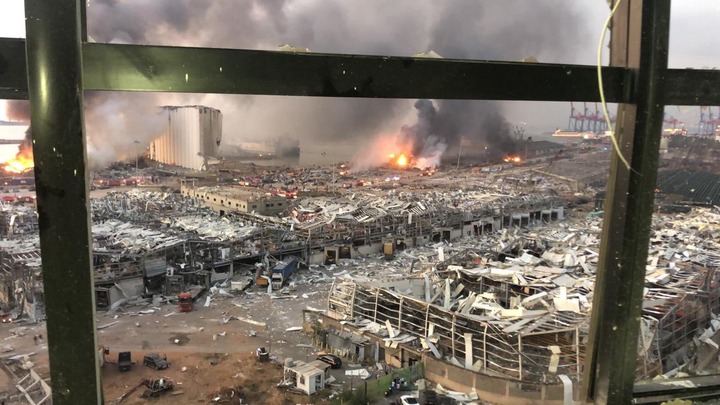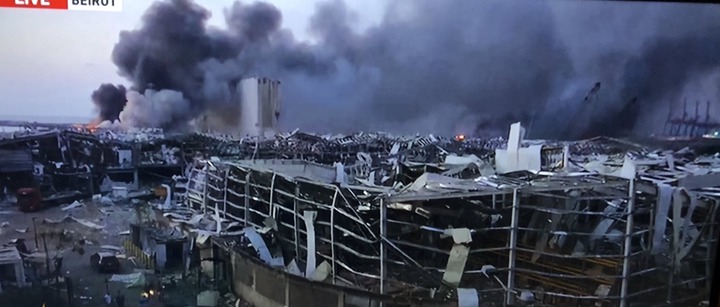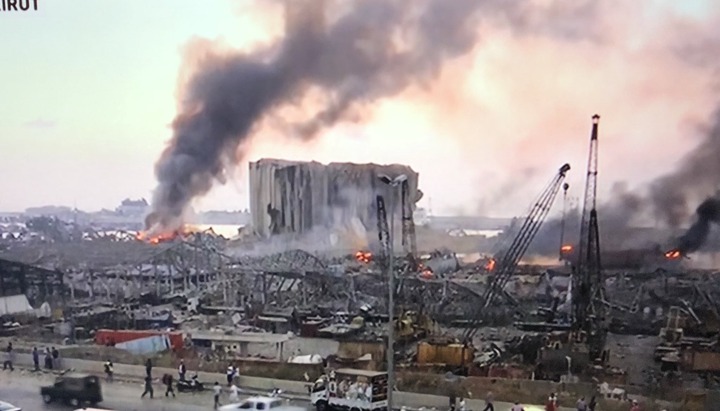 watch Video below
Don't you think this post will be helpful to somebody else? Please share it to others via the social media button below Thanks for reading. Do well to drop your question in the comment box, we will be glad to hear from you.