The Nigerian Air force has launched an airstrike against the fighters of the terrorist organization identified as Boko Haram in the Northeast of Nigeria.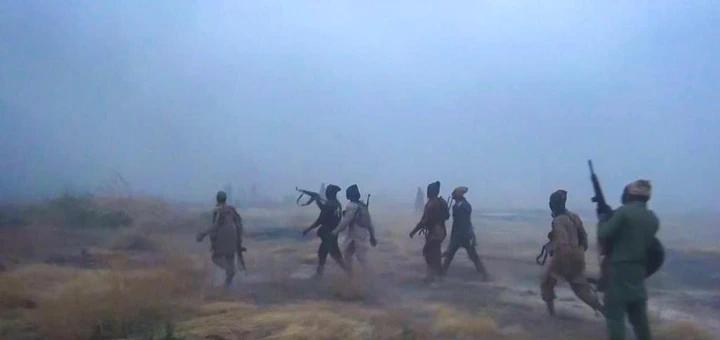 According to a video, multiple airstrikes were launched by the Nigerian Air force powerful helicopter identified as the Mi-35M gunship.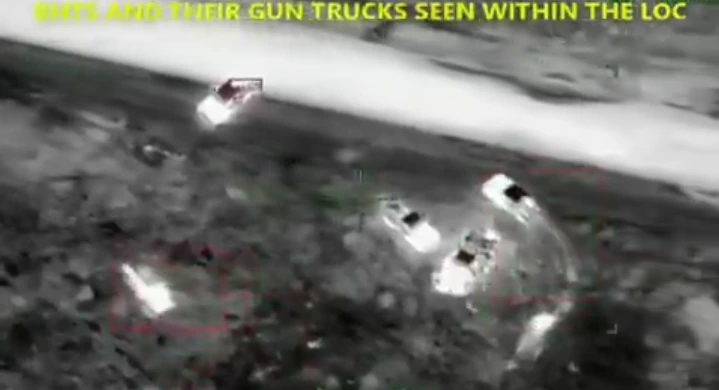 Several Boko Haram fighters were seen fleeing the vicinity when the airstrike was launched on their position in the Northeast of Nigeria.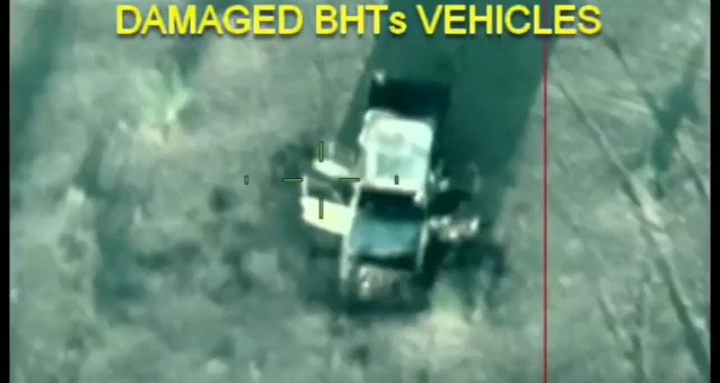 Boko Haram also lost several gun trucks to the successful bombardment carried out by the Nigerian Air force Mi-35M gunship, according to the uploaded video.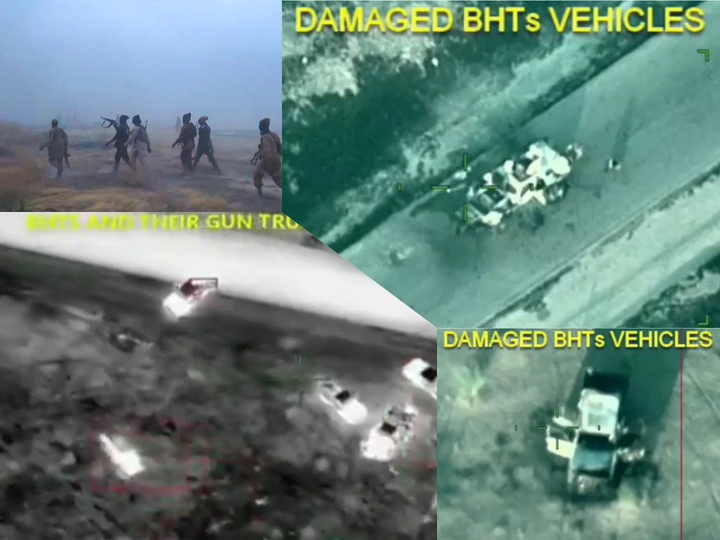 Fleeing members of the Boko Haram terrorist group was also attacked by the gunship helicopter following the first bombardment which resulted in their displacement from the gun trucks and building located around the region.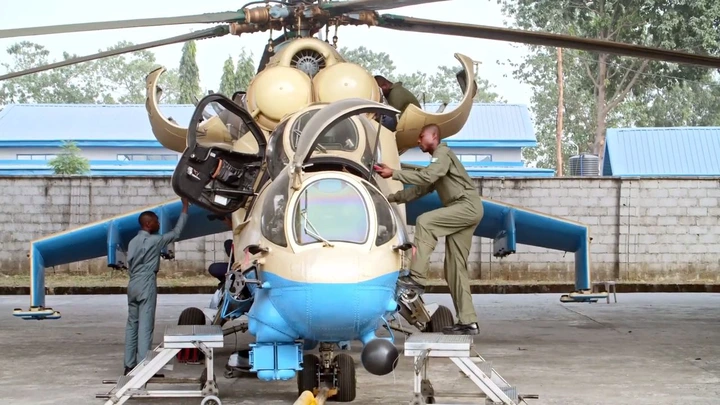 The Nigerian military has successively launched airstrikes targeting the Islamic State terrorist groups in the past few months as a campaign to eradicate the jihadist group from the area.
What is your take regarding this development?
Don't you think this post will be helpful to somebody else? Please share it to others via the social media button below Thanks for reading. Do well to drop your question in the comment box, we will be glad to hear from you.