Premature ejaculation or release is not something to be ashamed of because you might not be the cause of it and also not the only victim.
This could be prevented by trying a different means to your sexual life and some of those means will be discussed in this article.
Medical practitioners have also suggested that you can also try to engage in masturbation at least an hour before you make love to your partner to delay quick ejaculation or release.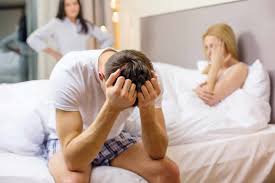 Another remedy is that you are also advised to transiently quit lovemaking with your partner, thereby engaging in other sexual activity with your partner which will help to forego the pressure of underperforming during lovemaking with your partner.
READ ALSO: 4 THINGS THAT MAKE A WOMAN BLEED AFTER HAVING INTERCOURSE
Another method to prevent quick ejaculation is to apply the Start-And-Stop And Squeeze method.
These two techniques can make the love life between you and your partner awesome.
This is done by telling your partner to caress your Penis until you want to release which she will then stop until you feel like you are in control again.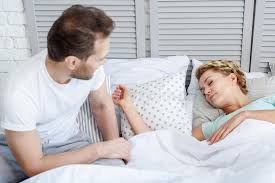 You have to tell your wife to do this again and again; then during the 4th time, you can then allow yourself to 3jaculate.
READ ALSO: WHY DO MEN FALL ASLEEP AFTER INTIMACY?
The American Urological Association has advised that you should endeavor to practice this technique until you can now have a hold of yourself.
The squeeze method is practiced by allowing your wife to caress your penis until you want to release and then she will squeeze it until your penis become weak. This will ultimately help you delay your quick release and have better control of yourself.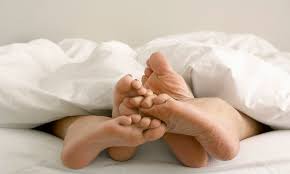 Be that as it may, they might not be the only way to solve your problem and might also take a while to perfect it.
Another way to prevent quick release is via pelvic floor exercise. You do this by finding your pelvic floor muscles especially during urination or using some muscles to keep you from discharging gas.
READ ALSO: WHAT ROLE DOES SEX PLAY IN A WOMAN'S LIFE?
This will help you understand where the muscles are and then make you dive into the practice of Kegel maneuvers which you can do when sitting, lying down, or even standing.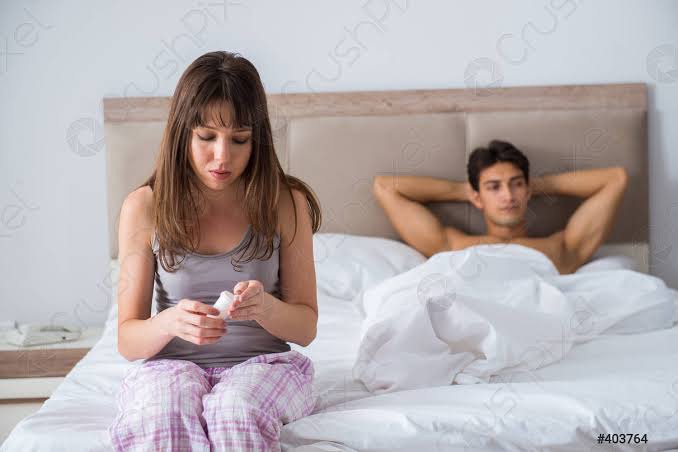 Finally, you have to reduce the sensitivity of your penis during intercourse by wearing a condom. It can also help.
READ MORE INTERESTING ARTICLES
Don't you think this post will be helpful to somebody else? Please share it to others via the social media button below Thanks for reading. Do well to drop your question in the comment box, we will be glad to hear from you.