Nigerians have taken to Twitter to demand justice for the 5-year-old girl who was abducted and killed by her teacher in Kano State, with the hashtag #JusticeForHanifa being one of the top trends in the country at the moment.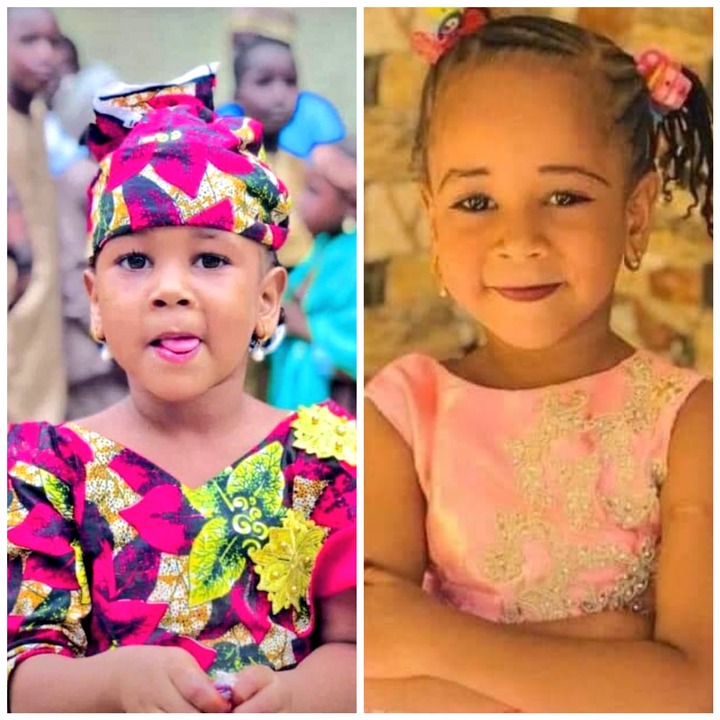 5-year-old Hanifa Abubakar was kidnapped at Kawaji community in the Yankaba area of Kano State in December last year on her way back from school. She was taken away in a tricycle, and her abduction had sent shock waves across the area.

Her abductors had later reached out to her family to demand the sum of 6 million naira as a ransom for her release. The kidnapper was arrested on Wednesday when he was trying to get part of the ransom money. But it was discovered that the abductor had already killed the little girl.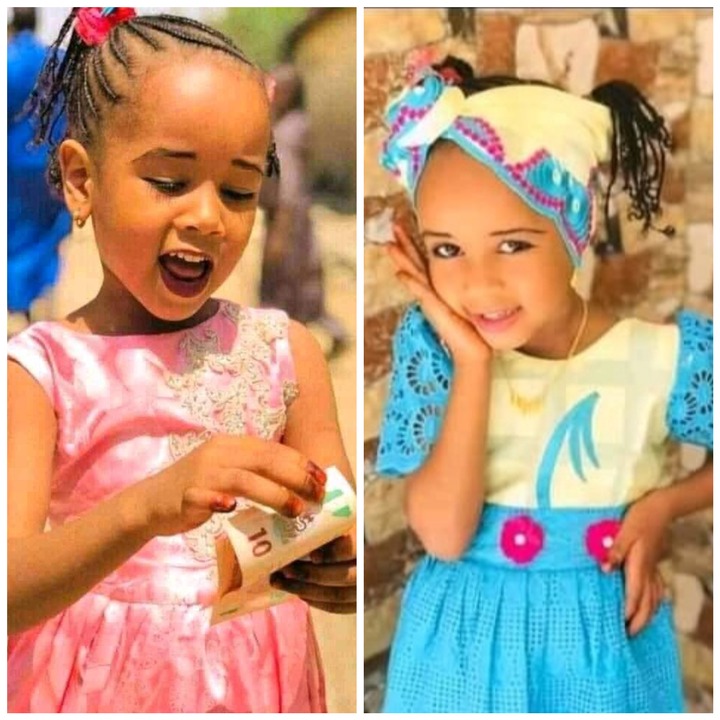 Combined efforts from the police and officers of the Department of State Service (DSS) have led to the arrest of the suspected abductors whose names were given as – Abdulmalik Tanko and Hashim Isyaku. Tanko is the proprietor of the school where the late Hanifa was a pupil.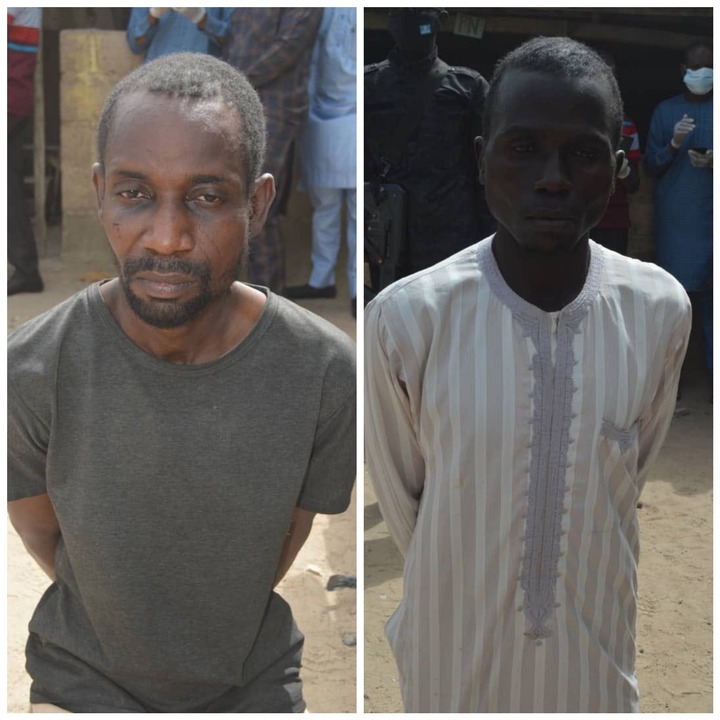 According to the statement from the police, Tanko admitted during interrogation that Hanifa was his pupil, and that he abducted and took her to his house, and from there he contacted her family to pay 6 million naira ransom for her release.
He said that when he realized that Hanifa had recognized him, he poisoned her to death, and connived with Hashim Isyaku to take her body to bury in a shallow grave.
The suspects led the security operatives and the medical team to the scene where Hanifa was buried. Her body was exhumed and taken to a specialist hospital in Kano where it was examined, and then released to her family for burial.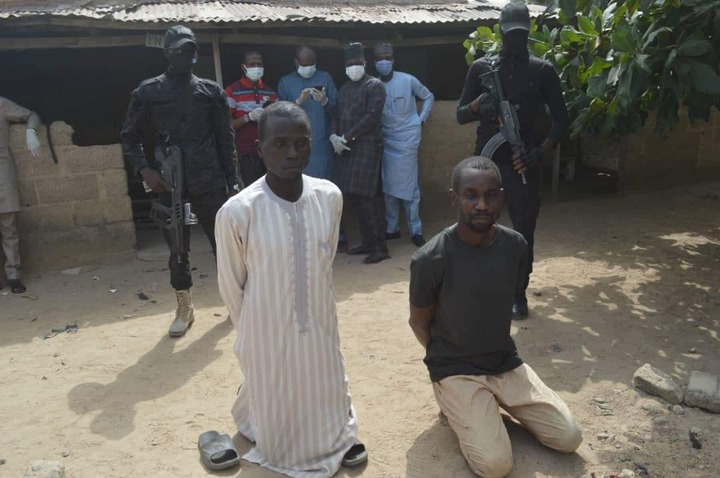 The police said that the suspects will be charged to court when investigations are completed.
It came as a big shock to many that Hanifa was abducted and killed by her own teacher, and they want justice for her. We are certain that the criminals who put an end to the life of this innocent girl will be made to face the full wrath of the law.
May her soul rest in peace. Please feel free to share your thoughts with us.
Don't you think this post will be helpful to somebody else? Please share it to others via the social media button below Thanks for reading. Do well to drop your question in the comment box, we will be glad to hear from you.