Love endures all things. What exactly does it mean to endure? In this context, the word implies "to remain; to stay; to bear courageously and peacefully, similar to the love story of Super Eagles star player Moses Simon and his wife, Ibukun.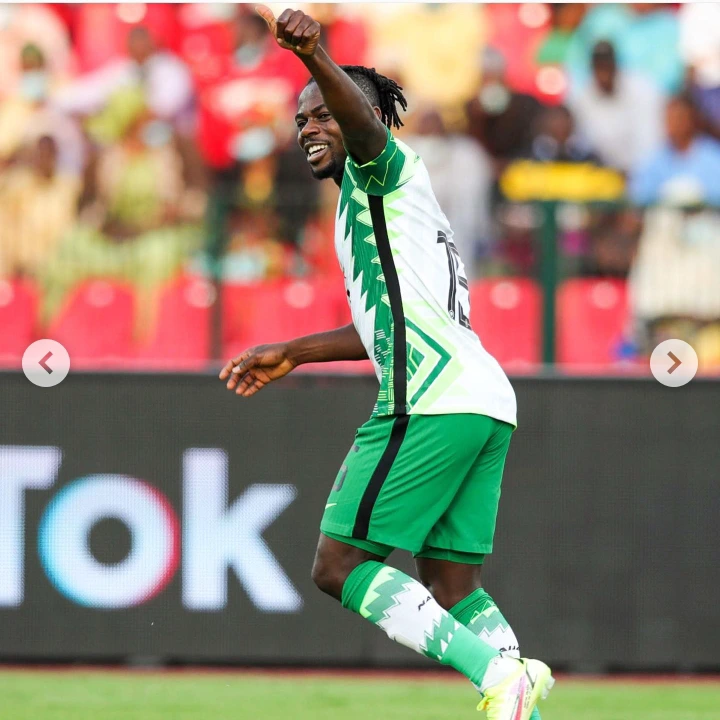 Moses Simon has been making headlines at the African Cup of Nations in Cameroon for the past few days. With his amazing dribbling, he has been one of Nigeria's top players in the competition, but aside from football, the 26-year-old has a beautiful love story that I am about to share with you.
Moses Simon and his wife, Ibukun, met when they were in secondary school. Moses Simon was simply an average young aspiring Nigerian aiming to become a famous player at the time, but his head was plagued with worry since he had no "connection."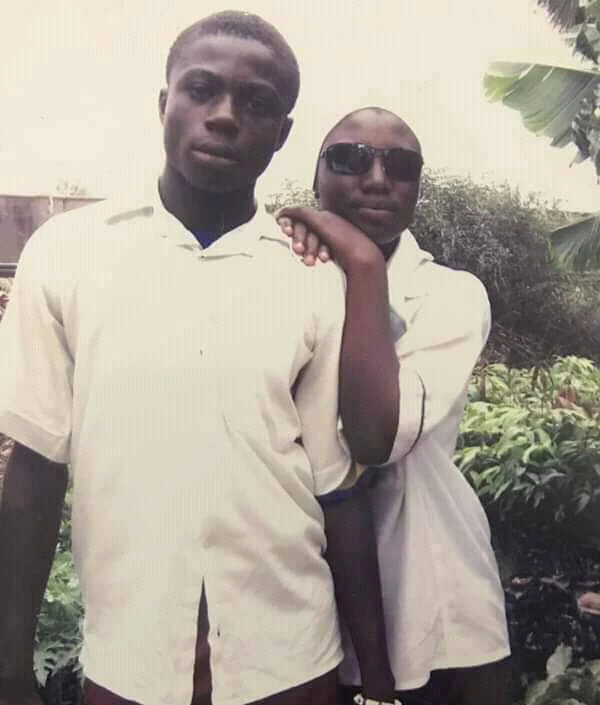 During these trying times, Moses Simon sought solace in his girlfriend, to whom he trusted. She was there for him when he was going through a rough patch in his life. Ibukun stood by Moses when he was nothing and had no idea what he wanted to do with his life.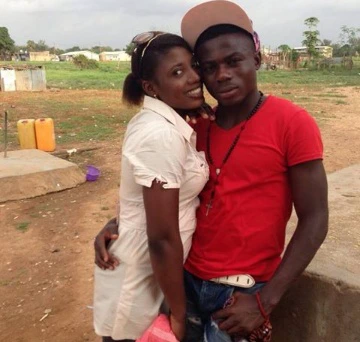 Moses Simon later traveled to Europe, where his career flourished as a result of his hard work and God's grace. Unlike many men who would dump their girlfriends who stayed with them while they were poor, Moses Simon went to fetch for his girlfriend.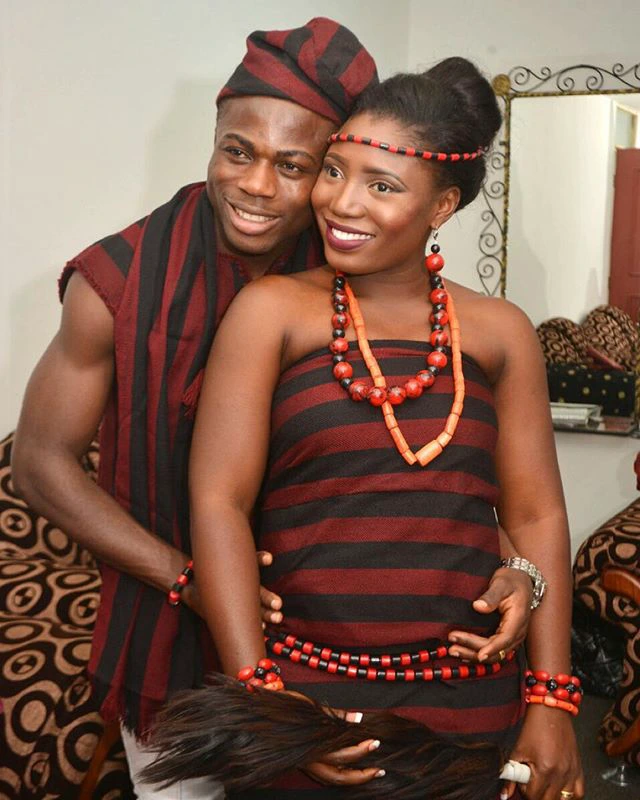 Moses Simon married Ibukun Sarah on December 29, 2015, in a modest but beautiful wedding ceremony. They will be celebrating their seventh wedding anniversary in December 2022. The couple is now the proud parents of two lovely girls, Emmanuella and Ehi Simon.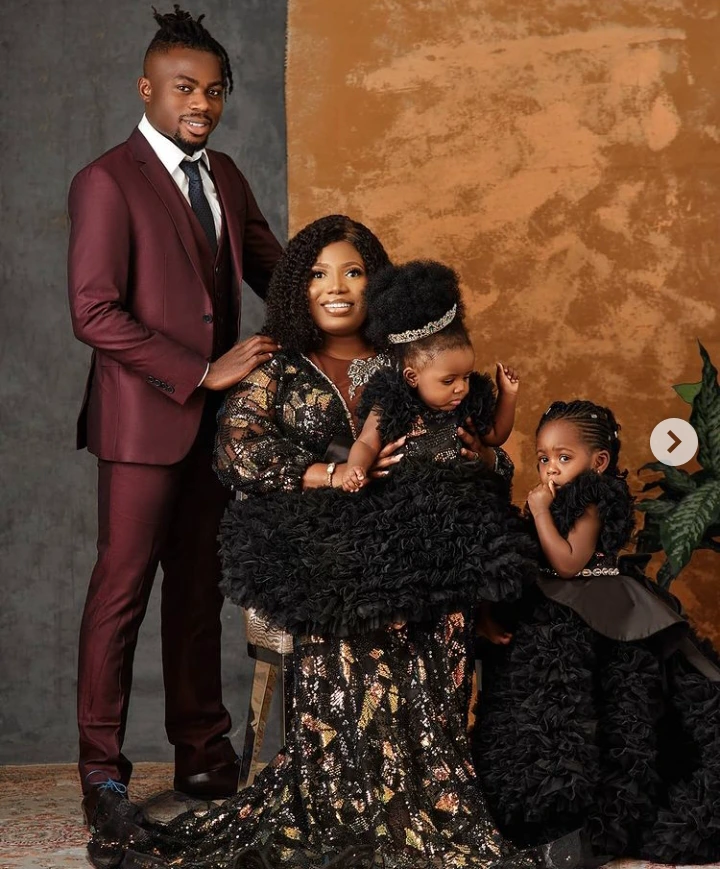 Love is patient, bears everything, believes everything, and hopes everything. Moses Simon and Ibukun are among the few couples that show that true love exists.
Don't you think this post will be helpful to somebody else? Please share it to others via the social media button below Thanks for reading. Do well to drop your question in the comment box, we will be glad to hear from you.