The Super Eagles Of Nigeria will return to action in the African Cup Of Nations today when they battle Tunisia at the Stade Roumde Adija. Heading into this fixture, The Nigerian National Team will be looking to progress to the next stage of the competition by defeating the Carthage Eagles.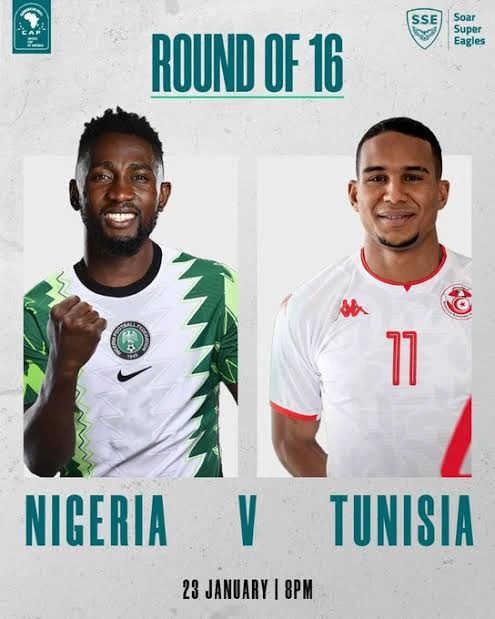 So far so good, the Super Eagles have had an outstanding performance in the competition winning three out of their three AFCON matches this year. Getting past Tunisia in the Round of 16 will show how determined they are in their fight for this year's edition of the AFCON trophy.
Well, here are the three things expected of the Super Eagles in today's match against Tunisia.
1, Dominant Performance.
The Super Eagles have dominated every game they played in the AFCON competition this year even against the Egyptians. Today's match should be an exemption as the Nigerian players must be able to dominate Tunisia and defeat them comfortably in the competition. The Carthage Eagles in my opinion are no match for the Soaring Eagles of Nigeria.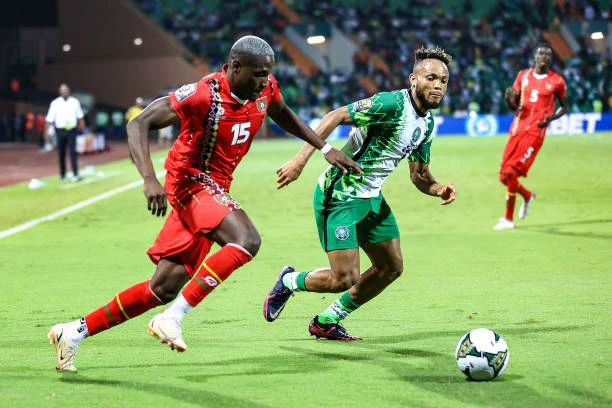 2, Great Chances Conversion In Front.
This has been the Super Eagles' main problem in the AFCON 2022 but they still find a way to score goals in the tournament. The Super Eagles must convert their chances appropriately in the match to avoid being punished by Tunisia who also have dangerous attackers.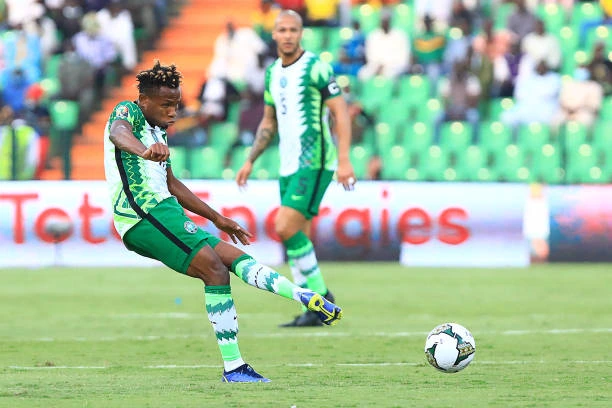 3, Victory.
This fixture should be seen as a must-win for The Super Eagles of Nigeria and it is also their only route to the next stage of the competition. Tunisia aren't an opponent to give the Super Eagles problems in the match as they haven't had their best performance in the competition. The Nigerian National Team are expected to win the match in order to advance to the quarter-finals of AFCON 2022.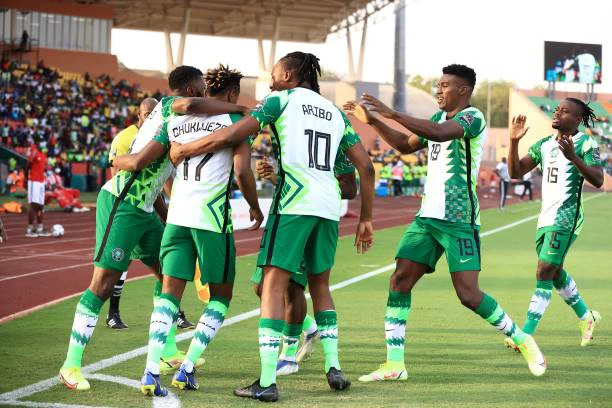 Do you think these three things can be achieved by the Super Eagles today? Kindly drop your comments below.
Don't you think this post will be helpful to somebody else? Please share it to others via the social media button below Thanks for reading. Do well to drop your question in the comment box, we will be glad to hear from you.