The controversial Nigerian televangelist & Leader of Power City International, Pastor Dr. Abel Damina while teaching on "The Law & The Prophets Part 5 (May 9, 2022)" in a live video on his verified Facebook handle 3 hours ago, released two Bible passages that God didn't give the 10 commandments in the Old Testament.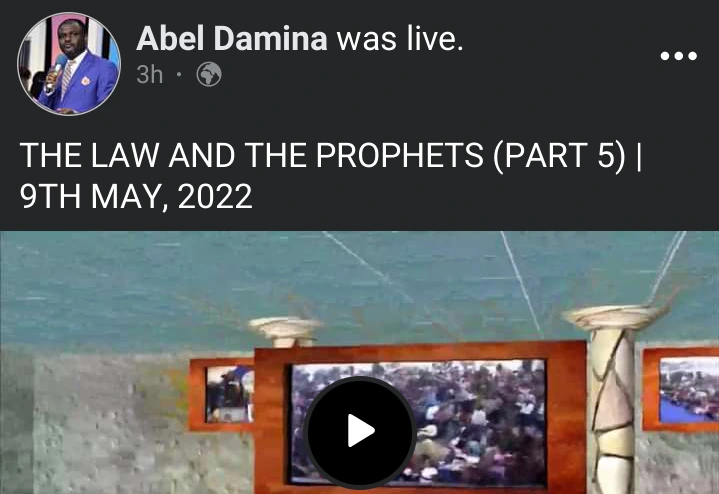 According to Pastor Dr. Abel Damina, God doesn't interfere in the decision making process of a man. He gave man the free will to make his decisions but He is the one that approves every decision we make in life. He therefore said Moses gave the 10 Commandments in the Bible for the people of Israel to follow.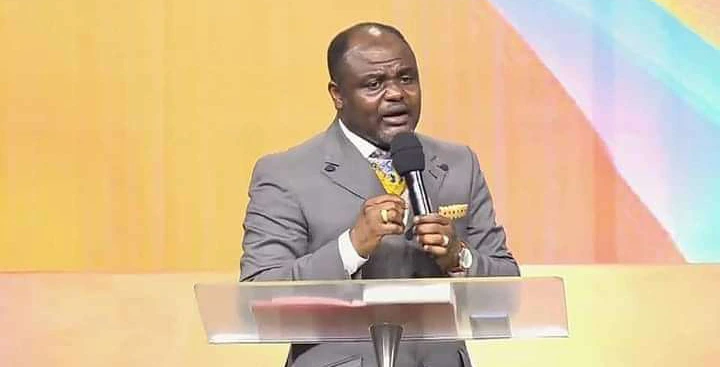 He however said God approved the 10 Commandments after Moses listed them out for the people of Israel. According to Pastor Dr. Abel Damina from 6 minutes into the video: "The Book of John 1:17 says, "for the Law was given by Moses but grace and truth came by Jesus Christ".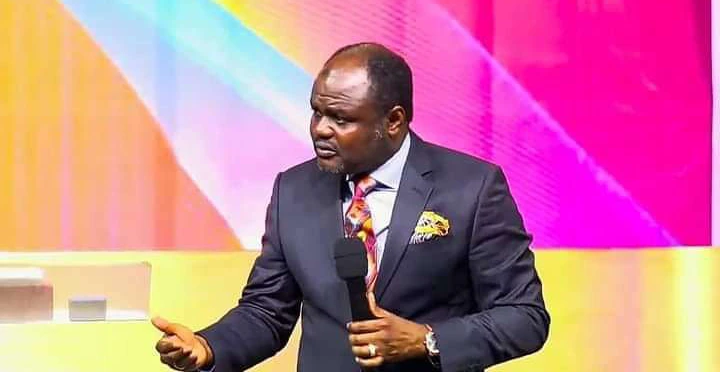 He went further to cite the Book of Luke 24:26 which says, "then he said unto them, o fools, and slow of heart to believe all that the prophets have spoken: Ought not Christ to have suffered these things, and to enter into his glory? And beginning at Moses and all the prophets…"
According to him, Jesus Christ came to abolish the Law and gave man salvation. This means if God gave the 10 Commandments, Jesus will not come to abolish the Law because God doesn't change.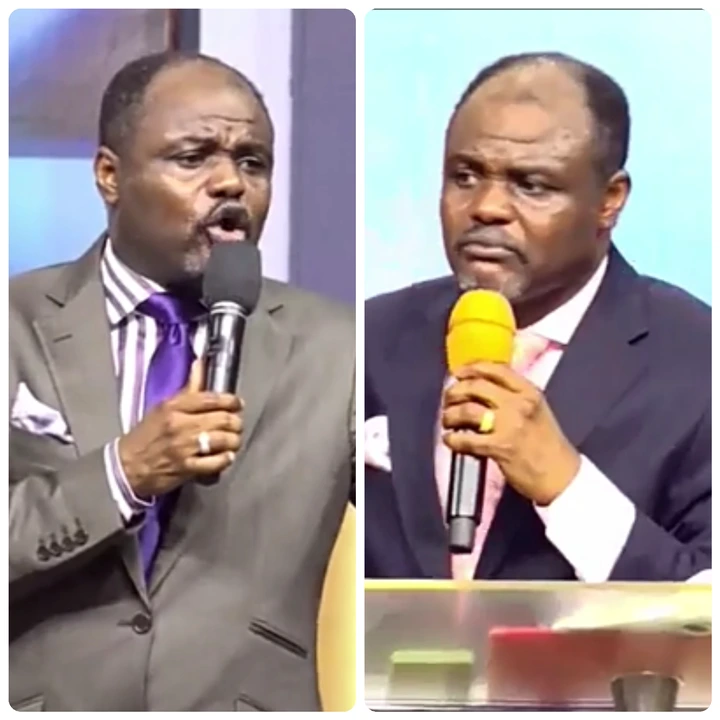 Don't you think this post will be helpful to somebody else? Please share it to others via the social media button below Thanks for reading. Do well to drop your question in the comment box, we will be glad to hear from you.