Nigerian rapper, Tobechukwu Ejiofor better known as Illbliss has revealed that he has been working as a cleaner for factories and other industries for the two years he spent outside Nigeria.
Illbliss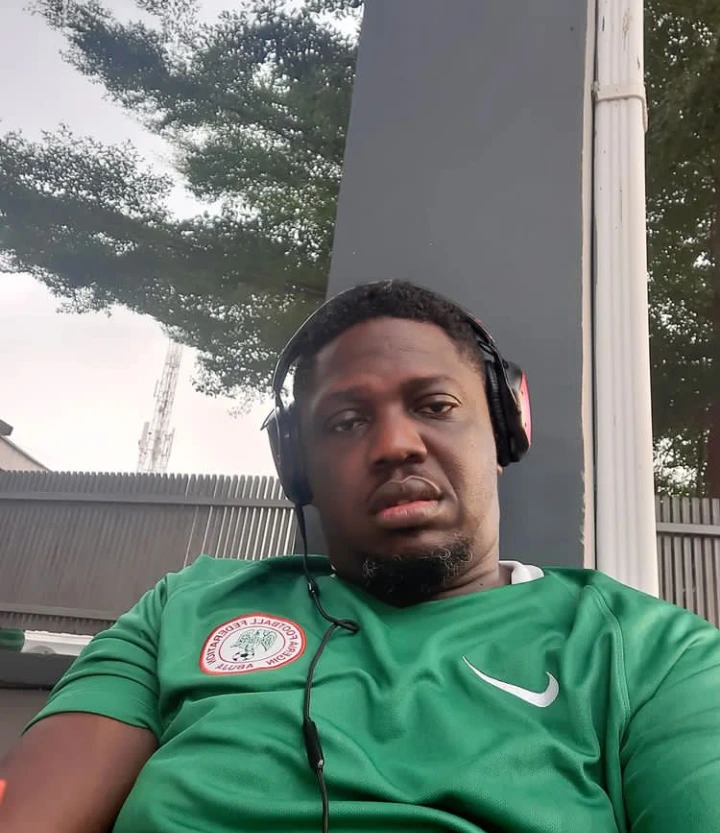 He had an interview with Chude Jideonwo, a video of which was uploaded by Chude on Instagram. During the discussion, Illbliss revealed so much about himself and what he has been going through for the past years.
Illbliss who was one of the best rappers in Nigeria worked as a cleaner when he went to stay in the UK for two years.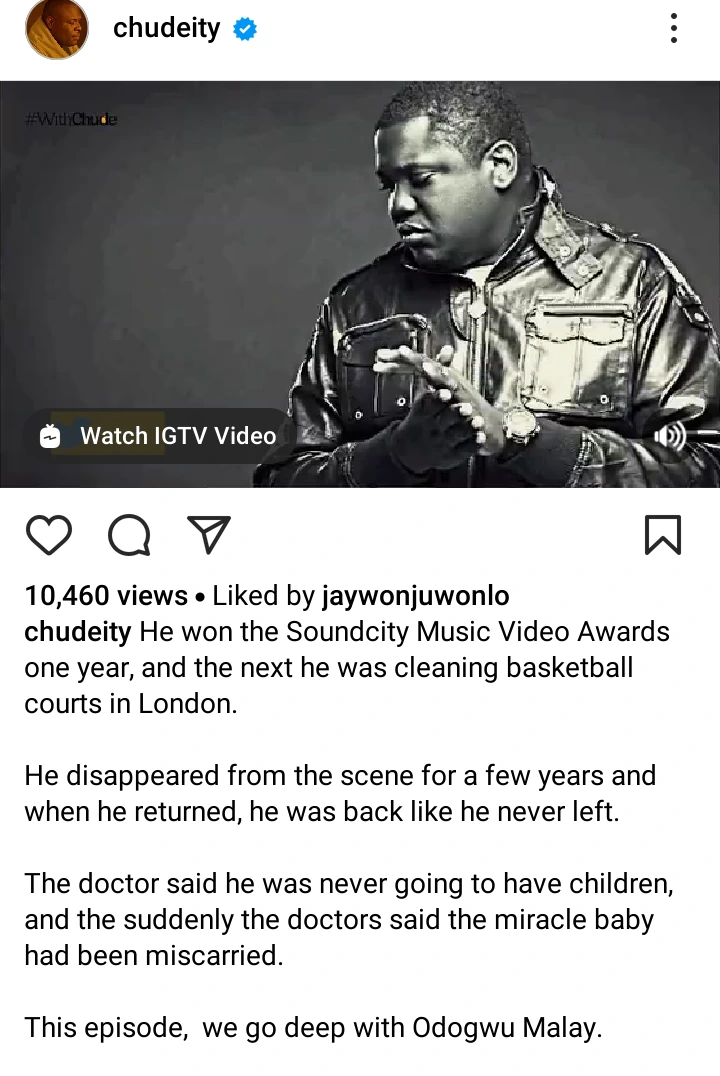 Illbliss said that at a time he had four jobs. He was a cleaner in a Coffee factory and was also cleaning the Basketball court.
He worked as a cleaner for the two years he stayed there, he is now back in Nigeria to pick it up from where he left it.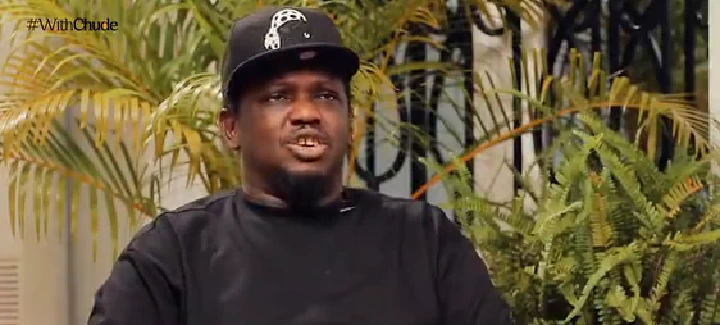 Nigerians do not listen to rap music that much. That has made popular and good rappers who are not into singing find it difficult to get the accolades they deserve.
The truth is, If Illbliss was a singer, I guess he wouldn't have gotten to the extent of working as a cleaner outside the country.
Don't you think this post will be helpful to somebody else? Please share it to others via the social media button below Thanks for reading. Do well to drop your question in the comment box, we will be glad to hear from you.