Reactions have trailed the pictures of a former Governor of Borno State, Senator Kashim Shettima after he was seen rocking the Tinubu cap. A sign that indicates that the former governor is in support of the presidential ambition of All Progressives Congress leader, Bola Tinubu in the upcoming general elections in 2023. See the photo below.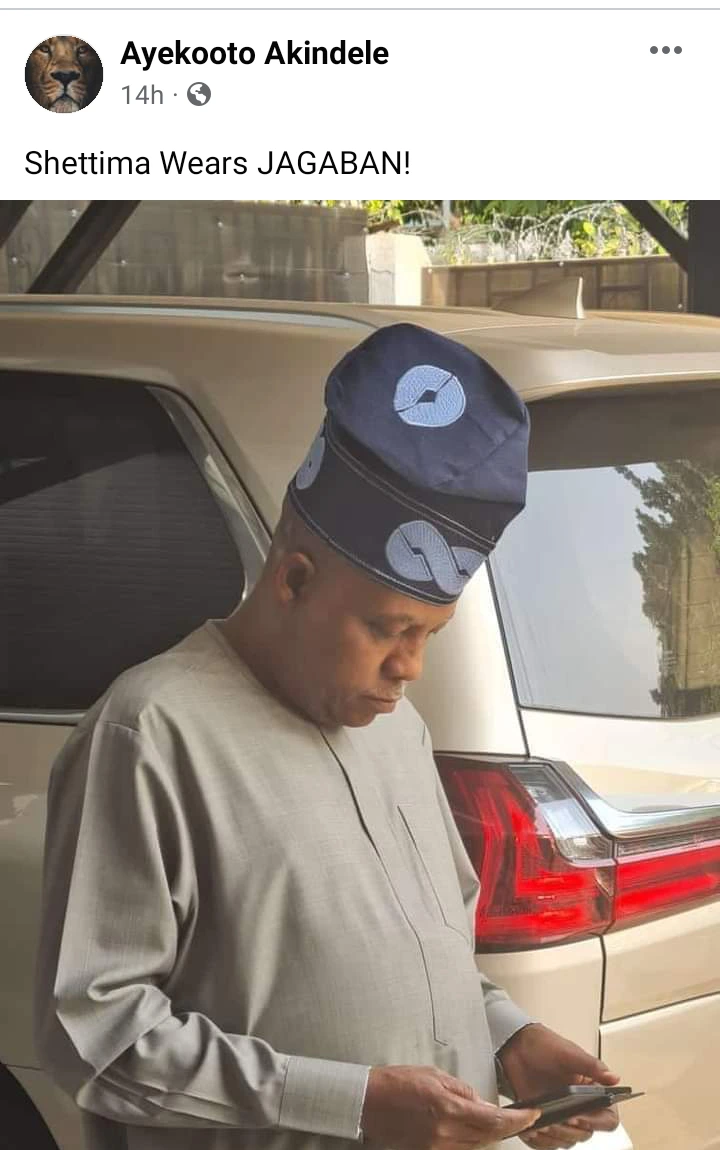 The reactions that followed are as below.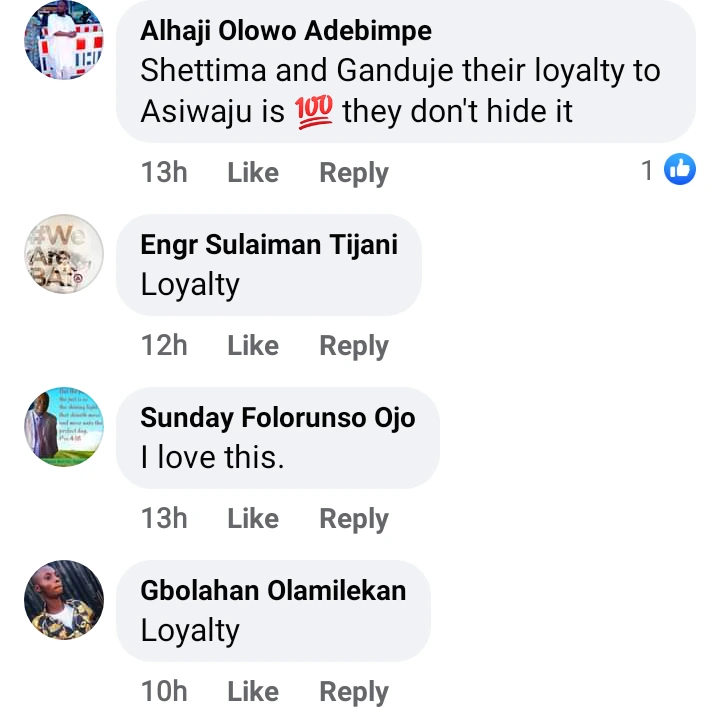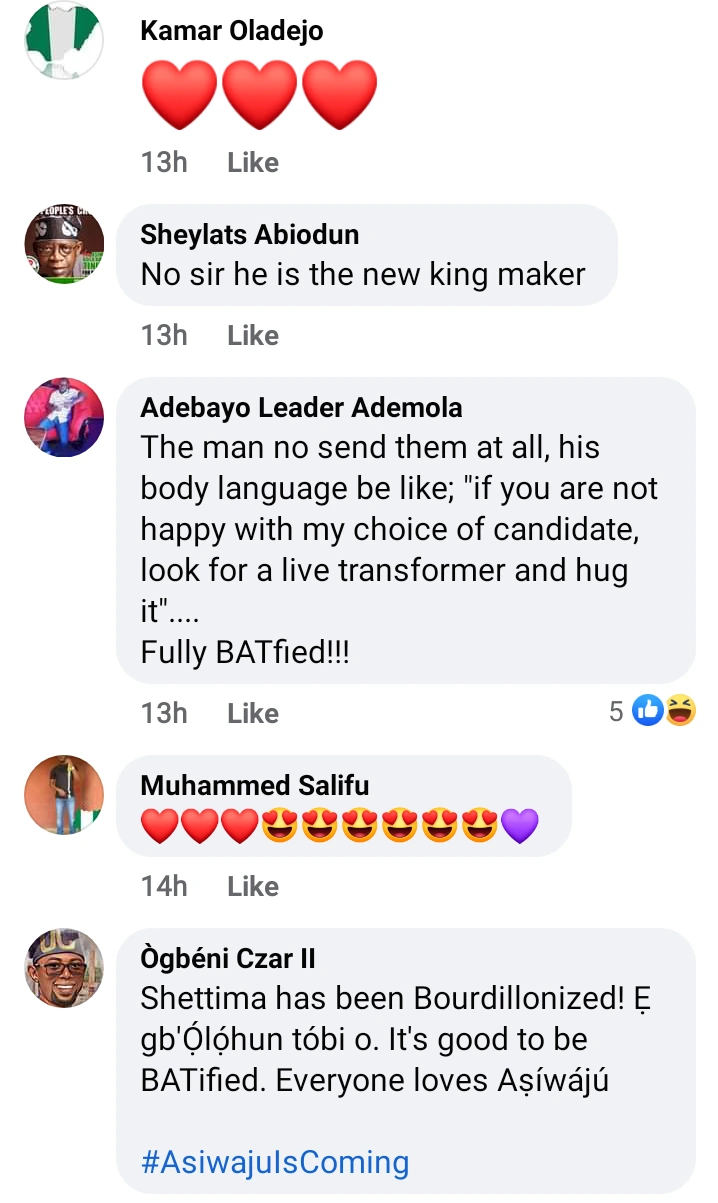 The truth is that like Tinubu did in Lagos, Shettima left a solid foundation to build on in Borno and ensured a leadership succession in wonderful Zulum like Tinubu did in Fashola which has seen the two states of Lagos and Borno as leading lights in Nigeria today. It's not a coincidence therefore that Shettima has become unapologetically Tinubufied.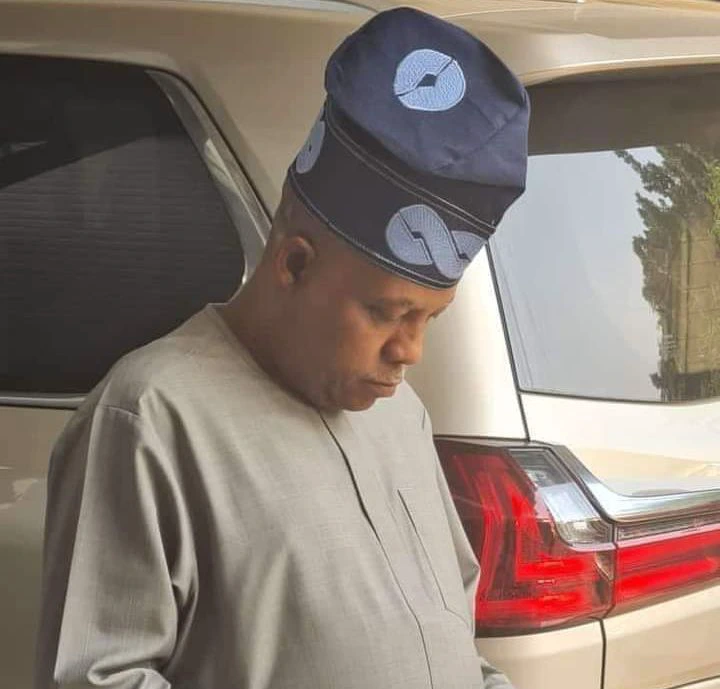 You might want to reason why Tinubu's presidency is getting more and more approvals from Nigerians. It is because Tinubu is an internationally educated chartered accountant of international repute and have worked in the best accounting, financial, and management consultancy firms in the world which include Arthur Andersen, Deloitte, Haskins, and Sells, as well as GTE Services Corporation where his work experience includes traveling all over the world to audit and set up fraud-proof accounting systems for giant conglomerates, corporations, and major oil companies.
He was so good at his work which made the biggest oil company in the world – Mobil to hire him. Having risen to the position of a Director in the biggest oil company in the world and has worked for the biggest accounting, financial, and management consultancy firms in the world where he was involved in setting up fraudproof accounting systems for major conglomerates & oil giants, there is nothing, therefore, anybody will teach him about bookkeeping.
Don't you think this post will be helpful to somebody else? Please share it to others via the social media button below Thanks for reading. Do well to drop your question in the comment box, we will be glad to hear from you.