Being a graduate with a good grade matters a lot in the world, especially in countries that place more value on certification than what can be offered. Many people have graduated with low grades and ended up becoming great in their chosen professions and jobs.
In light of this, reactions trailed how Dipo Awojide, a consultant and career coach, advised someone with a third class in mechanical engineering on what to do in order to boost the results.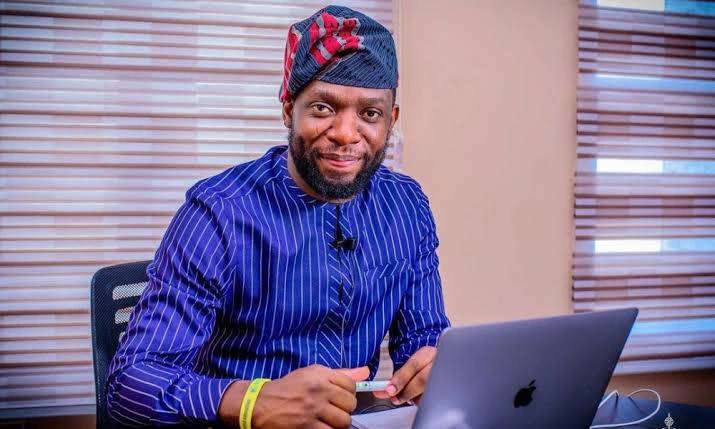 Dipo Awojide advised that the person needs to be strategic and apply to small or medium-sized businesses as many of them offer similar stability and remuneration. Then he must compete on his abilities rather than his degree, get some certifications, and do a PGD, as having such a lower grade is not a death sentence.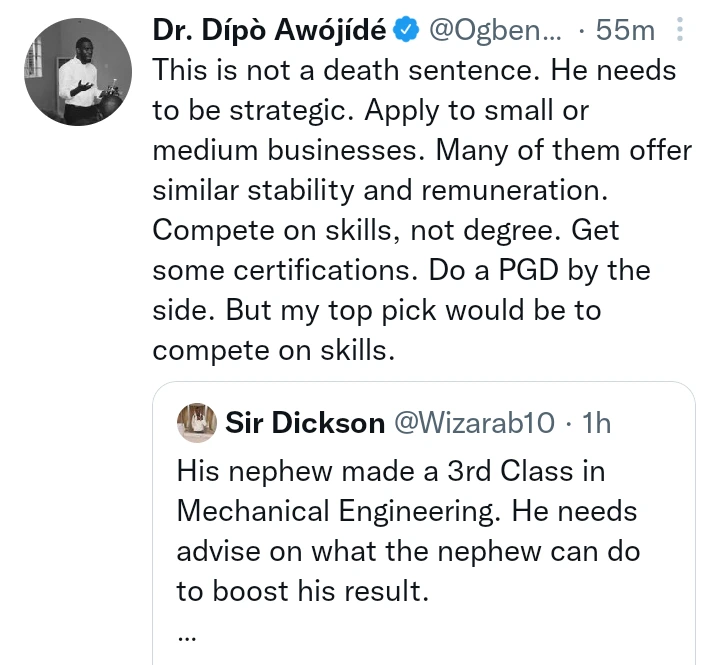 However, people have shared their own views about the advice given by the consultant, as some feel that his advice is great, while another user is of the view that not everybody must be a professor and that the person should rather go for real mechanical engineering in the Onitsha spare market and serve someone that brings in mechanical spare parts to learn how to arrange car engines and parts.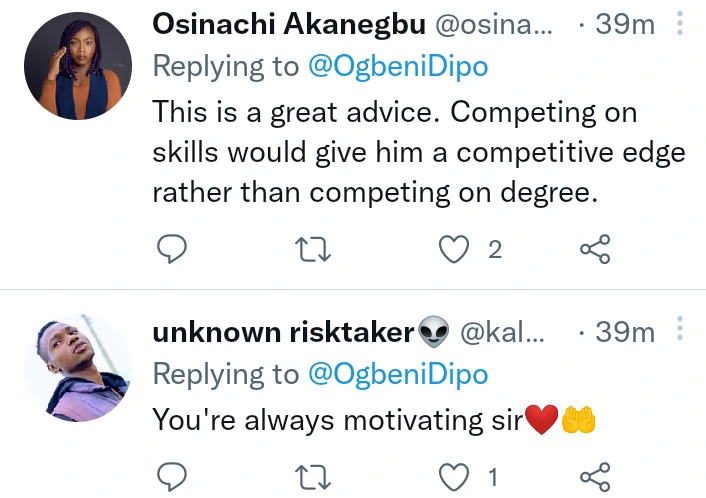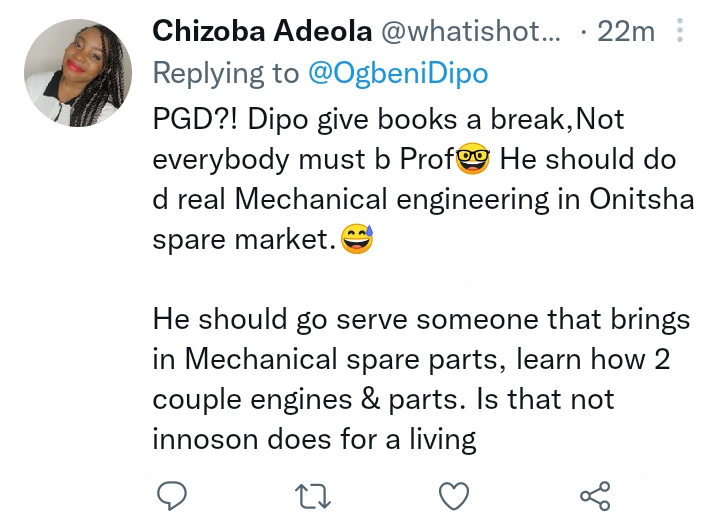 What advice do you have for such a person with that grade? Share your contributions.
Don't you think this post will be helpful to somebody else? Please share it to others via the social media button below Thanks for reading. Do well to drop your question in the comment box, we will be glad to hear from you.