The Federal Republic of Nigeria is located in the western region of the African continent. There are 36 states in the Federal Republic of Nigeria. It should be said that some states in the southern part of Nigeria are very close to the Atlantic Ocean. However, there are some states in Nigeria that share boundaries with other countries. Let us carefully identify some of them.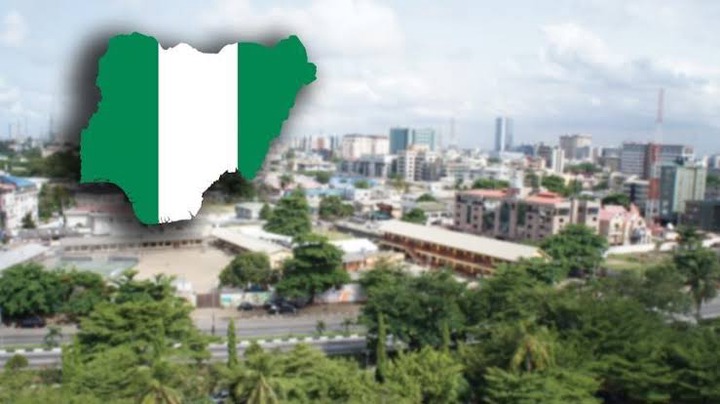 1. Sokoto State
Sokoto State is located in the northern part of Nigeria. It is part of the North-West geopolitical zone of Nigeria. A report by the Vanguard News indicates that Sokoto State shares boundaries with Niger Republic.
2. Ogun State
Osun State is occupied predominantly by the Yoruba tribe. This state is located in the South-West geopolitical zone of Nigeria. According to The Daily Post, Ogun State has a boundary with Benin Republic. Incase you missed, it might interest you to read Davido awards university scholarship to boy who scored A1 parallel in WAEC
3. Adamawa State
Adamawa State is situated in the North-East geopolitical zone of Nigeria. This state shares a land boundary with Cameroon. This information has been confirmed by The Vanguard News.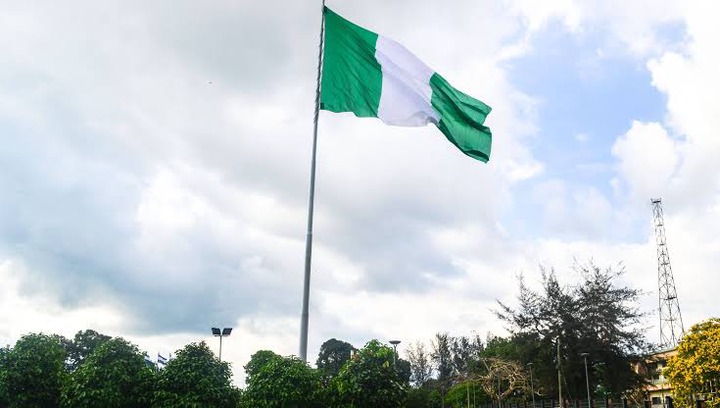 Don't you think this post will be helpful to somebody else? Please share it to others via the social media button below Thanks for reading. Do well to drop your question in the comment box, we will be glad to hear from you.