1. Jenifa's Diary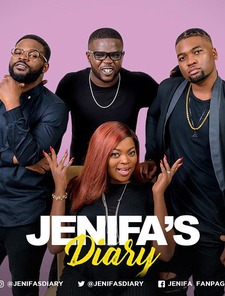 Plot: Jenifa moved from Ayetoro to Lagos in search of a better life, but she had no idea that life wasn't always a bed of roses.
2. A Trip to Jamaica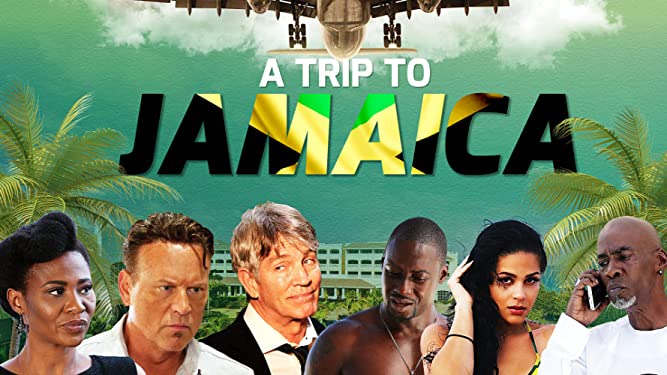 Plot: The affluent brother-in-law and sister of the bride take two newly engaged Nigerians to Jamaica.
3. Moms at war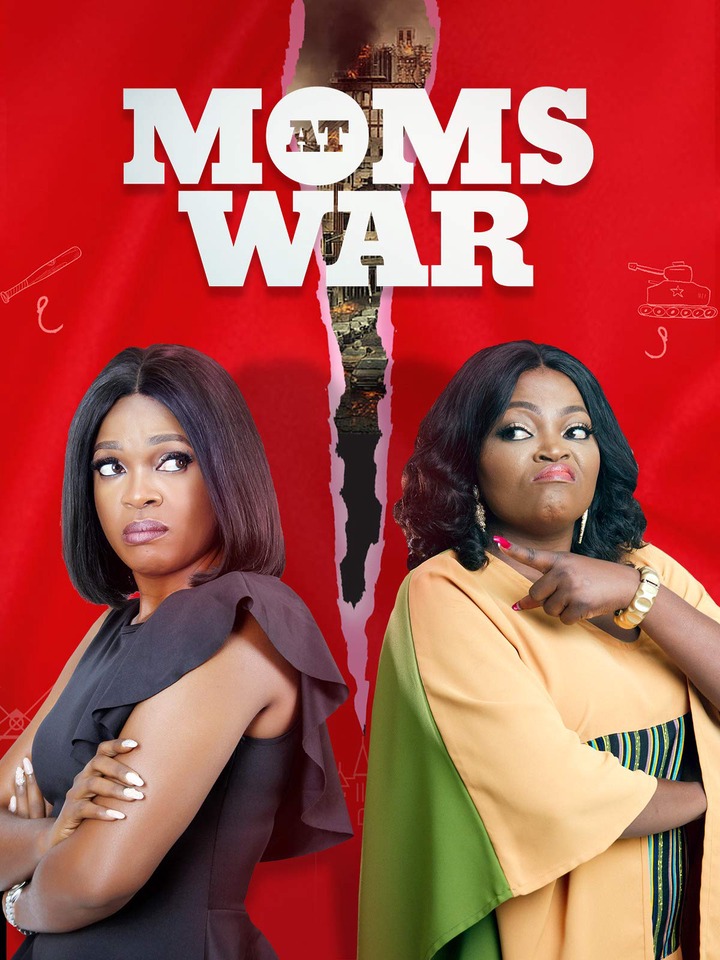 Plot: Two mothers who have children in the same area and who are bitterly opposed to one another. When their children compete against one another at school, the mothers engage in all kinds of mischief.
4. Dwindle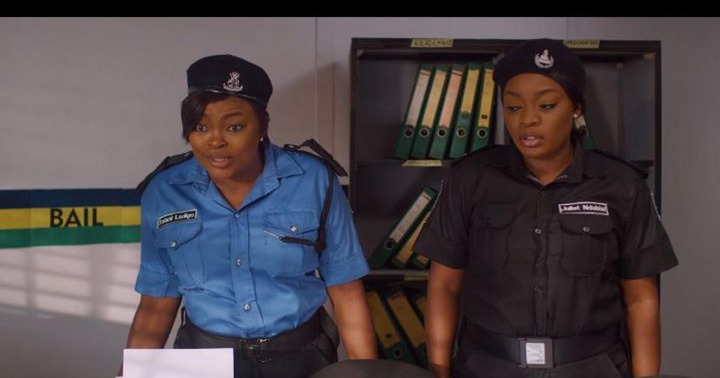 Story: The movie Dwindle is about two buddies named Sogo and Buta who steal a car and start a cab business. And how their lives drastically change when they cross paths with assassins who have just taken the state governor hostage.
5. Omo Ghetto – The Saga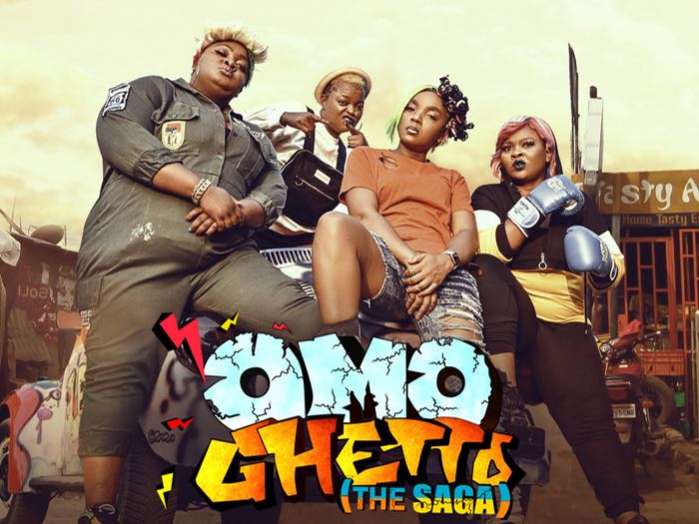 Plot: A good-hearted female gangster and their stern rich sister take on their family, the law, the police, and all of the chaos that follows them when the twins are reunited.
Don't you think this post will be helpful to somebody else? Please share it to others via the social media button below Thanks for reading. Do well to drop your question in the comment box, we will be glad to hear from you.