Unquestionably, one of the most popular sports in the world is soccer. This is clearly demonstrated by the sizable crowds of supporters who swarm soccer stadiums every day in an effort to support their individual football teams.
But as the weekend approaches, we'll examine the greatest nine soccer movies to watch;
1) PELÉ: BIRTH OF A LEGEND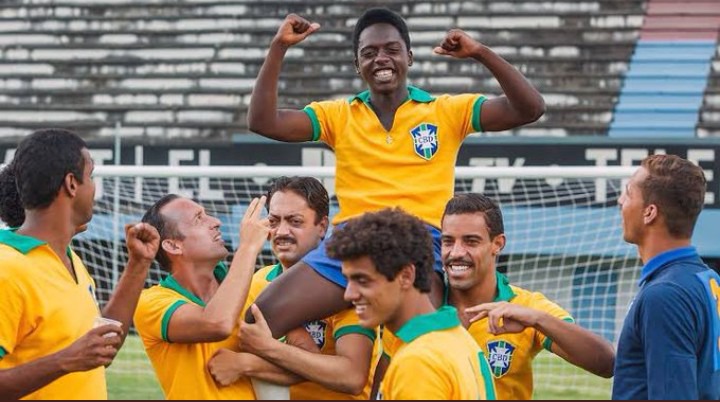 The focus of the 2016 American biographical film on Brazilian player Pelé is on his early years and the trip he took with Brazil to win the 1958 FIFA World Cup.
2) GOAL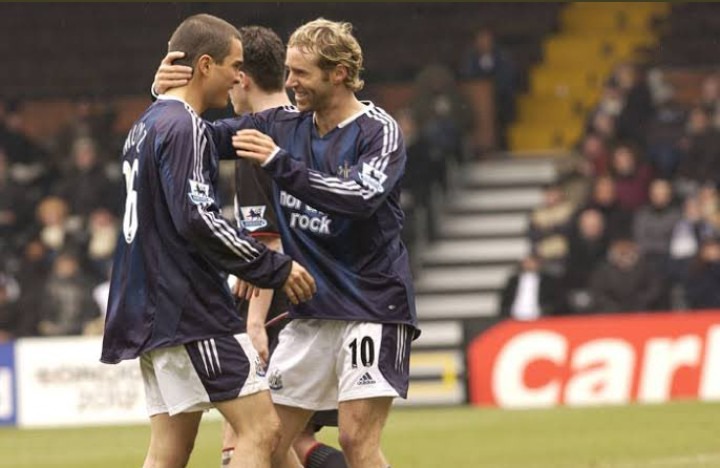 The 2005 sports drama movie Santiago tells the tale of a Mexican cook living in Los Angeles with an ambition of becoming a professional soccer player. His father, however, wants him to work and provide for the family. Between his passion and his family's needs, Santiago must decide.
3) SHAOLIN SOCCER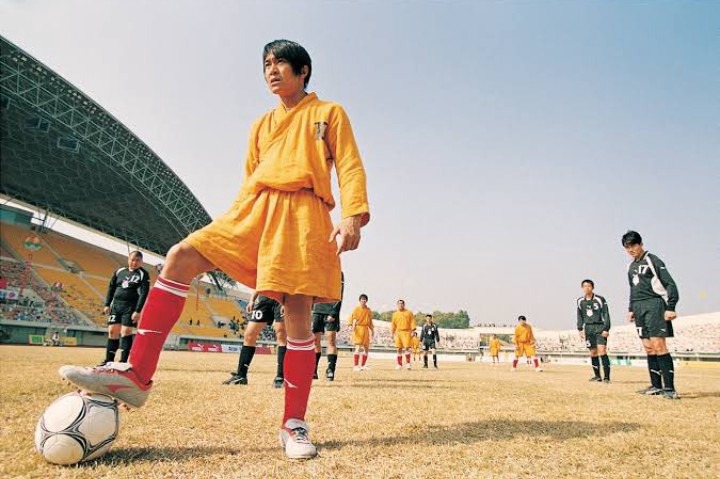 A Shaolin disciple gathers his five boyhood buddies so they can play football while using their martial arts talents in an effort to popularize Shaolin Kung Fu.
4) YELLOW CARD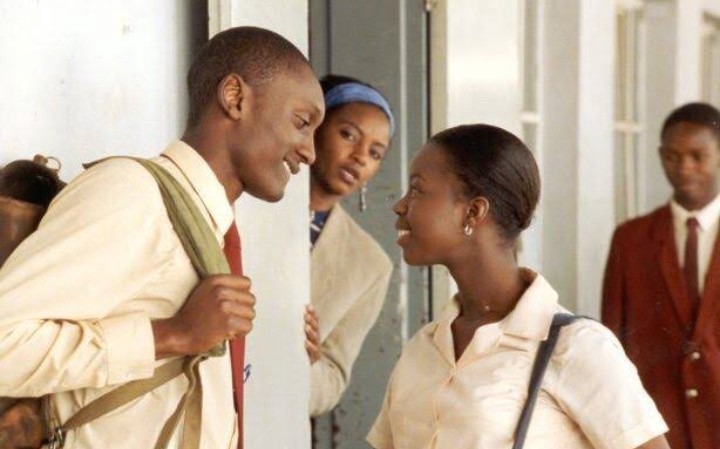 Tiyani, a 17-year-old emerging star on the local soccer team. But after having intercourse with a beautiful girl from a wealthy household and becoming pregnant, he discovers the dangers of premarital sex.
5) BEND IT LIKE BECKHAM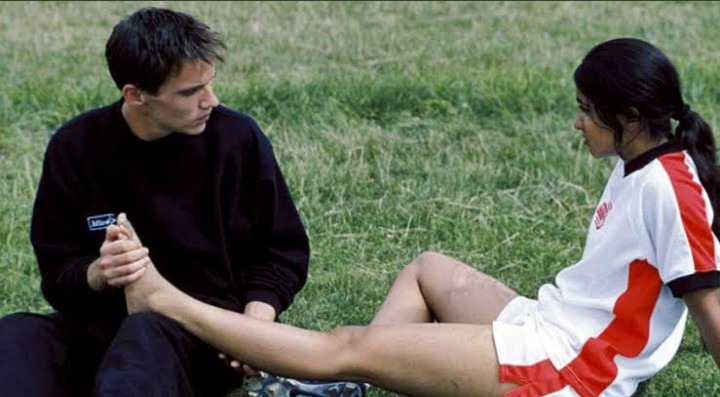 A girl who attempts to circumvent the rules in order to pursue a career in professional soccer is the main character of the 2002 Sport comedy-drama film. She disagrees with her conventional parents, who also want her to put up her football boots, find a decent boy, and pick up cooking.
6) ESCAPE TO VICTORY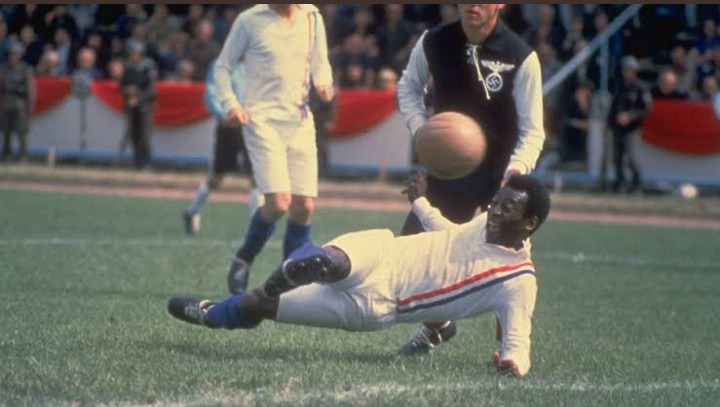 The fictional tale of a squad of allied prisoners of war who agree to play a football game against the Nazi team only to exploit it as a means of escaping captivity is told in the 1981 American-British-Italian sports war movie.
7) MEAN MACHINE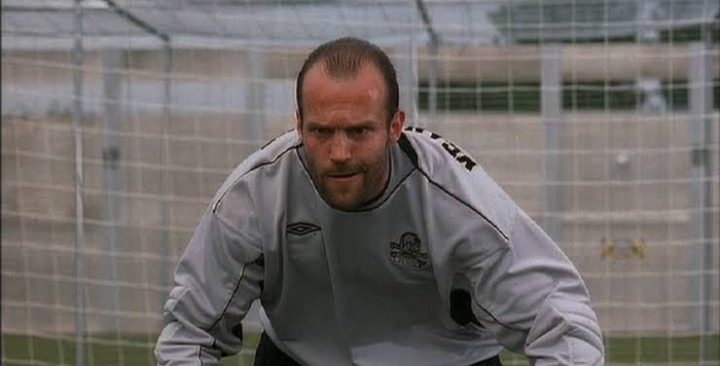 After a fight with the police, former England soccer captain Danny Meehan was sentenced to prison. He organizes a group of prisoners to fight the warden and other guards in the prison.
8) Green Street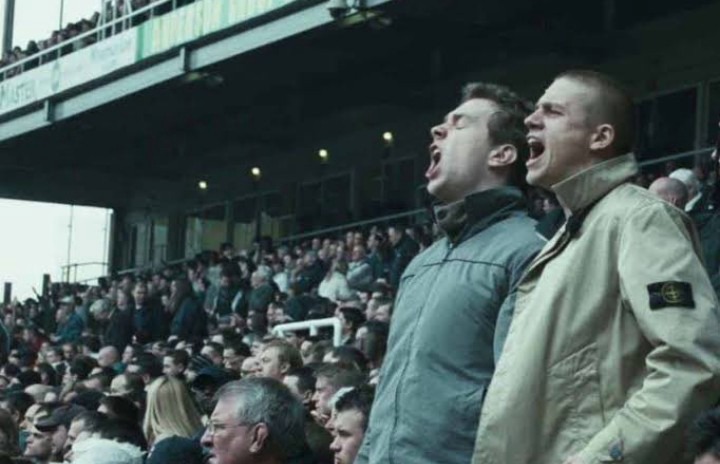 The dark world of football hooliganism is explored in the film. It chronicles the tale of journalist Matt Buckner, who relocates to London to live with his sister and family. He meets football hooligan Pete when he is in London, and Pete introduces him to the harsh tribal world of football hooliganism.
9) LOOKING FOR ERIC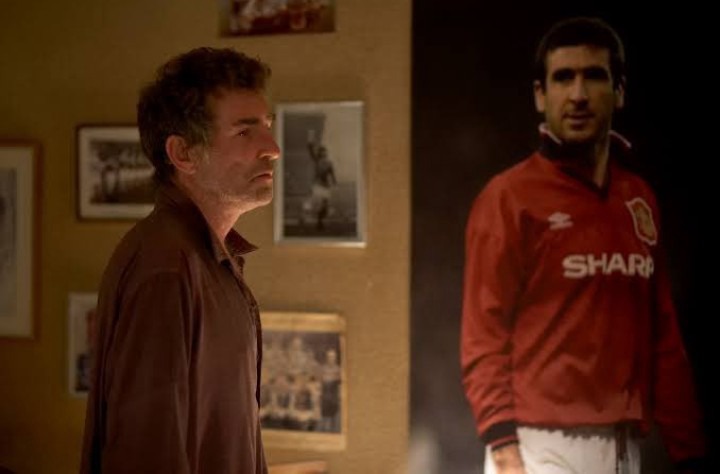 Eric Bishop's life broke down after his wife left him. One night after smoking marijuana, Eric sees Eric Cantona, his favorite player for Manchester United. Eric tries to get his life in order with the aid of his hero and daughter.
Don't you think this post will be helpful to somebody else? Please share it to others via the social media button below Thanks for reading. Do well to drop your question in the comment box, we will be glad to hear from you.