Lagos is regarded as one of the most important states in the Federal Republic of Nigeria. This is due to the fact that Lagos State is said to be the commercial hub of Nigeria. Lagos State is highly respected all around the African continent. It should be said that Lagos State is blessed with so many fantastic things. For instance, there are many incredible buildings located in Lagos State, Nigeria. Let us carefully identify some of these buildings.
1. The Kings Tower
According to Wikipedia, the Kings Tower is located in Ikoyi, Lagos. The Kings Tower is a building that has the capacity to attract tourists to the Federal Republic of Nigeria. It has a modern architectural design.
2. Civic Tower
This is another fantastic building that is located in Lagos State. The Civic Tower is located in Victoria Island, Lagos State. This is according to Wikipedia. Below is a picture of the Civic Tower in Lagos State.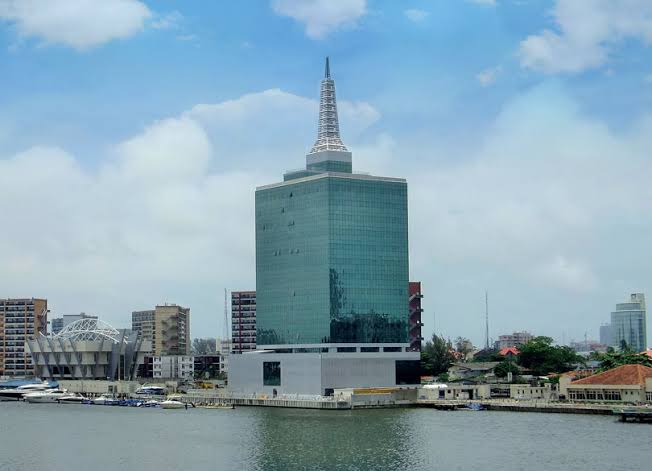 Don't you think this post will be helpful to somebody else? Please share it to others via the social media button below Thanks for reading. Do well to drop your question in the comment box, we will be glad to hear from you.