Many of us usually feel that only men benefit a lot from having physical intimacy. We know it can save a man from having prostate cancer and boost their self-esteem.
However, the purpose of physical intimacy is also essential in the life of a woman. It helps them feel bonded with their husbands.
Physical intimacy helps to make a woman feel good, lively, and full of energy. If you see a woman displaying these attributes, it indicates she's enjoying her man.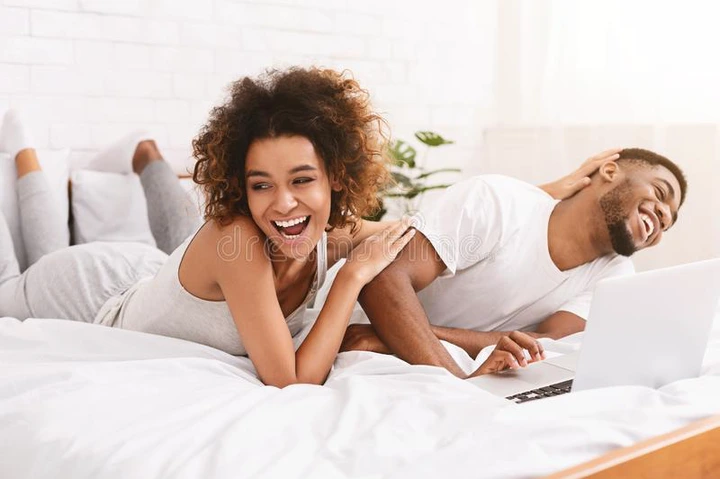 It shows that things are going well in her marriage. Men need to understand why physical intimacy is important to women.
READ ALSO: THE 7 C'S OF HEALTHY RELATIONSHIPS
It is a language that a woman uses to speak of her love. She uses it to appreciate her husband. It's a means of gratification for her.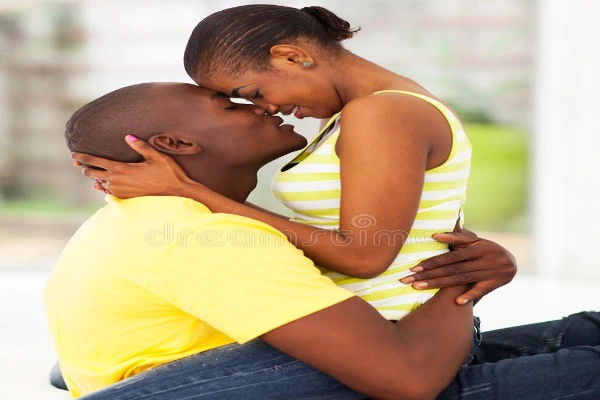 A lot of women usually enjoy physical intimacy very well during the early stages of their relationship. Unfortunately, the pleasure reduces after a while.
Although it might take some time to form a great experience of physical intimacy with your woman, as you stay together, the intimacy grows deeper.
Physical intimacy has a way of making a woman feel connected and relieving her from mental stress. She can do it to feel at rest after having a stressful day.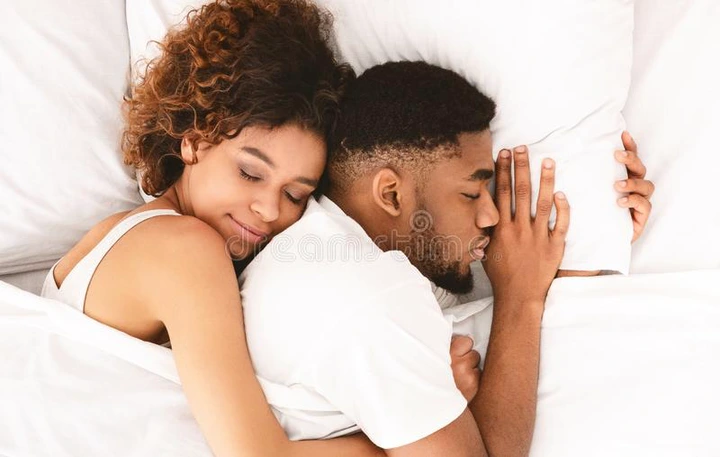 It works for them as a sleeping pill; they easily fall asleep after doing it. That's why a lot of women prefer doing it during bedtime.
READ ALSO: 4 THINGS THAT MAKE A WOMAN BLEED AFTER HAVING INTERCOURSE
Physical intimacy serves as an exercise for the muscles in a woman's pelvic region. It makes a woman feel less anxious. Her brain and her muscles loosen up.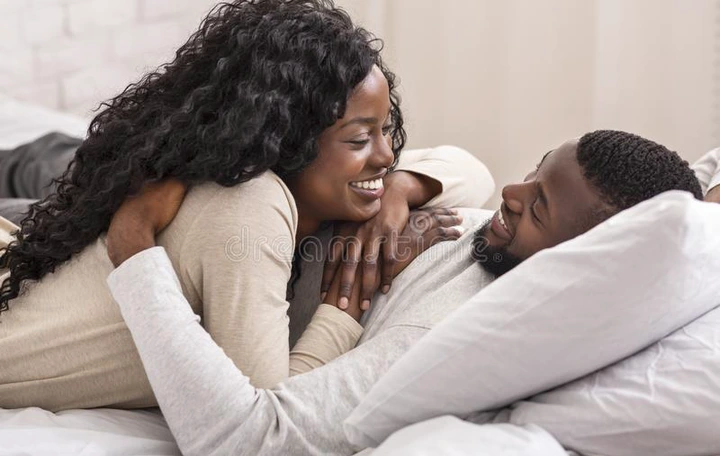 It boosts her mental health and makes her feel adored. It makes her feel energetic about doing house chores.
It makes it easier for her to communicate with her husband.
READ ALSO: 10 THINGS MANY PEOPLE DON'T UNDERSTAND ABOUT LOVE
If you and your husband can talk very well in the bedroom, talking with him outside the house will not be a problem for you.
READ MORE INTERESTING ARTICLES
Don't you think this post will be helpful to somebody else? Please share it to others via the social media button below Thanks for reading. Do well to drop your question in the comment box, we will be glad to hear from you.