One of the loyalists of the National Leader of the ruling All Progressives Congress, APC, Asiwaju Bola Tinubu, has publicly declared that he would not back him for President in 2023.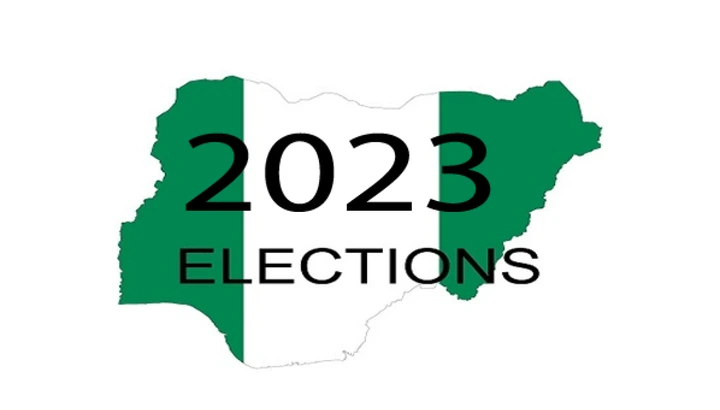 Image credit: ABN
The name of the man is Senator Babafemi Ojodu. He is a Special Adviser to President Muhammadu Buhari on Political Matters but he works directly under Vice President, Yemi Osinbajo.
It would be recalled that Tinubu declared his intention to contest for President and it is expected that his allies and loyalists should back him to make that plan work out. Ojodu differ as he refuses to work Tinubu.
Why did he refuse to back Tinubu?
First, he stated that he cannot honestly back Tinubu's for President as a matter of following his conscience. Well, he did not give further details. But, he stated that his conscience did not tell him to do so. It is normal for people to obey their conscience.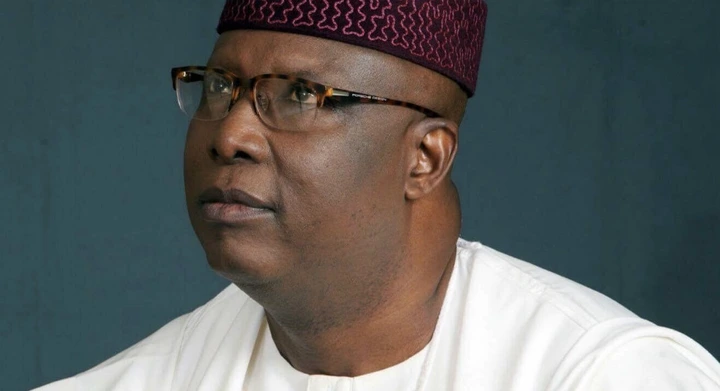 Image credit: QED
Again, he stated that he follows his personal principles and political convictions while making political choices. To this end, they did not goad him to back Tinubu on this.
Going down memory lane, he stated how he had disagreed with his father and his other beneficiaries on the issues of personal principles and political convictions. But, as a man of his words, he followed his mind and stood his ground even when it entailed losing personal gains and his job.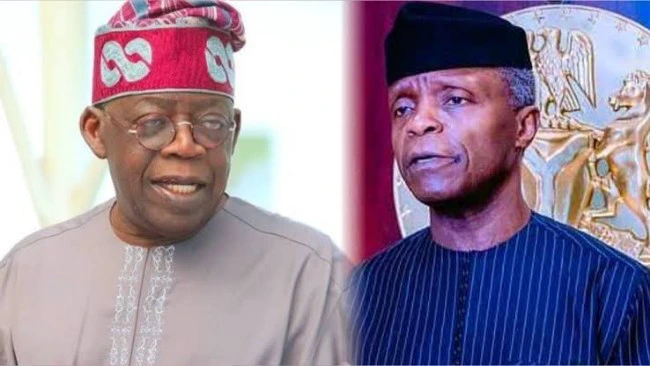 Image credit: Ripples Nigeria
Finally, Ojodu may have another preferred aspirant he plans go back for the post. This point seems to be a very dominant factor among others. Ojodu is said to be working under Osinbajo.
Osinbajo is among those reportedly eyeing the post of President in 2023 despite Tinubu's declaration. It is very possible that Ojodu may be planning to back Osinbajo or someone else since he has made it open that he is not backing Tinubu.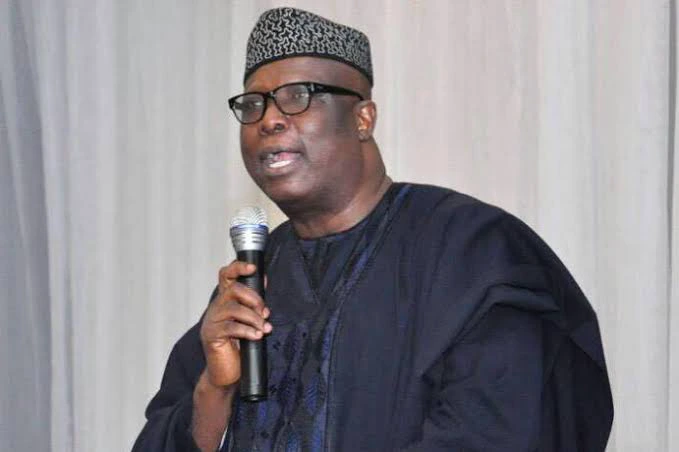 For some personal or political reasons, Osinbajo has not declared whether he is contesting for President in 2023 or not. Political developments and activities of his loyalists who have started mobilizing for him suggest that the Vice President may join the race.
But, Ojodu's calculated silence about who he will back for President may or may not be unconnected with the fact that Osinbajo has not declared his bid. Meanwhile, Ojodu still insists that Tinubu is his leader who he holds in high esteem.
What are your thoughts on this article? Feel free to drop your comments.
Don't you think this post will be helpful to somebody else? Please share it to others via the social media button below Thanks for reading. Do well to drop your question in the comment box, we will be glad to hear from you.